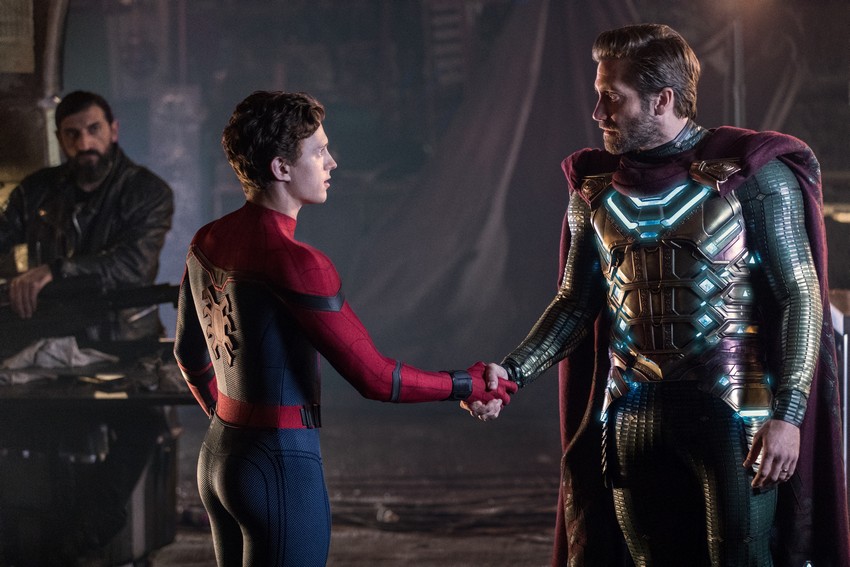 Spider-Man is back in the Marvel Cinematic Universe! After what felt like weeks of living in a Mysterio nightmare illusion, Sony and Disney finally kissed and made up on Friday, repairing the failed negotiations that had temporarily pulled Tom Holland's Spidey out of the MCU much to fan dismay around the world. So what happened though, how did this situation even come about in the first place and where do the two studios stand now?
Well, since Friday's shocking reversal of fortunes, some new details have been unearthed. Firstly, and most tenuously, is a new wrinkle as to how those initial negotiations first broke down. Just a recap: Sony owns the Spider-Man film rights in perpetuity (well as long as they keep making Spider-Man movies) and the deal that first brought the character into the MCU essentially just has them loaning the character to Marvel with Marvel Studios boss Kevin Feige overseeing the creative direction of the character and his films. We all know this. Know who apparently didn't? Disney Co-Chairman Alan Horn.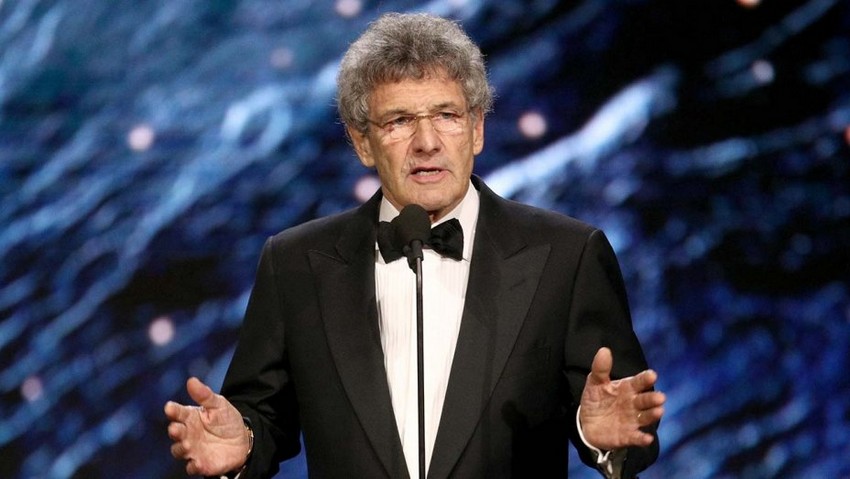 That's according to a new rumour from (the usually very reliable) Bleeding Cool who claim that Horn had somehow got things mixed up the wrong way around in his head and thought the Disney-owned Marvel had been licensing the character to Sony. After the unprecedented billion-dollar success of Spider-Man: Far From Home, Disney wanted to renegotiate the terms of their agreement and Sony didn't agree. When the two sides played hardball, Horn reportedly told Sony that if they didn't acquiesce to Disney's demands, they couldn't use Spider-Man anymore. To which the Sony suits probably just awkwardly looked at each other before exiting the room with an "Ooooookay then."
This is all completely unconfirmed for now, but as Bleeding Cool points out, Horn's career when he was a top executive at Warner Bros, boasted a series of colossal blunders when it came to managing several aspects of DC Comics. His actions then resulted in a wave of some of the biggest talents in the business leaving the comics publisher and the shuttering of DC's Vertigo imprint. The guy really doesn't quite have a head for comics.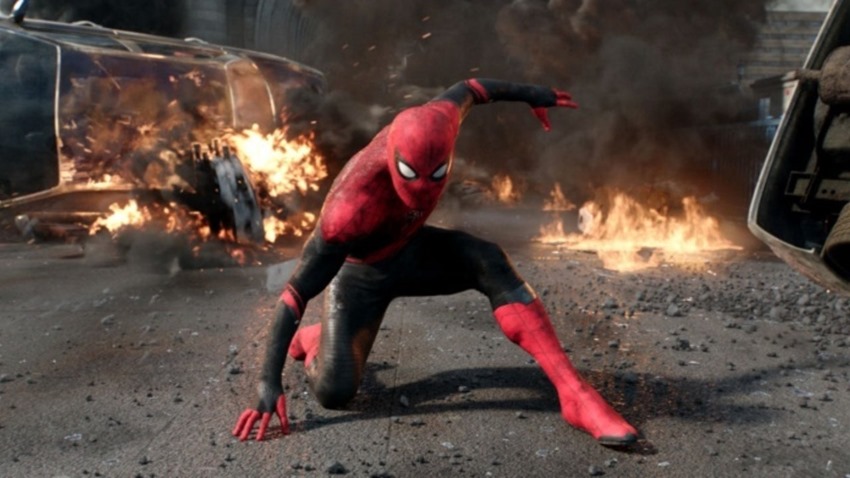 As for what can be confirmed though: The original Spider-Man deal dictated that Disney put up 5% of the production costs of the solo Spidey films but that was all of the profit they were also entitled to (although they still owned all merchandising rights). Over the course of several months, long before the failed negotiations came to light, Disney went back and forth on changing that number, at some point asking for as high as a 50/50 split, which is what caused talks to fall apart.
Far From Home earned $1.130 billion globally (the third-highest gross worldwide for 2019) but after all relevant parties had taken their cut of the success, Sony Pictures themselves only walked away with around $200 million pure profit. With a 50/50 split, even though it meant they would need to fork out way less, it also meant way less profit, and that didn't quite work for them.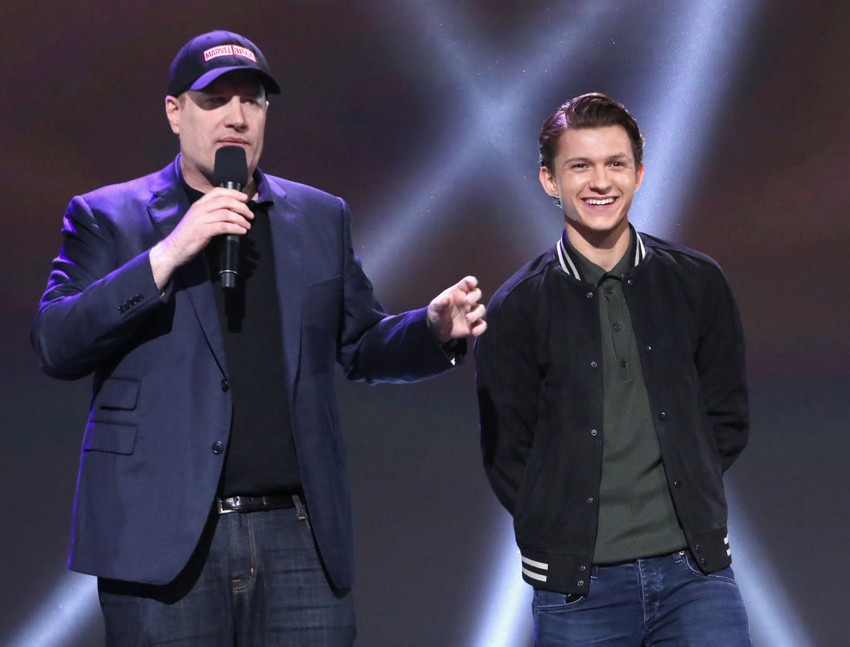 But according to Deadline, things changed on both sides after the failed negotiations became public. Fans were upset and they were never louder about it than at Disney's D23 Expo shortly after the news broke. It didn't help that Holland, clearly upset by what had happened, had to field awkward questions from the angry crowds. That reaction and all the bad online press made both studios realize that they had made a mistake and Feige was sent to Sony's Amy Pascal to hopefully patch things up (and maybe clear up Horn's mess).
A new deal was hashed out that now sees Disney up their contribution/profit share to 25% on a third solo Spider-Man film, but Sony will maintain full distribution rights and the same applies for Disney's merchandising. Holland will reprise his character in another unnamed Marvel movie and – as hinted at by Feige in the announcement of the deal on Friday – it would appear that he will probably also be popping up in at least one of Sony's other Spider-related projects (Spider-Man: Into the Spider-Verse makes the most sense).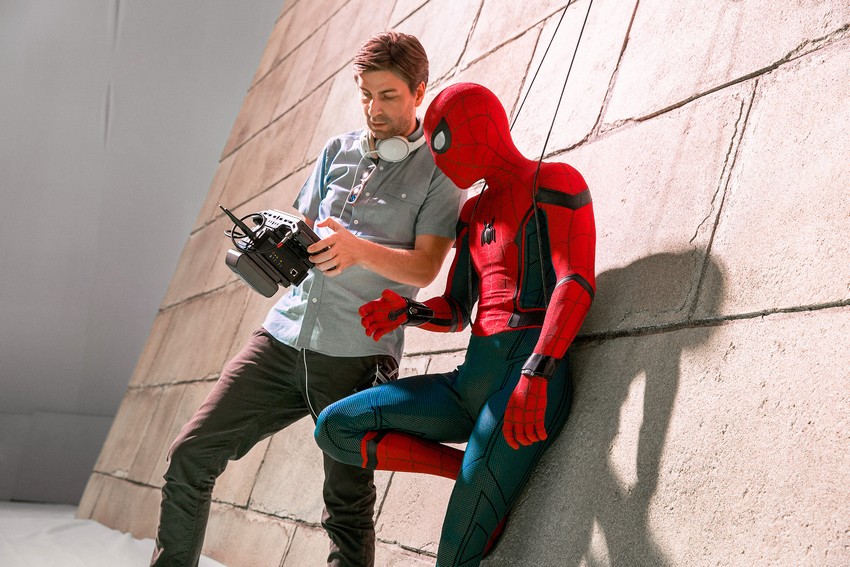 On top of that, it's also been revealed that Feige's main focus was on getting this new deal in place, but once they did that they immediately turned to the creative team. Franchise writers Chris McKenna and Erik Sommers were locked down quickly, but the mystery was director Jon Watts whose initial deal had only been for Spider-Man: Homecoming and Spider-Man: Far From Home. Deadline reports though that Watts is now officially in talks to return to helm the still-untitled third film, so the band will all be back together again when Spider-Man returns to the big screen on 16 July 2021.
Last Updated: October 1, 2019