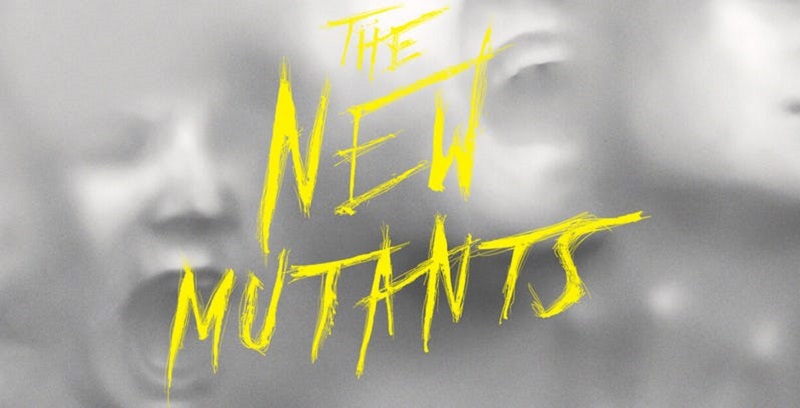 In a situation that has had more on again/off again drama than your regular soap opera couple in a given week, the turmoil around the production of X-Men spin-off New Mutants continues. For a film that was supposed to be released in October 2017 only to need to be delayed for a series of reshoots (which are yet to happen), it appeared that Fox had given up on the movie with reports it was heading to streaming services instead to just try and cut whatever losses they had.
However, it appears that the comic book adaptation, which has been billed as a full-fledged horror movie, has life in it yet now that Disney has acquired Fox. New Mutants has now moved to an April 2020 release (the period normally set for the release of big Marvel tentpoles like The Avengers films) at the box office. As for the reshoots, producer Simon Kinberg confirmed to Digital Spy that they are definitely happening as Marvel has already put the scheduling and budget together for them:
For all these movies, Marvel's really brilliant at scheduling pick-ups into their budget and schedule so it's all prepared, and we have never been that smart. For us, we're always scrambling to get these actors back together so they're all in the same place at the same time.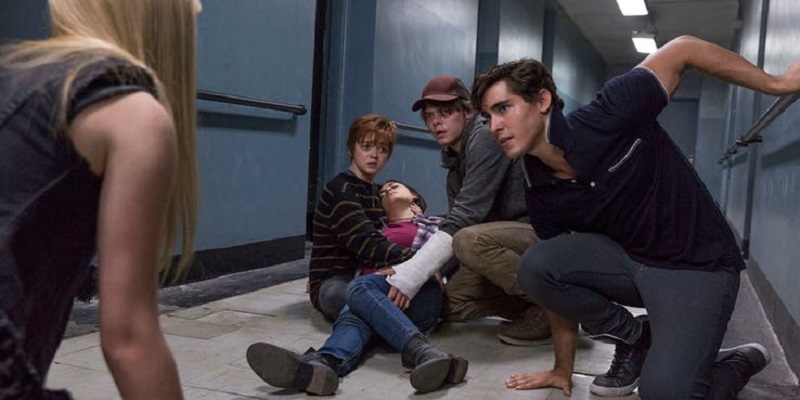 Kinberg went on to mention how with all the cast members also been on different Tv shows that finding time in the schedule for the reshoots was an issue, but that time has been secured and things are looking positive for a release next year.
Given all the negative news around the first cut of this movie and how it didn't quite live up to Fox's standards, I have practically zero hopes for this film. However, it could also just be a case of Fox not quite knowing what to do with it and now that Marvel is on-board, they perhaps have a better idea of how to work with Josh Boone's original vision for the film. Also, considering Disney's success with reshoots in their Star Wars films they know how to pull off last minute change and still make it work.
With Marvel still working on plans for phase 4 of the MCU, I wouldn't be surprised if they take a break from the usual 3 releases next year and use this to tide fans over while getting them hyped for their next set of big ideas. I guess time will tell if the reinvestment Marvel is making in New Mutants will be worth it. Or, if like seems to be the case with this movie, things get delayed yet again and go back to the drawing board.
Last Updated: May 30, 2019