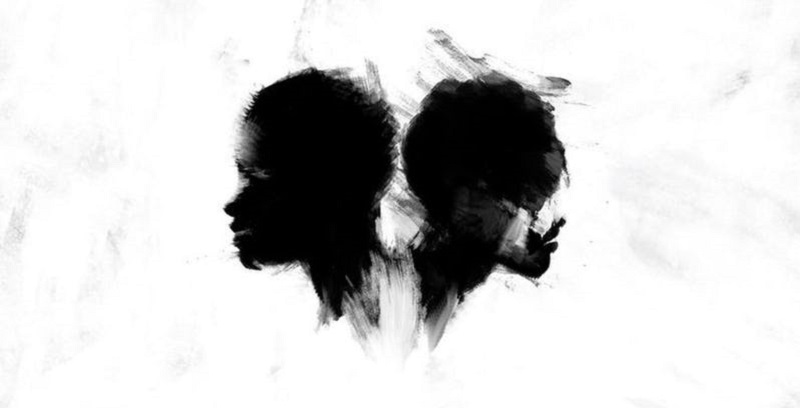 Ever since his remarkable breakout directorial debut, Get Out, Jordan Peele has been a man in demand where his name has been attached to almost every major type of project imaginable. Whether it be trying to bring a manga classic to life, resurrecting a Lovecraft anthology, a TV series about Nazi's or his next big horror project which is set to star the likes of Lupita Nyong'o, Elisabeth Moss and Winston Duke.
It appears Peele is working on so many films and TV series right now thanks to his new-found fame, but despite all the attention, we still know relatively little about many of these projects and exactly what's in store from his forthcoming big movie deal. Well, that is until now as /Film has reportedly discovered plot details about this new project starring Nyong'o, Moss and Duke which is set to be simply called Us.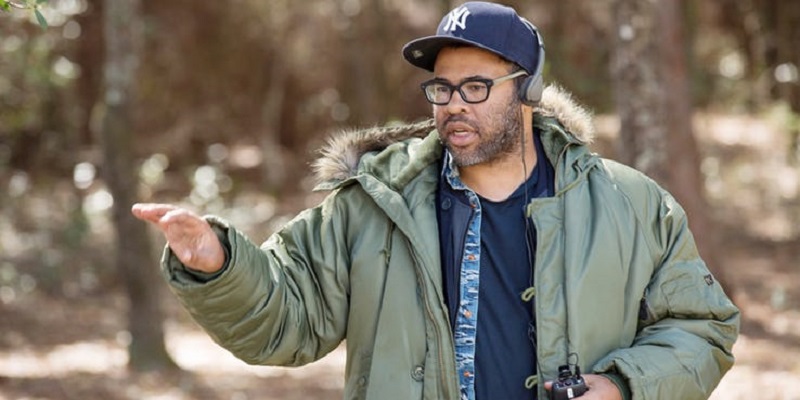 The details were unveiled thanks to some information provided for a test screening to the film, which /Film was able to get hold of. According to the report, Us will centre around a family getaway gone horribly wrong when uninvited guests show up to interfere. Duke and N'yong'o play a married couple who take their children to their beach house, inviting Moss and some other friends along with them. However, when "shocking visitors" show up unexpectedly, chaos ensues.
It's not exactly a synopsis is which reveals too much about the film, which is a good thing as it still provides just enough mystery to keep you interested. Considering Get Out was a groundbreaker in the horror scene when it released in early 2017 with its strong social and political messages tied into its horror premise, Us definitely comes across as something a little more standard. It will be interesting to see if there is some deeper message behind the movie when it eventually comes out or if Peele is comfortable in not trying to live up to the hype and just going to make a more generic and fun film this time around.
Us is scheduled for release on Mar 15, 2019.
Last Updated: December 10, 2018