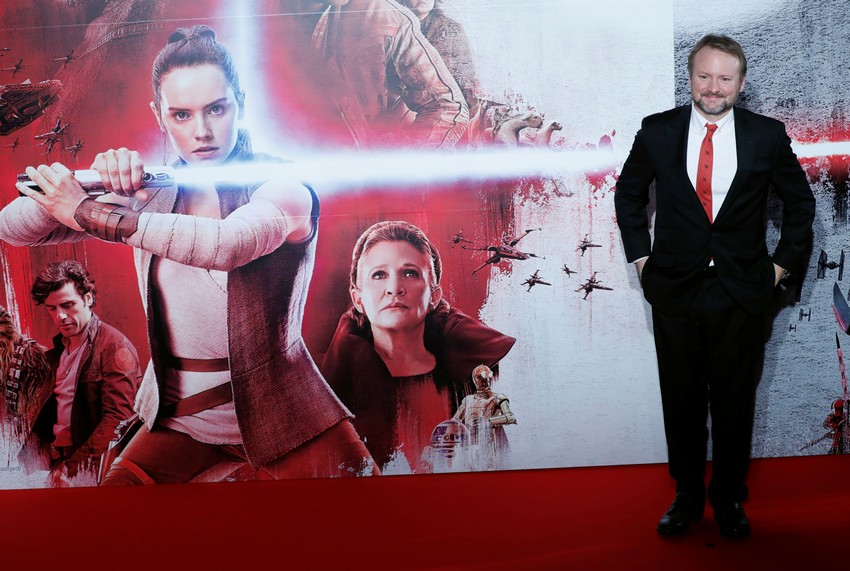 When Solo: A Star Wars Story opened in cinemas to mixed reviews and a record low box office, the scruffy-looking nerf herder of a film caused Disney to almost fully scrap their plans for the Lucasfilm franchise. Gone were all the many, many spinoffs and prequels the House Mouse had lined up, with just a few key productions still in the pipeline. One such production was a mysterious standalone trilogy of films developed by Rian Johnson, the writer/director who had just delivered Star Wars: The Last Jedi a few months earlier. While The Last Jedi had earned a massive $1.3 billion, it had divided some fans with its iconoclastic approach to the series' classic characters and mythology, prompting some detractors to hope that Disney would drop his new trilogy down a Sarlacc pit as well. However, Johnson subsequently confirmed that everything was still a go… and then we heard nothing more. That was 2019.
During the recent huge Disney Investors Day event, the studio announced a barrage of new Star Wars developments, including spinoffs from Lucasfilm's new Disney+ crown jewel, The Mandalorian. However, there was zero mention of Johnson's trilogy, again leading many to think it had been killed like a Jedi youngling during Order 66.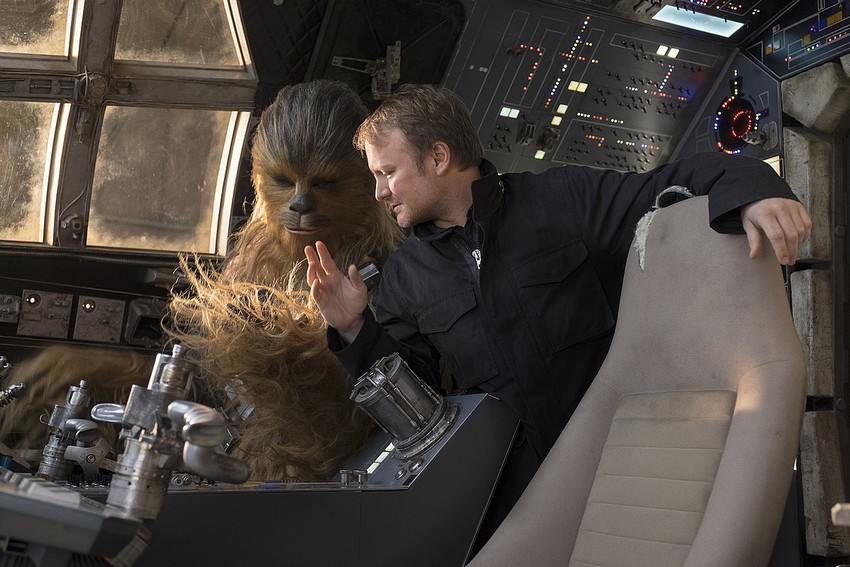 But the filmmaker has now set the record straight via Sariah Wilson, an author whose new book was inspired by her meeting Star Wars actor Adam Driver. And while he apparently didn't share much with her during their chat, Johnson did confirm to Wilson that his Star Wars trilogy is still very much happening.
And… that's it. That's all the info we have about that. Wilson did also ask Johnson about the relationship between Daisy Ridley Rey and Driver's Kylo Ren, with Johnson confirming that he fully intended it to be romantic from the start. There. That's another thing you now know for sure.
As for Rian's Star Wars trilogy all we know is that it will be take "steps beyond the legacy characters" and takes place in a corner of this galaxy far, far away that we haven't seen before. I have a feeling that is going to remain all we know for quite some time still as Disney goes all-in on Star Wars series on Disney+.
Last Updated: February 17, 2021