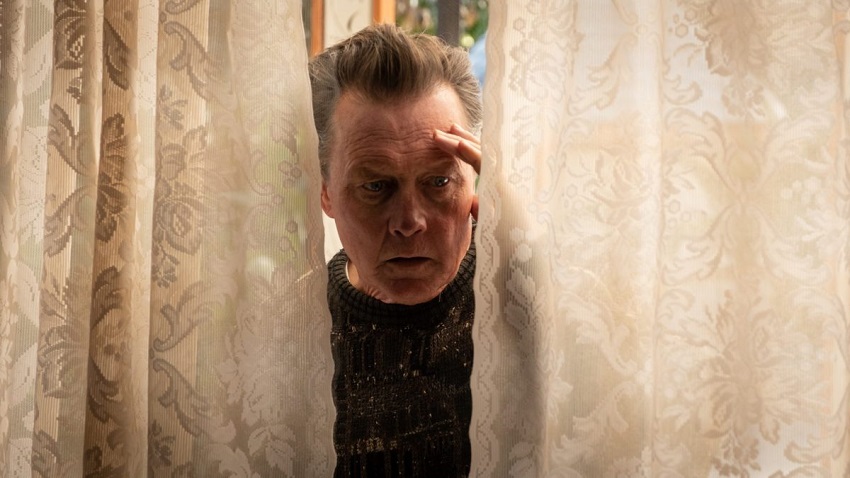 I think bucket lists are stupid. I like goals. Goals are good – they're solid, meaty things. Bucket lists, on the other hand, are just random things to do before you die, like diving with sharks, bungee jumping, or visiting some remote location because you think it'll make you sound cool. Laaaaaaaame. Robert Patrick (he of Terminator 2: Judgment Day fame) on the other hand has one teeny tiny little thing he wants to tick off his bucket list that I can get behind.
Tone-Deaf, from writer/director Richard Bates Jr. (Excision, Suburban Gothic), is the upcoming comedy horror that sees Patrick playing Harvey, an aging widower with only one regret in his life – a distinct lack of murder, and one that he intends to make up for. Olive (Amanda Crew – Silicon Valley) on the other hand just wants a relaxing get-away after losing her job and ending a bad relationship, but when she rents a remote home in the country this puts her on a collision course with the murderous and increasingly unhinged Harvey.
The official plot synopsis is as follows:
After losing her job and imploding her latest dysfunctional relationship, millennial Olive (Crew) leaves the city for a weekend of peace in the country, only to discover the shockingly dark underbelly of rural America. She rents an eccentric, ornate country house from Harvey, (Patrick) an old-fashioned widower who's struggling to hide his psychopathic tendencies. Soon two generations collide with terrifying results in this home invasion horror film that is also a darkly comedic critique of the bizarre cultural and political climate that currently exists.
Let's take a look:
This might be billed as a clash of generations and a cultural and political critique, but I really don't see much of that in the trailer outside of the cultural appropriation dig right at the end. What I do see is Robert Patrick delivering a great performance as Harvey slowly loses his mind while indulging in his murderous impulses. Judging by the trailer this is definitely more comedy than horror, and a very unique and twisted one at that.
What do you think?
Tone-Deaf is due for release in the US on 23 August.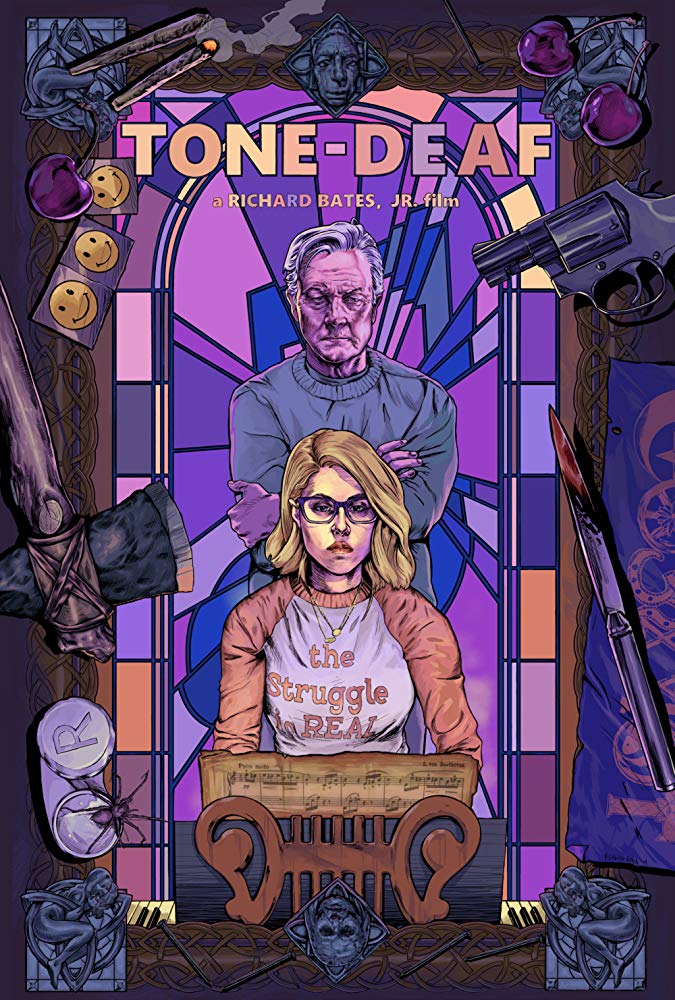 Last Updated: June 26, 2019