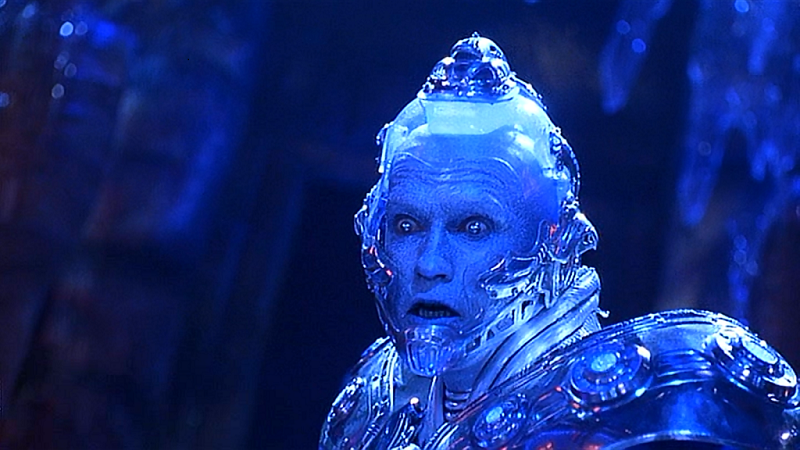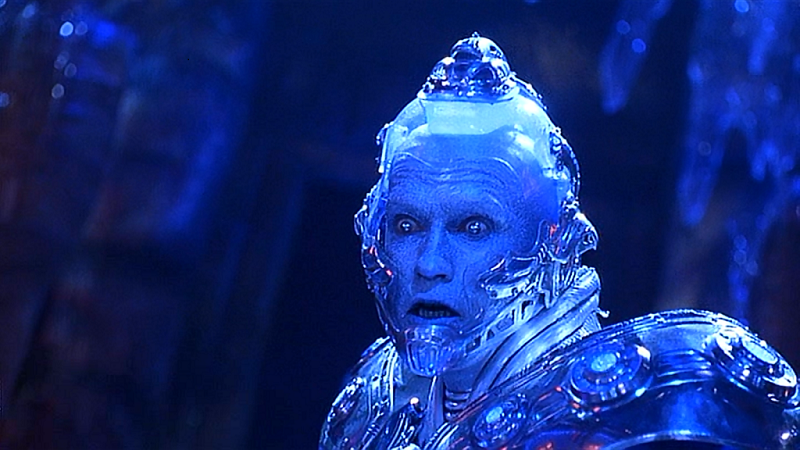 With Wonder Woman already in post-production and filming, as we thought, complete, it sounds strange to still be hearing casting news about the film. However it seems that the film may still be finalizing one of the roles for what could be their lead villain and this latest rumour from Screen Rant seems to indicate that it could be none other than Arnold Schwarzenegger.
While Arnold has certainly being making a more concerted effort to prove himself as a serious actor, it's hard for many to forget his last appearance in a DC Comics film as the awful Mr. Freeze in the equally awful Batman and Robin. It was one of the most cringe worthy performances not just in comic books movies, but of all time and so the actor has a lot of redeeming to do to prove that he is worthy to be in a superhero film again.
However, with the filming already finished and if this rumour is true, it's unlikely we will actually see Arnold Schwarzenegger in the movie itself. We have already heard rumours that Ares is truly the main villain of the film. Speculation has run wild that Ares could have both a human form that is played by a different actor (with many suggesting it's being Danny Huston) before he makes a transformation that could then require the talents of the Terminator himself.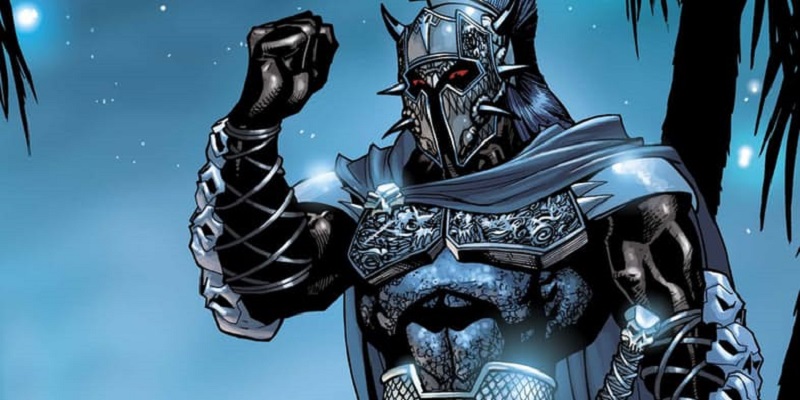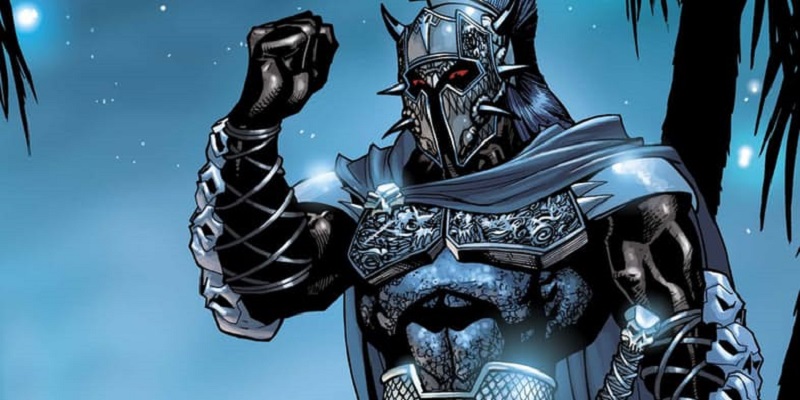 This other form could be that of a completely CGI character, which Arnold Schwarzenegger would have to motion capture to put onto screen, which would make sense as it is the only way they would be able to add him in with filming wrapped. Whether the actor will have a speaking role or they will just use his likeness for the physical aspects of the character is also not mentioned in the rumours.
At this point there has been no confirmation from anyone involved in the film, from director Patty Jenkins or the actor himself, so the chances of this news being accurate remain slim, but it's still fun to speculate.
Last Updated: February 14, 2017