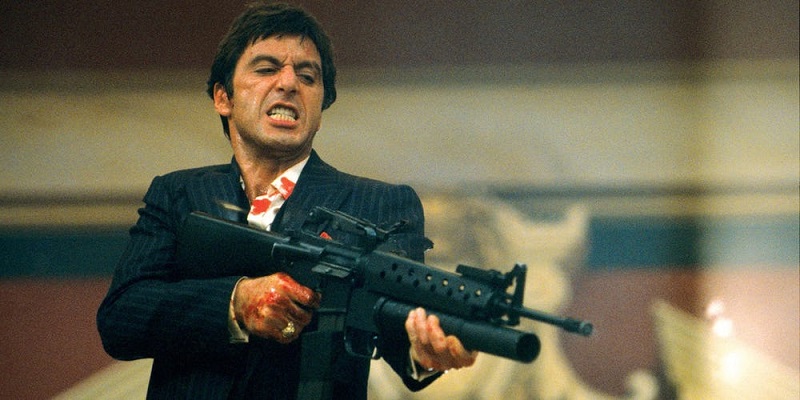 Sometimes when a movie just isn't coming together. it should be a sign to the studio to just leave it well alone. Sadly, Universal doesn't seem to be getting the hint as they continue pursuing plans with their reboot of Scarface. The film has been through a fair amount of development challenges with the first script written by the Coen brothers before David Ayer got attached to the project. Same goes for its list of directors which has included David Yates, Pablo Larrain, David Ayer and Antoine Fuqua as all potential candidates to try and remake the Brian de Palma classic.
At least one thing the studio has realised is that there is no way the film is going to come out this year without a director in place and according to Deadline have dropped its 2018 release date and rather moved it into TBA territory, which is film speak for "whenever". Along with this uncertainty is that of the potential of Diego Luna to star in the film, as he obviously can't commit to a project which can't even commit to its own schedule, so the whole thing is up in the air again.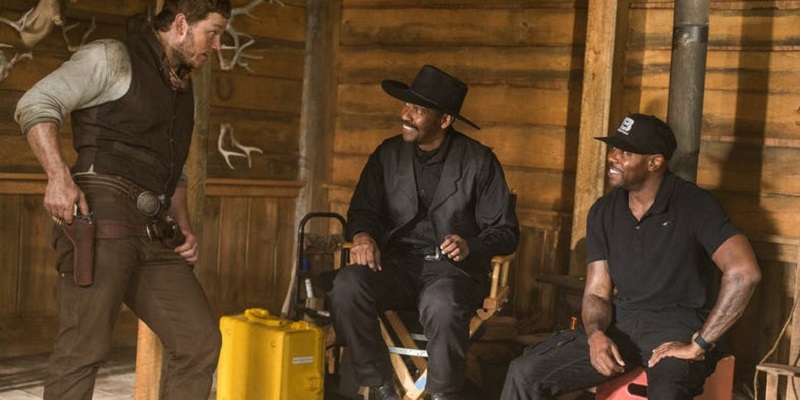 The studio is persisting though and according to the same report are trying to woo Fuqua back into the director's chair for the remake. With the story of an immigrant trying to make it big in the US being one which the studio feels is very relevant in this day and age, they are really passionate about seeing it get made.  They believe that someone like Fuqua, who is a lot more action focused than de Palma ever was, is the right man for the job. At the rate this whole movie is getting made though that relevance is likely to have died down and a new president will be in power of the land of Stars and Stripes before this sees release.
Last Updated: February 27, 2018