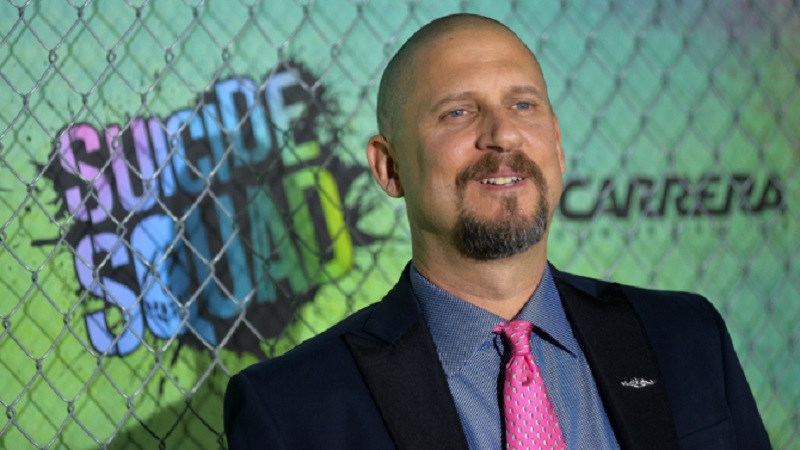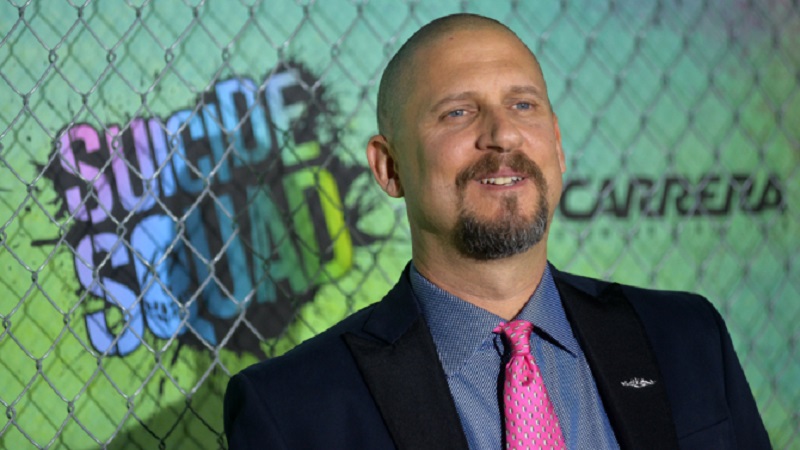 After Antoine Fuqua pulled out of the director's chair for the planned Scarface remake, it was inevitable the studio would be looking to hunt down anther director of a similar cut. A new report from Variety indicates that Universal is currently in negotiations with Suicide Squad and End of Watch director David Ayer to direct the reboot.
This will represent the second time the story has been rebooted as the 1983 Brian de Palma classic which starred Al Pacino was itself a reboot from an earlier film made in 1932. Both of those iterations were gritty crime dramas, however, and based on the directors the studio has been pursuing for this project, it looks like this reboot could have a more action oriented approach. The script for the reboot was written by Terence Winter, but there are reports that the Coen brothers have polished it up, which makes for a potentially interesting mix of ideas as those brothers are known for mad-cap dialogue and offbeat humour rather than straight-up action films.
Diego Luna (Rogue One: A Star Wars Story) has been set to play the lead role in the film which was expected to bring the story, with its strong immigrant message, to a modern audience. There is no word on whether Luna is still involved with the project given the recent director changes though.
I'm a huge fan of de Palma's version of the story and personally don't feel the story needs a reboot. That said, considering nearly a whole generation has passed since that film, it only makes sense. Scarface is planned for release on August 10, 2018, so until then, the studio has its work cut out for them to put all the final pieces of their puzzle in place.
Last Updated: May 22, 2017