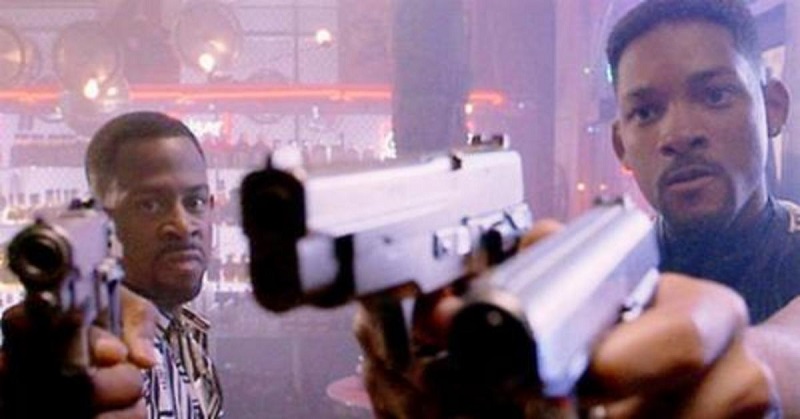 I was actually quite relieved when it was announced that Bad Boys for Life was put on hold because it meant the movie could finally be put out of its misery. Since 2009, a third Bad Boys movie has been in development by Sony, but has never quite been able to find traction with many writers and directors coming and going. None have been able to find a vision for the film that would live up to the reputation of the first two movies. The effort to make the movie seemed so painful that the producers decided to focus on making a spin-off TV series instead starring Gabrielle Union and Jessica Alba, titled L.A.'s Finest.
However, it appears that its troubled development was not as dead as I hoped, because according to a new report from Variety, it appears that the movie has found new life again as Sony has officially approved a new script by Chris Bremner, hoping to start production early next year in the hopes for a January 2020 release.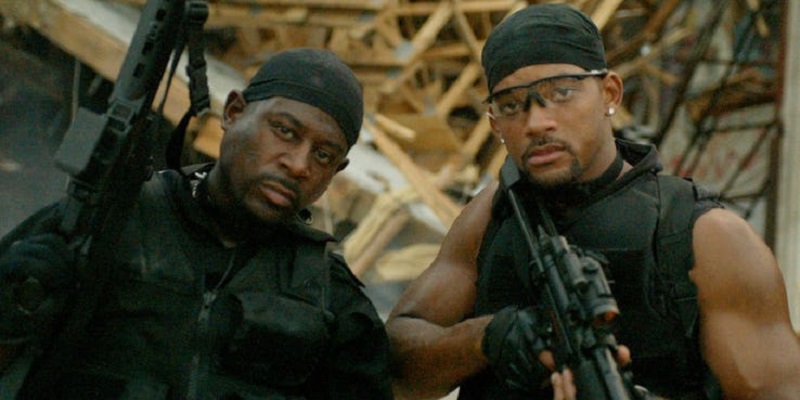 The report does not indicate if Joe Carnahan who was last rumoured to be directing the movie at some point, but eventually pulled out, will be involved again in the project or if the studio is still looking for a new director to handle the project. Michael Bay, who directed the first two movies is not involved with this third movie, which already in my mind was a sign that this third movie perhaps shouldn't happen, but Sony appears to believe the magic of those Bad Boys films lies more within the pairing of Will Smith and Martin Lawrence than it did with Michael Bay's action scenes.
They're probably right on that count, though despite all this hype around the movie starting production, we still don't have confirmation that both actors will be starring in their respective roles. Having only one of the stars on board quite simply would not work and so they would need both actors keen and available if they ever want this third Bad Boys movie to work.
I still have my doubts around this film though as its production has been on and off again for so long that I simply can't trust that it won't get put on hold again. I'm not going to believe this movie is ever going to see the light of day until I see some actual footage. Which by the current progress of production might just include Smith and Lawrence racing around on wheelchairs chasing similarly aged bad guys who just stole their recreational drugs from their retirement home.
Last Updated: October 2, 2018