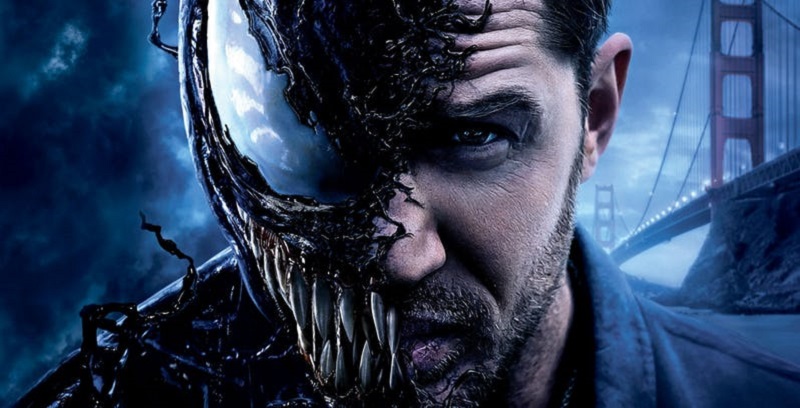 Sony and Spider-Man are a combination that fills most comic fans with dread, but in adapting a story of one of the most popular villains in the Spider-Man Universe, Venom, it appears that the studio has found a recipe for success. While Venom was not a perfect movie and still frustrated many fans and critics with its uneven storytelling, it struck a chord with audiences in a big way, taking in over $850 million at the box office and prove that perhaps Sony's best chance of making a great Spider-Man movie is to simply not put Spider-Man in it. Success would always and inevitably mean only one thing – a sequel.
We already knew that Sony was looking to expand further on its big Spider-Man villain Universe (not sure if there is an official name for it yet) with the likes of Morbius starring Jared Leto in development along with movies featuring Silver Sable and Black Cat. However, thanks to a new report from Variety, we can confirm that Venom 2 is now also officially in development, with screenwriter Kelly Marcel returning to write a script for the second film.
Marcel was not involved in the early stages of the first Venom movie, but did join in later for a rewrite which led to the current version of the film which audiences obviously loved. It was perhaps not what fans had initially been hoping for, but you can't argue with money like that and so Sony is hoping for more of the same from this second movie.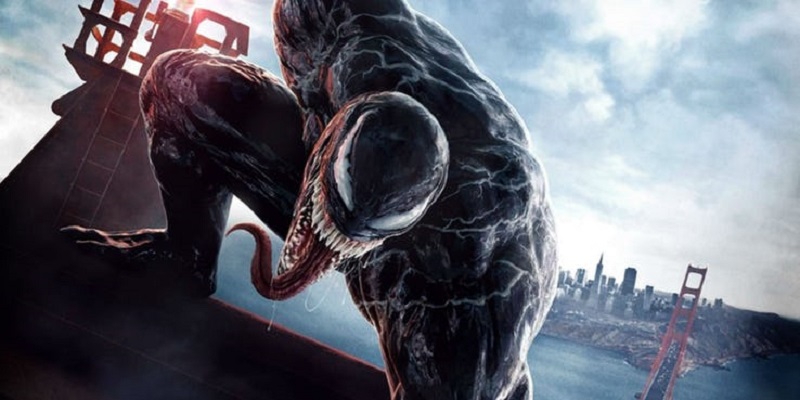 The report went on to further confirm that Tom Hardy will return as the anti-hero, as will Michelle Williams as Anne Weying and Woody Harrelson as Carnage. However, it appears that director Ruben Fleischer may not be able to return for the movie as he is committed to making Zombieland 2 and the schedules may not be able to align. That would be a pity as audiences would probably love to see Fleischer further expand on this movie, but it is also understandable as directing a movie takes a lot of preparation and involvement in pre and post-production, meaning that unless Sony is willing to wait a little before he starts work on Venom 2, that he'll unlikely be able to appear.
Not that Sony have set a release date for the sequel just yet. However, they will be wanting to capitalise on Venom's success as soon as possible, so you can expect the next film to find its way to screens around 2020 or 2021 if they get their way.
Last Updated: January 8, 2019