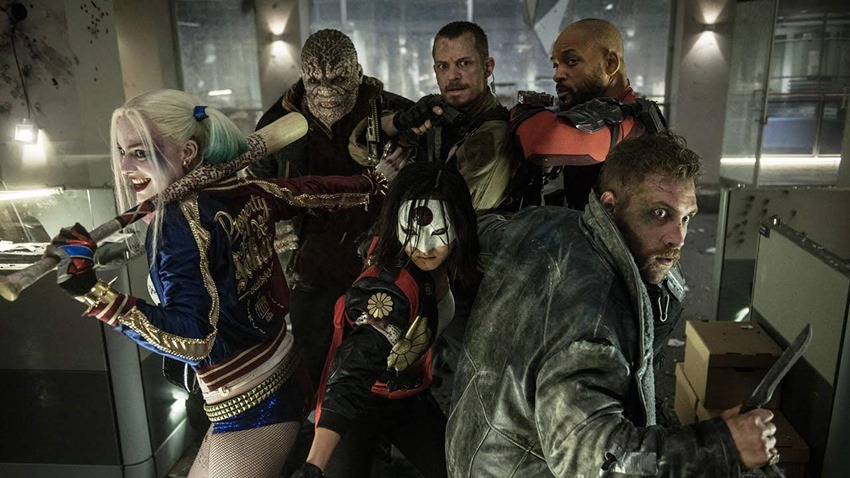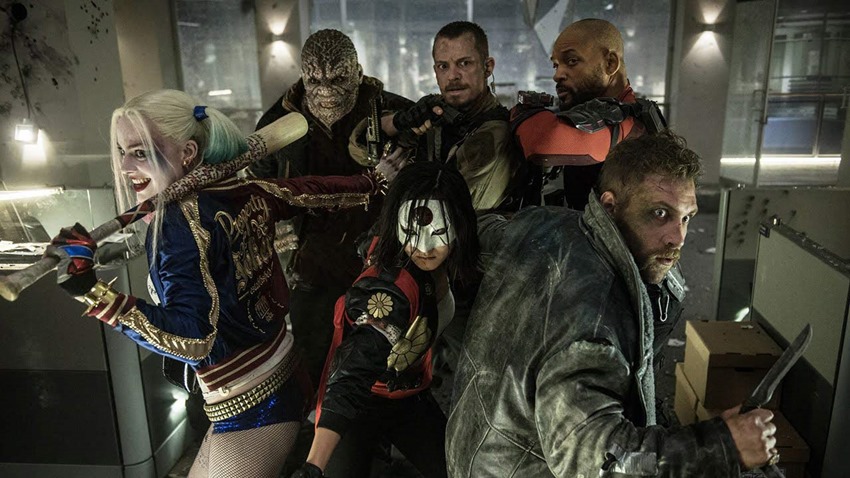 Look like it's all official apart from the press release: Gavin O'Connor will be taking the reins of Suicide Squad 2! Both Variety and Deadline are reporting that the American filmmaker has been tapped by Warner Bros. to helm the upcoming sequel to last year's DC Comics villain ensemble, with Variety indicating that he will be penning the script as well. This approach follows suit with the first film which was also written and directed by David Ayer.
Ayer was originally supposed to return for the sequel, but then exited to instead tackle Gotham City Sirens, another entry in WB's DC Comics Extended Universe which would see his Suicide Squad star Harley Quinn (Margot Robbie) reportedly teaming up with Catwoman and Poison Ivy for some all-female hijinks. For a while there it looked like WB would actually make the very left-field pick of having Mel Gibson step in as Ayer's replacement, but things eventually didn't pan out between the studio and (sometimes controversial) actor/director. Jaume Collet-Sera, Daniel Espinosa, Ruben Fleischer, and Jonathan Levine's names soon popped up as contenders with many feeling that Collet-Sera was probably the favourite having had a string of films for WB (Non-Stop, Run the Night and Unknown) and just coming off the buzz of The Shallows at the time.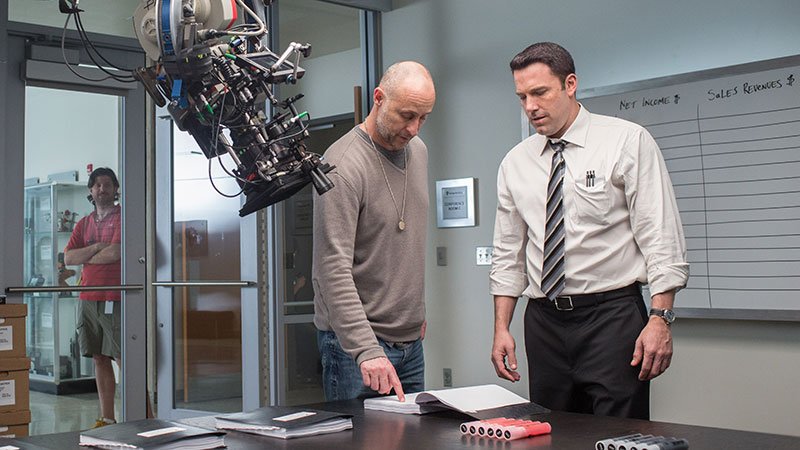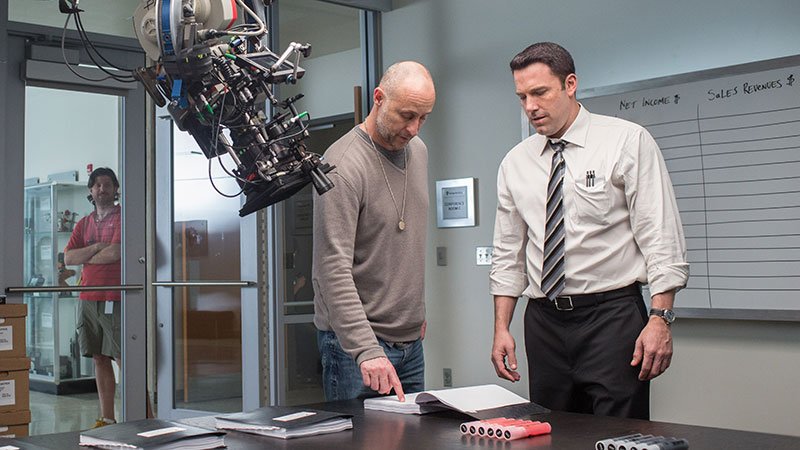 But it appears that WB has instead looked to another in-house filmmaker in Gavin O'Connor who most recently directed Batman himself, Ben Affleck, in The Accountant and will be returning for the 2015 action thriller's sequel as well. Before that the 52-year old O'Connor had been paying his dues, steadily working behind the camera since 1994 with small successes like Miracle with Kurt Russell and Pride and Glory with Edward Norton and Colin Farrell. It was in 2011 though where he really grabbed people's attention though with Warrior, the mixed martial arts drama starring Tom Hardy and Joel Edgerton, which seriously launched the latter's career.
In 2015, he would join Edgerton again and step in at the last minute to try and rescue the utter train wreck of a production that was the western Jane Got a Gun, which had gone through a slew of directors and stars. The operative word there was "try" as the patchwork movie turned out less than ideal. I guess the same could be said about The Accountant, but it definitely wasn't O'Connor's fault. He and Affleck definitely did their bits, delivering some pretty good action beats, but the film's script got undone a bit by it's sillier larks. It was still a solid film though.
And I guess that's what WB want now: a solid Suicide Squad film. The 2016 original made $745 million at the box office but got ripped to shreds by critics. General audiences weren't as harsh, but they still weren't singing the film's praises from the rooftops either. It's confirmed that alongside Robbie's Harley Quinn, Will Smith and Jared Leto would be returning as Deadshot and the Joker respectively. If the latter could get more than just 10 minutes of screen time this time around, that would be great.
Due to the busy schedule of these stars though, it was originally expected that production on Suicide Squad 2 wouldn't start until late 2018, but that may just be changing now. It's already been confirmed that Shazam! will be the next film on WB's DC Comics slate to go into production and Suicide Squad 2 may just be hot on its heels.
Last Updated: September 7, 2017