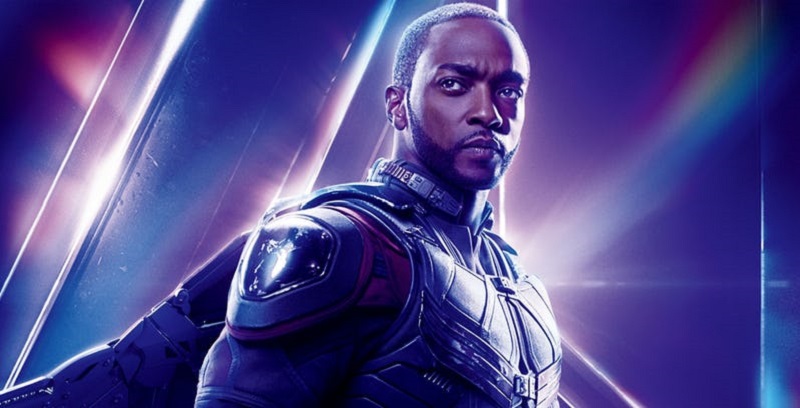 Damn you, History, and your stupid repeating ways! Last year, Anthony Mackie, best known for his performance as Sam Wilson aka Falcon in the Marvel Cinematic Universe, was one of the marquee names headlining Comic Con Africa when Mother Nature got other ideas and stranded him in an American airport thanks to a hurricane. Not to worry though as Mackie immediately committed to making the trip for this year's event, right? RIGHT?!
It would seem that the universe really doesn't want Mackie to visit South Africa as right on the eve of Comic Con Africa, the popular actor has had to cancel his trip for the second year running. Comic Con Africa made the announcement a few minutes ago, revealing that a production delay on a shoot in Budapest (which I assume is for sci-fi action movie Outside the Wire) has meant he can't make it anymore. Mackie recorded a message himself to apologize.
This is the second high-profile cancellation for Comic Con Africa in about a week after Game of Thrones actor Isaac Hempstead-Wright also had to pull out recently due to a scheduling clash. I'm much more bummed about this one though as Mackie was definitely the star I was looking forward to the most. Now let's just hope that William Shatner is already on the plane over here.
Last Updated: September 20, 2019