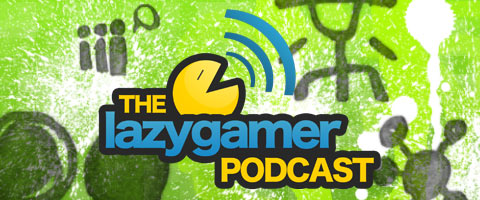 Todays episode of The Lazygamer Podcast marks the dawn of a new era as we switch from our usual recording methods to online voice recording, which in this case means better quality at the same low size. We are still working some of the kinks out, so bear with us as we bring you another great show.
Write to us with your thoughts, or even if you just have something that you really want to say at podcast@lazygamer.co.za and if you have an interesting suggestion, topic or question, we may even read it on the podcast. It's just like being on TV, except it really isn't.
Don't forget to tell your friends, subscribe and rate us on iTunes and if you prefer downloading the MP3 directly, or want to stream it right now, you can do so below.
Last Updated: September 9, 2009