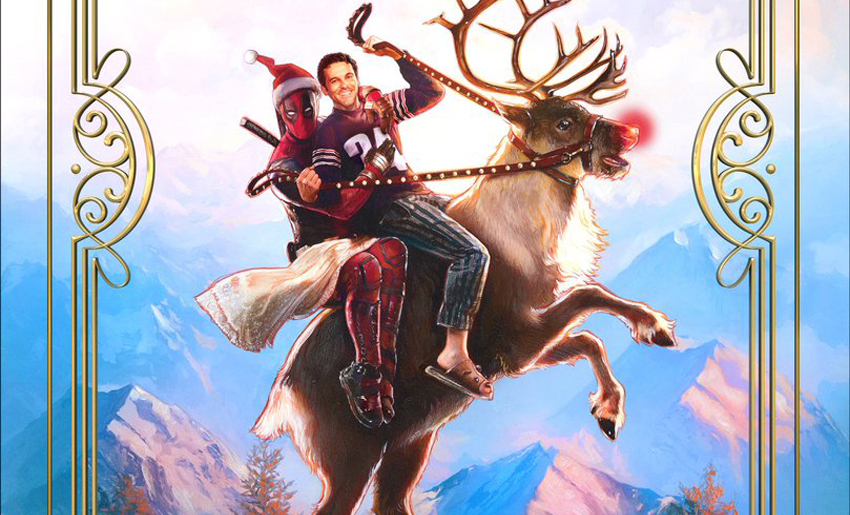 When it comes to R-rated comic book movies stuffed with explicit, sometimes anatomically impossible violence and more vulgar profanity than you would hear from a dockside bar full of drunk sailors with Tourettes, Deadpool is undoubtedly the poster child. Which is why it came as such a complete surprise when it was revealed that Deadpool 2 was getting re-released into cinemas this holiday season as a PG-13 cut that was taking its inspiration from beloved classic The Princess Bride. And by that last part I mean that the Merc with the Mouth was going to kidnap a grown-up Fred Savage and read him a fairytale version of the box office smashing R-rated romp.
As we soon learned from titular star Ryan Reynolds, Once Upon a Deadpool wasn't just all about the gag that bookends this retelling, but it was actually for a good cause. For every ticket sold, $1 will be given to the Fudge Cancer campaign, which has ben temporarily renamed in PG-13 fashion from its usual "F-ck Cancer" during the film's 12-day limited release.
As great as that bit of social awareness is though, I'm sure most of us are just wondering how Deadpool 2 would even work being "filtered through the prism of childlike innocence," the official blurb from Fox puts it. Reynolds and co-writers Rhett Reese and Paul Wernick had previously revealed they would use every trick in the book, from dubbed dialogue to bleeps to very creative edits, to pull it off. And now we have our first taste of that thanks to the first trailer for Once Upon a Deadpool which dropped online last night.
Ha ha! It's great to see that Deadpool's self-aware humour has not suffered one bit in this version, as that banter about the Marvel and Fox film rights is fantastic. I would still love to see more of the actual movie (which was fudging amazing) and not just the bookend scenes, but I'm so on board for this.
Once Upon a Deadpool will be releasing in US cinemas on 12 December. It's still unclear what the international distribution plan is.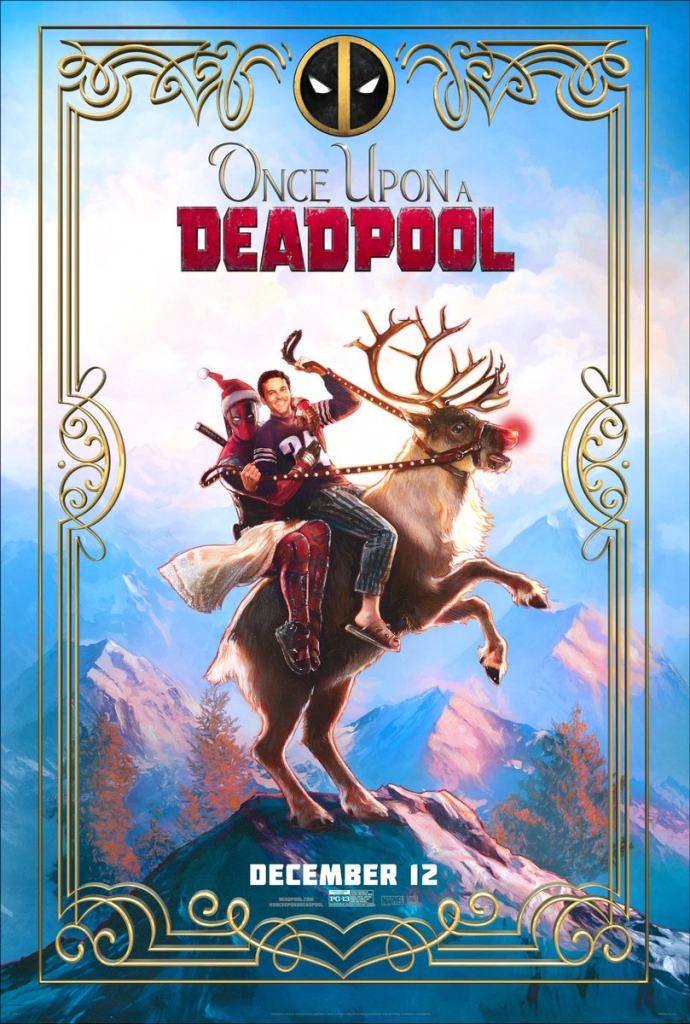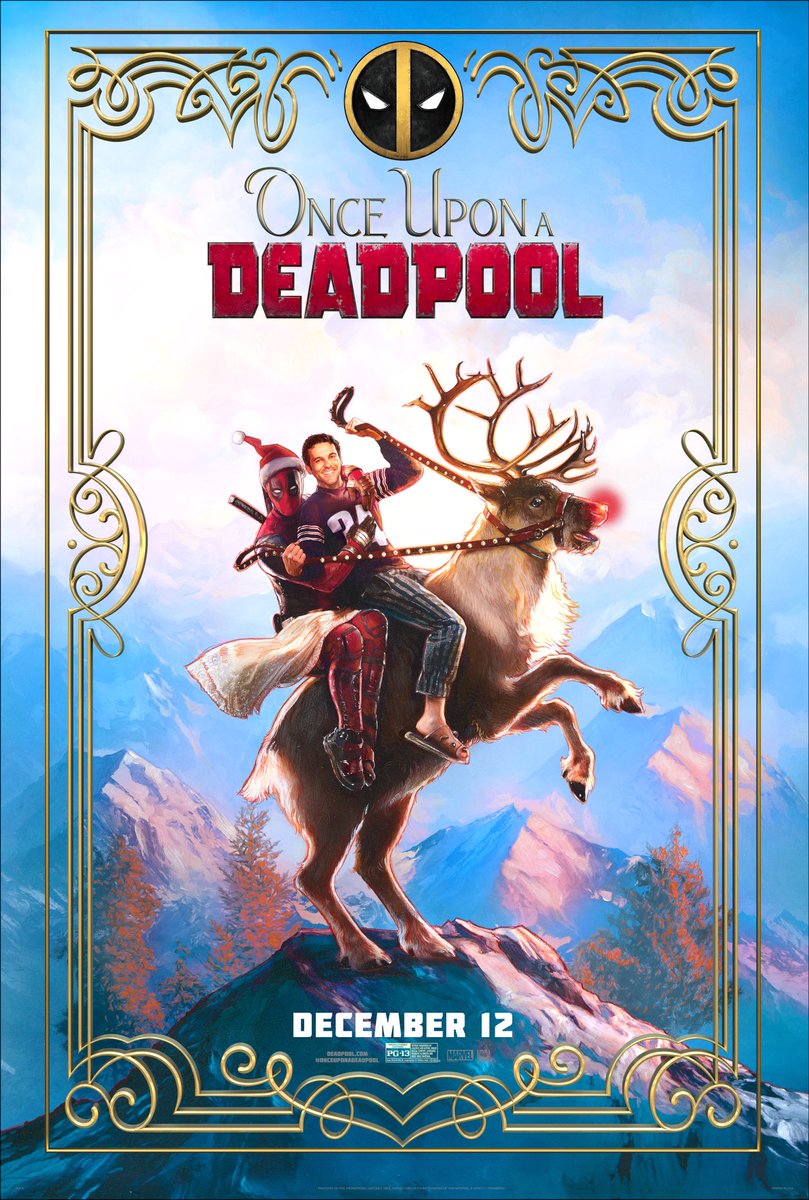 Last Updated: November 20, 2018