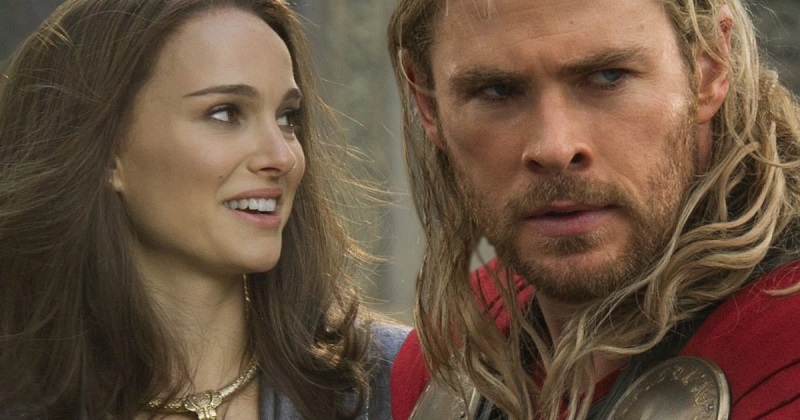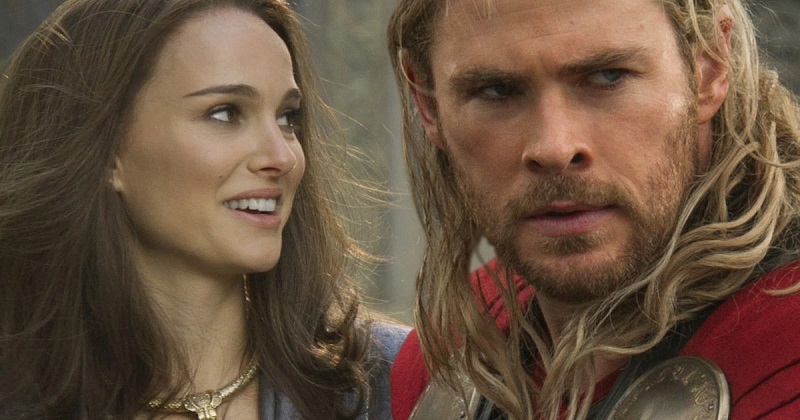 One character that has been conspicuously missing from the third phase of Marvel's Cinematic Universe has been Thor's beloved Jane Foster played by Natalie Portman. While Jane has featured prominently in the first two Thor films, she has never appeared in any of the other Marvel films and has only been mentioned by name in the Avengers films. A recent interview with the actress seemed to indicate that Portman is done with the Marvel Universe and is not intending to appear in any more Marvel films with a different love interest to be the focus of Thor's affections in the upcoming Thor: Ragnarok.
Director Taika Waititi however recently posted an image on his twitter feed that may just change all that. The below image show's pictures of Portman from two of her earlier films, Leon: The Professional and Where The Heart Is, with the caption 'Heed the Signs'.
Heed the signs. #Ragnarok pic.twitter.com/ug2crhTFtK

— Taika Waititi (@TaikaWaititi) May 6, 2017
So, what do we make of this mysterious tweet? While the obvious first conclusion is that Natalie Portman will actually be appearing in the upcoming film and her appearance in the film has simply been kept a secret up until now, which is completely likely and believable. I personally would love to see some closure brought to Thor's relationship with Jane before we are introduced to his relationship with Valkyrie. It would just seem to too unbecoming of a man deemed worthy of Mjolnir to simply give up on a relationship that easily and it would be ideal to provide some context behind this action.
Another aspect to this rumour could also be that in both pictures, Portman's character is holding a tree, leading some to speculate that Vin Diesel's Groot is also due to appear in the film. Considering that there were a few subtle references to Ragnarok in the recent Guardians of the Galaxy film and its post-credit scenes, this could also be another interesting and well-hidden surprise from Marvel for the upcoming Thor movie.
If either of these actors and their characters are to appear in the upcoming Thor film they are likely to be cameo appearances given that we already know the rough outline of the story and its main characters. Thor: Ragnarok is certainly shaping up to take a more fun approach to the Thor story than the last two darker movies. With Marvel having immense success with this formula in their last few films, I have no doubt it will work this next adventure for the Thunder God.
Last Updated: May 9, 2017