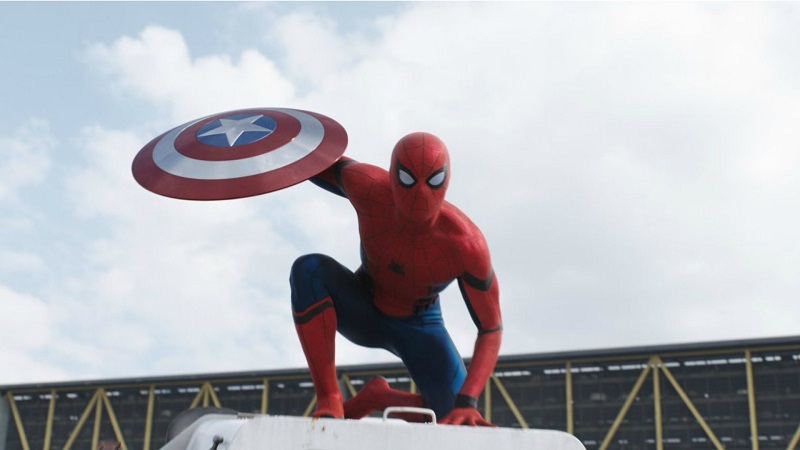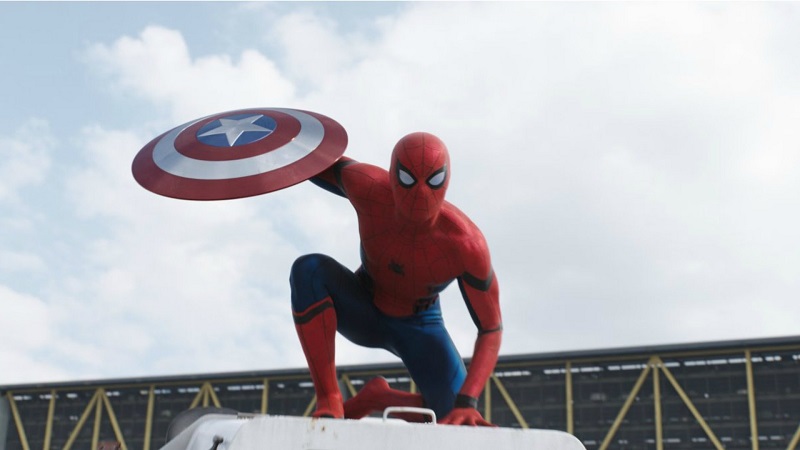 Spider-Man is certainly one of Marvel's most popular characters. So popular in fact that out of all Marvel characters, the super-hero has fronted the most movies – with five, if you exclude the upcoming one. All without support from any of the other Marvel super-heroes, until now. Sadly, the quality of some of the Spider-Man movies has not quite matched the love fans have for the character, which has resulted in him being rebooted twice and played by three different actors (Tobey McGuire, Andrew Garfield and now Tom Holland).
Marvel hasn't always been happy with the way these movies have gone, which is why they decided to take creative control of the character in their agreement with Sony in bringing him into the Marvel Cinematic Universe. The introduction we got to Spider-Man in Captain America: Civil War showed that Marvel certainly has a winning idea for the personality of the character and the trailers for the film show that we could finally have an excellent Spider-Man movie coming our way
Thankfully, despite some of the shared story lines that we've had to endure across all the different Spider-Man films, we have at least been exposed to different villains each time. Even in the upcoming film Spider-Man: Homecoming, we will get to see a new villain for the first time in Vulture, played by Michael Keaton. However, through the wide catalogue of villains that exist in the Spider-Man comic repertoire, which villain would Tom Holland most like to see his character face in a future villain? Well, according to an interview with CinePop, it's the female version of his character:
There's so many good villains, I really like Mysterio, I like Kraven. I really like the Clone Saga. I think it could be really cool if Peter, or Spider-Man has to fight people with the same powers as him. Spider-Woman's super cool … I think she's called Spider-Girl who is his clone. They kind of like hit it off and they take their masks off and they're like… [shocked look] What the hell! They're like the same person, but she's just a girl. I think that's really cool.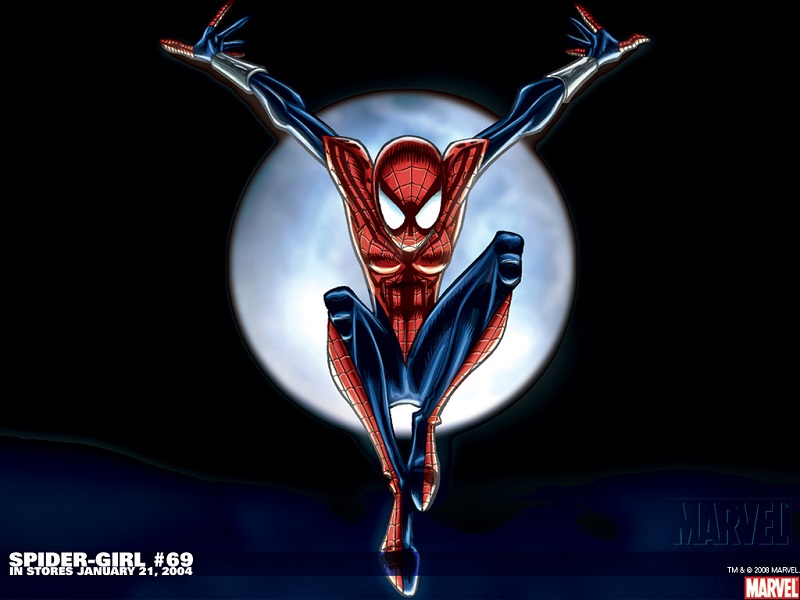 Now for the uninitiated, Spider-Girl is actually the identity of a number of separate characters (thanks to all the various alternative universe Marvel have had), though there are two that most well known. There's May "Mayday" Parker, the child of Peter Parker and Mary Jane Watson from an alternate timeline, and there's Anya Corazon, a teenager who gains magical spider-powers. You will notice that neither of these are clones, as Holland mentions above though.
That would be Jessica Drew aka Spider-Woman… but not the Spider-Woman from the mainstream Marvel universe, but rather one from the Marvel Ultimate Universe (I hope you're keeping up). Instead of the grown up double agent of the mainstream Marvel universe, this ultimate Jessica Drew was one of many clones of Peter Parker in a rather major comic book arc. I really wouldn't call her a villain, although the ultimate Spider-Woman and Spider-Man did start off fighting each other before becoming companions (as they always do)
Kudos to Holland though for knowing his more obscure Spider-Man characters (even if he did get her name slightly wrong), which I think is always a good sign that the actor has the right amount of passion for the character. Right now though, before our beloved Spidey can face off against any other villains, he needs to deal with Vulture and whatever Thanos is going to throw at the way of the Avengers in the upcoming Avengers: Infinity War, which will also be featuring our friendly neighborhood Spider-Man.
Last Updated: May 12, 2017