Last week we got our first look at Apocalypse Now Now, an upcoming short film adaptation of Charlie Human's totally batsh-t crazy urban fantasy novel from the local filmmaking duo of director Michael Matthews and writer Sean Drummond. As mentioned in our original article, this short film is acting as a proof of concept for a future full-length feature film adaptation, and holy crap does it prove itself!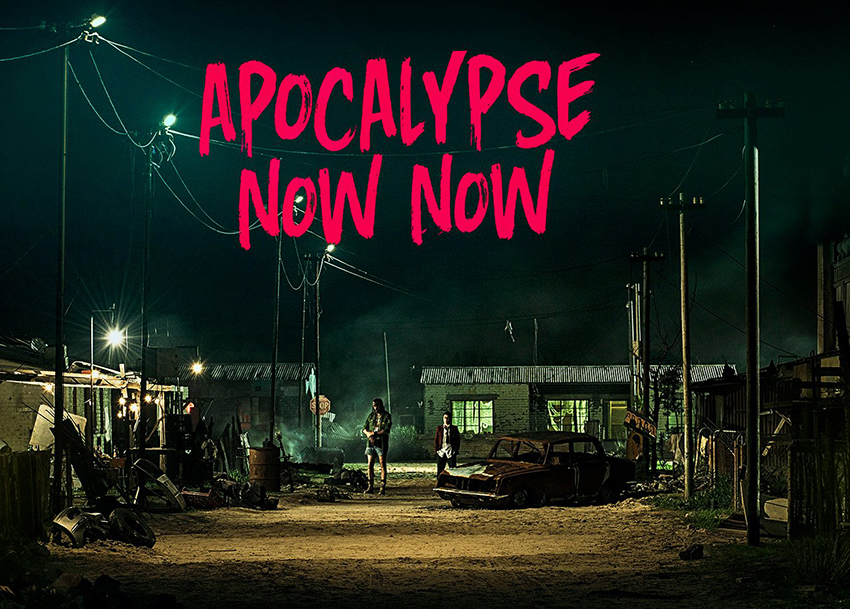 The full kind of NSFW (there's a ton of swearing and violence here) seven-minute short film was released by Short of the Week last night and is essentially just one extended scene, but it's a really f–king good one. "I've killed people, at least I hear they were people. They looked more like monsters to me," Garion Dowds'  Zevcenko narrates as we're introduced to this scummy porn-selling schoolboy. Baxter may be the king of his own little hill, but he will soon find himself out of his depth in the world of monsters and magic hidden beneath the surface of Cape Town townships after he gets accused of killing his missing girlfriend. His foul-mouthed tour guide on this journey is Louw Venter's Jackie Ronin, a scraggly mystical bounty hunter, who I have to admit has already become a favourite in just the few minutes I've seen him. You can trust him, he's a doctor.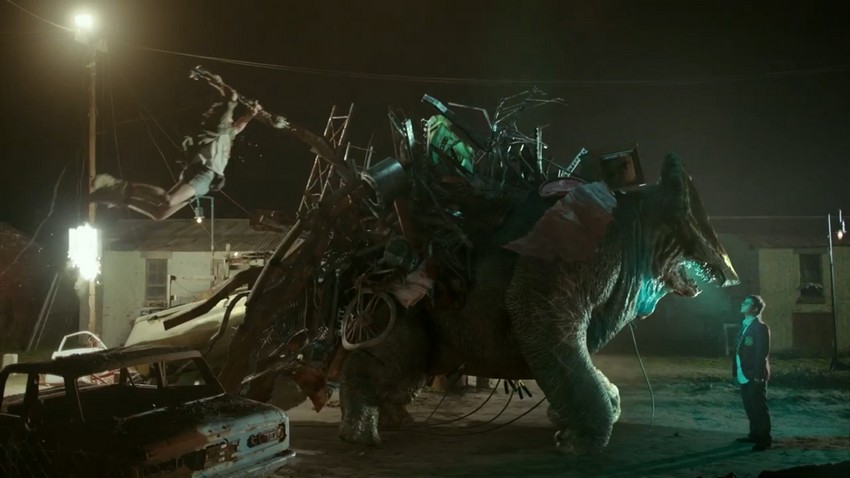 I already mentioned this last week, so I hate to keep comparing what Matthews and Drummond have given us here to Neill Blomkamp's Alive in Joburg – the attention-grabbing short film that would lead to District 9 and turn the South African born filmmaker into a Hollywood hotshot – but I'm feeling that same buzz of potential here. Whether it's the gritty look that revels in the flotsam of South African townships, the way it ties into our own cultural oddities (stealing electricity) or that seamless blend of practical and CG effects, this short for Apocalypse Now Now has all the makings of South Africa's next big breakout genre hit on the world stage (that's of course if Matthews and Drummond's other incredible looking film, Five Fingers for Marseille, doesn't beat it to it).
At this point, there's no word yet on exactly when the full feature film adaptation of Apocalypse Now Now has been tapped for. However, we'll be sitting down to interview Matthews and Drummond soon and you can be damned sure that question will be at the top of my list as I definitely need me some more of this zany local badassery soon! I'm definitely staying in this circle, Sparky!
Snarky, monster-porn-dealing teen, Baxter Zevcenko, might be a serial killer. His girlfriend, Esme, is missing, and he's the prime suspect. To clear his name, he'll turn to Cape Town's grizzliest, drunkest bounty hunter, Jackson 'Jackie' Ronin. Little does he know that Ronin is a supernatural bounty-hunter, and that he's about to be dragged headlong into a deep, dark Cape Town underbelly full of monsters and myth, shadowy government forces, bloodthirsty crow-men and a conspiracy across time and space.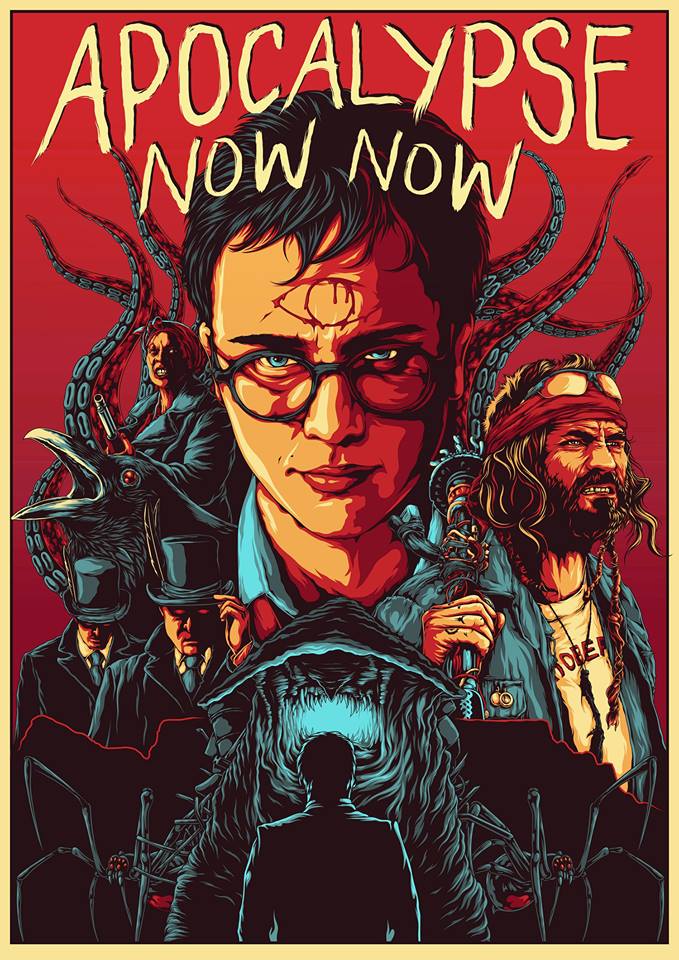 Last Updated: August 30, 2017