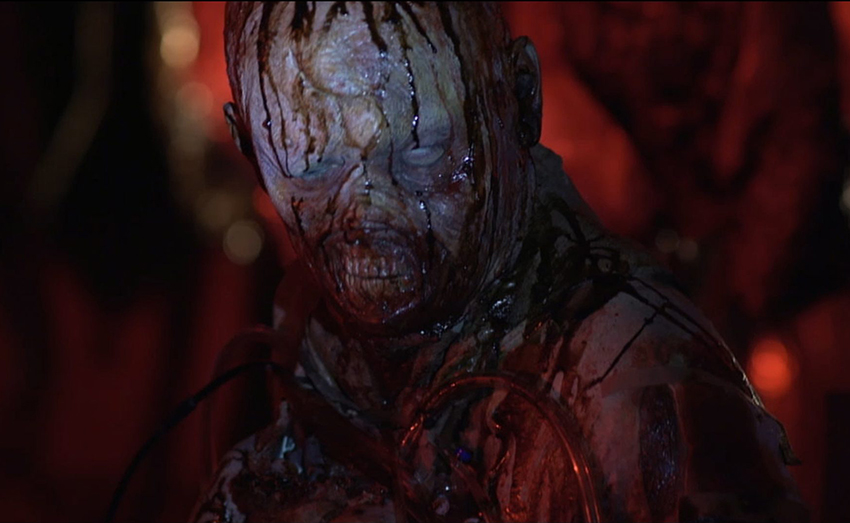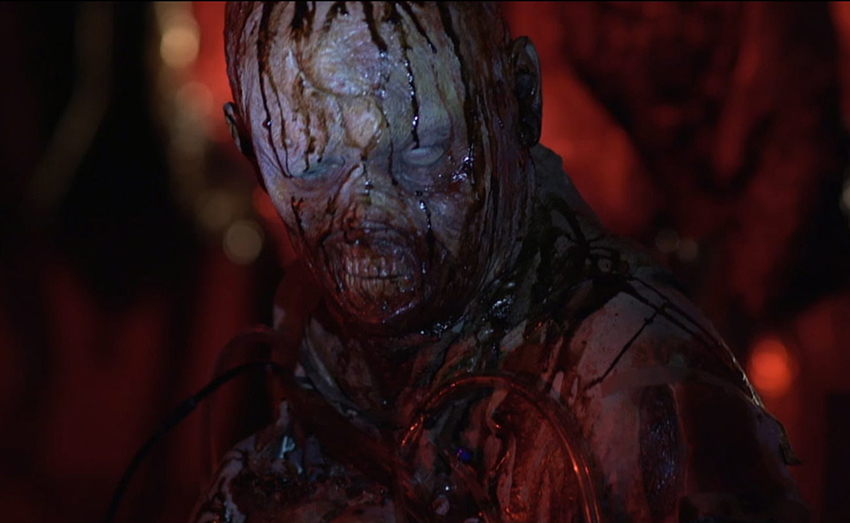 When I first heard the buzz and checked out the teaser trailer for upcoming hotly touted horror flick The Void, I immediately passed it on to Trevor to write up. You see he's our resident anti-horror scaredy cat, so I thought making him watch it would be quite the joke. Except I wasn't doing any laughing either after actually checking out the trailer for myself. To put it bluntly, this movie looked f@#&ed up!
A throwback to the 80's practical horrors of John Carpenter, the movie looked like somebody had watched the "hell dimension" sequence from Event Horizon and then decided that needed to be an entire movie. Only even scarier. And instead of being set in space, it would be in a creepy small town hospital surrounded by cultists who dress like they're the bogeymen KKK members use to scare their children with. In short, I really don't know if I still want to watch this movie. I mean, I probably still will, but it now totally feels like the joke is on me. Especially after watching this newly released full trailer which just ups the creep factor tenfold.
Check it out below if you dare.
When police officer Carter discovers a blood-soaked man limping down a deserted road, he rushes him to a local hospital with a bare bones, night shift staff. As cloaked, cult-like figures surround the building, the patients and staff inside start to turn ravenously insane. Trying to protect the survivors, Carter leads them into the depths of the hospital where they discover a gateway to immense evil.
Well, there goes that night of sound sleep I had planned! The Void is currently sitting on an incredibly impressive 100% approval rating on Rotten Tomatoes, with critics raving about its choice of practical make up and visual effects instead of CGI, how it may contain tons of gore, but doesn't just rely on that as many genre entrants do, but instead is genuinely scary.
The Void was co-written and co-directed by Jeremy Gillespie and Steven Kostanski, and hits VOD services on April 7.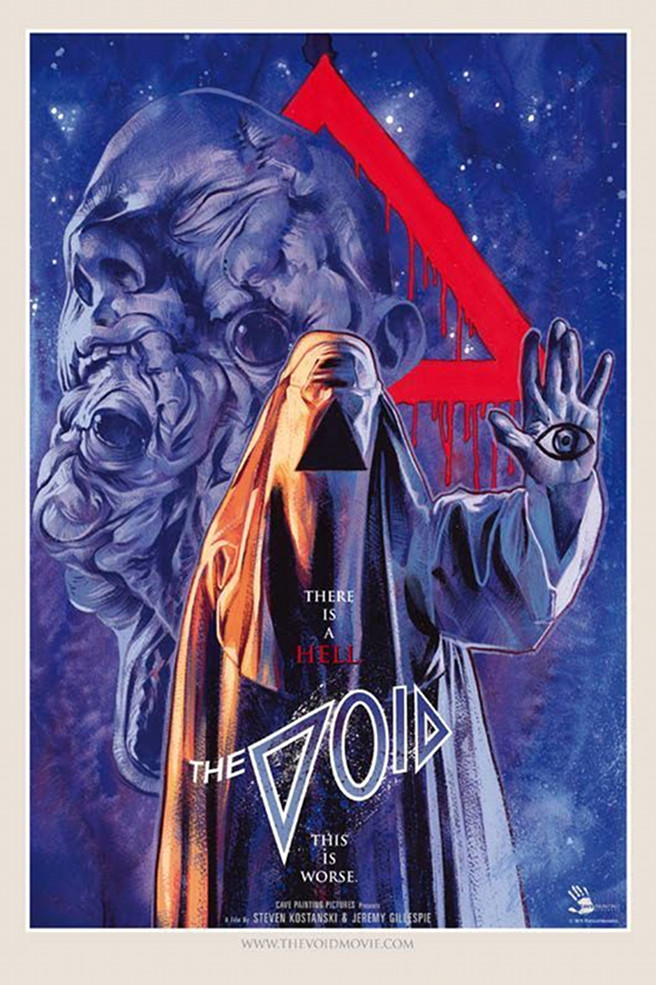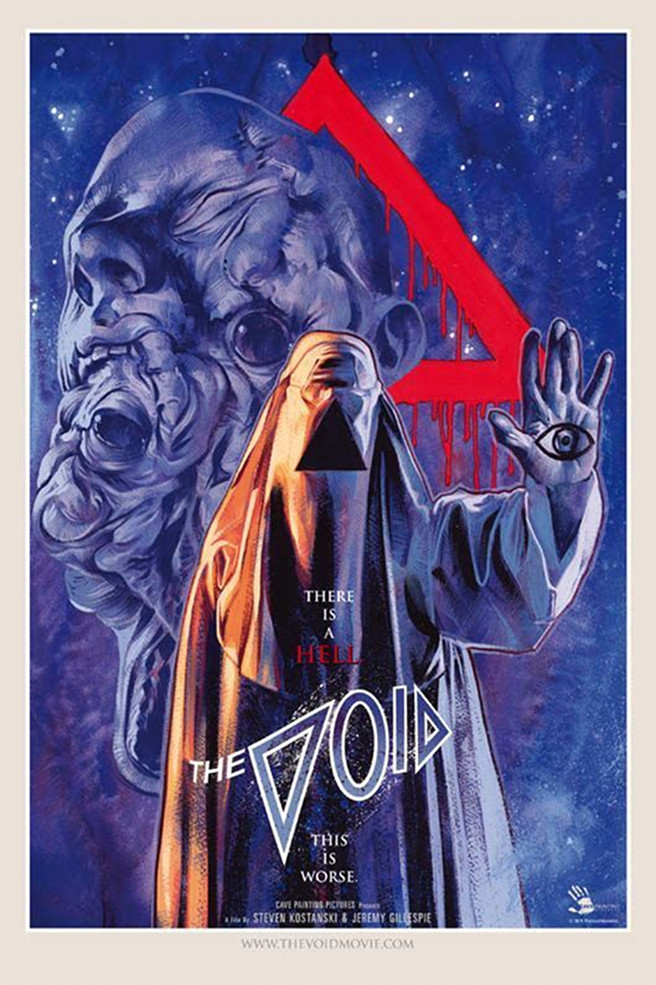 Last Updated: March 10, 2017