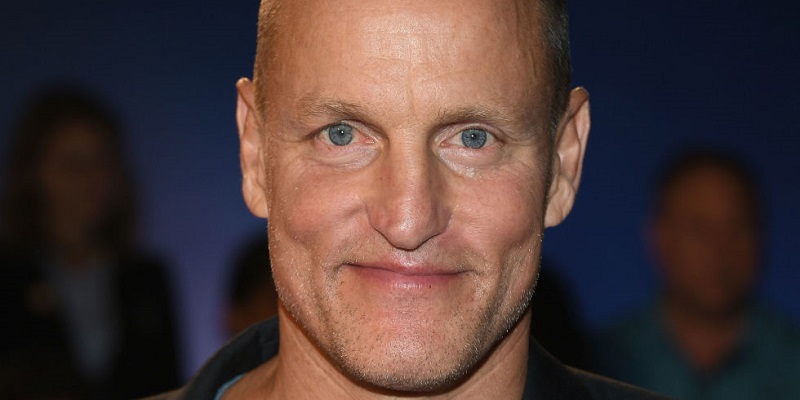 It's a bit late in the game to talk about casting rumours to a movie that has already wrapped up production, but in the case of Sony's Venom film, the studio is keeping most details under wraps. While we know Tom Hardy will be playing the title role as Eddie Brock/Venom and will feature Michelle Williams in the role of Anne Weying, Scott Haze as Roland Treece, and Jenny Slate as Dora Skirth, we have scant few details on what the actual story will entail. There are rumours that the film could feature Tom Holland's Peter Parker in a cameo appearance that will somehow tie it to the MCU character, but there appears to be uncertainty over who will be playing the villain in the film, rumoured to possibly be Carnage.
It was initially thought that Riz Ahmed will be playing the role of Cletus Kasady/Carnage, but according to a new report from Bleeding Cool it could be Woody Harrelson, who joined the production late under a cloud of mystery. Harrelson could be playing the role of the sadistic killer with Ahmed instead taking on the role of Dr Carlton Drake. Given that Harrelson only started filming late into production, if he is playing the role of Carnage, he likely won't be the main villain of the film and his role could be used as a setup for another film in Sony's planned cinematic Universe, which is also to include Silver and Black, coming out in Feb, 2019.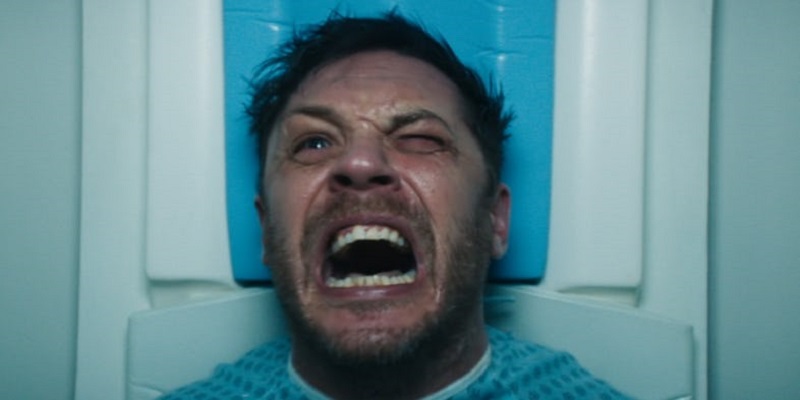 With a film in which we know so little about though, it's difficult to take any of these reports as truth. Sony has done a fantastic job in keeping story details a secret and all we can hope for is that they've learnt their lessons from the past on how not to portray Marvel characters on the big screen. Given that the film is expected to be an R-rated horror, it appears they are already moving in the right direction, while also separating themselves from Marvel's already established formula.
Venom is due for release on Oct 5, 2018. The date which will probably only finally get the big picture of exactly what the movie's story and characters will entail.
Last Updated: April 4, 2018