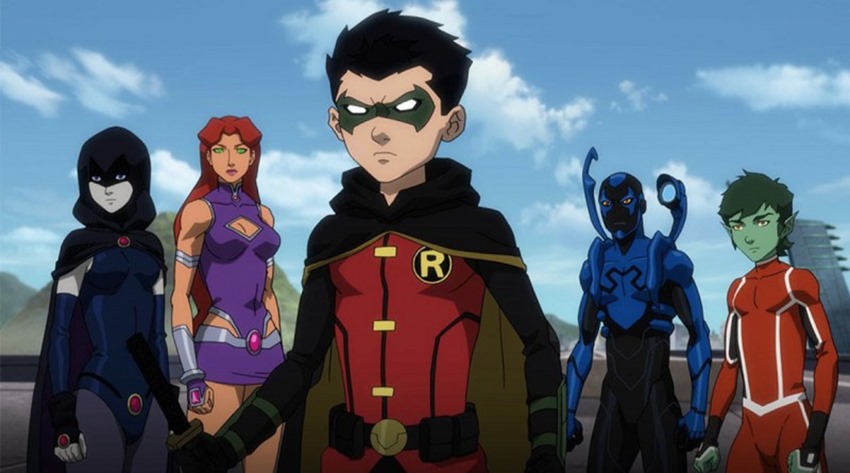 Do you happen to be a fan of (deep breath now) Arrow, the Flash, Supergirl or DC's Legends of Tomorrow? Well good news then, as another live action show is joining the Arrowverse: The Teen Titans. With an edgy twist of course, because teenagers. DC Comics and Warner Bros. are finally ready to bring the fan favourite team of the youth in revolt to the small screen, but not the small screen set up in your lounge. Actually, wait, I forgot how much TVs have advanced in the seven years since I still bought my Samsung Series 4 model.
Point is, is that Teen Titans won't be broadcast on a TV network but rather online. Warner Bros. has confirmed that Teen Titans will headline a new digital effort of theirs next year, which according to a press release via CBR will "deliver an immersive experience designed just for DC fans". If you're unfamiliar with the group, then the setup is easy enough: A group of super-powered teens find life and purpose outside of the shadows of their mentors.
The series won't stray too far from its roots, as the presser detailed that Nightwing will lead "a group of young soon-to-be Super Heroes recruited from every corner of the DC Universe". Which sounds awesome, especially if you watch an episode of The Flash in the same manner that I do: By fast-forwarding every time a character says "I should go talk to him/her/that dude who keeps wanting to murder my face off".
There's also Teen Titans Go on Cartoon Network, which will give you the exact opposite of that as that TV series is pretty much disturbing on every single level. That Easter episode still gives me the shivers. Even more alternatively, the recent and rather excellent Teen Titans: The Judas Contract animated film is another example of what makes the team tick.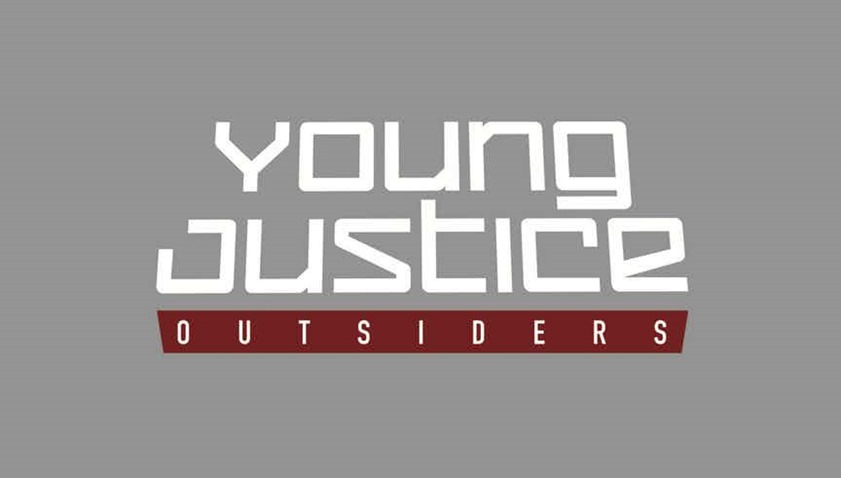 That's not the biggest news however. While Teen Titans may be a heavy-hitter, it'll be tag teaming with another beloved franchise to headline the DC Digital service. A show called Young Justice: Outsiders. Fans finally got their wishes answered when a third season was greenlit for the best damn DC animated series ever, with this latest season now going down another dark route as the team find themselves "caught in the crossfire of a genetic arms race spanning the globe and the galaxy".
"Outsiders" is also a loaded term there. In the comics, that's the name given to the covert team that Batman has put together, sort of a dark mirror to the more colourful adventures of the Teen Titans. 2018 is already shaping up to be an awesome year, and I can't wait to see what DC has in store for these beloved teams.
Last Updated: April 27, 2017