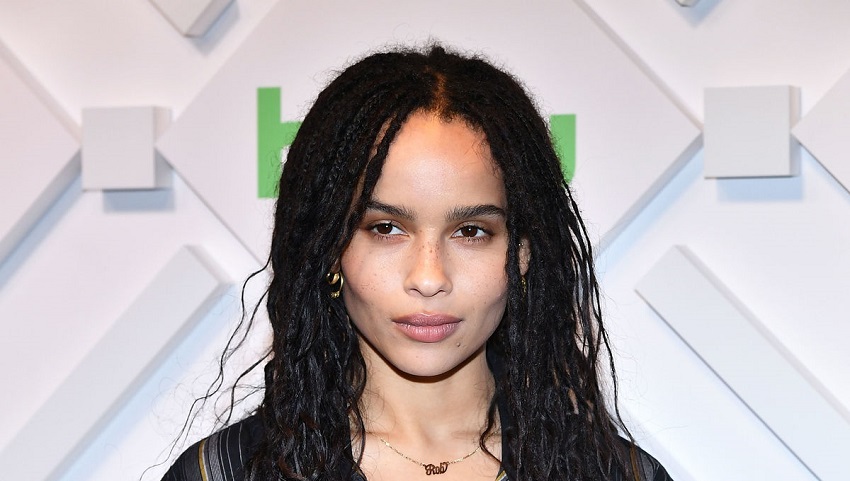 I think it's perfectly fair to say that the DC comic book movies just haven't clicked with audiences yet, especially when it comes to their attempts to create their own shared universe, the DCEU. Zack Snyder's darker vision for the universe wasn't what most audience members wanted, and Marvel-ing them up hasn't really worked either. Only Wonder Woman really stands out as universally loved, and the superb Joker isn't even part of the broader cinematic universe (Editor's note: Hey, what about Shazam!'s 91% on RT and the billion dollars success of Aquaman?! – Kervyn).
So just where is Warner Bros. going to go now? The movie that may provide a bit of clarity about just where this is all going is Matt Reeves' upcoming The Batman. There are plenty of rumours floating around about it at the moment – it's part of the DCEU, it's not part of the DCEU, could it kick off a new DCEU, will it be a pure stand-alone? What we do know is that Reeves is telling a young Batman tale without retreading the stale origin story we've seen countless times before. Poor Uncle Ben. Kidding.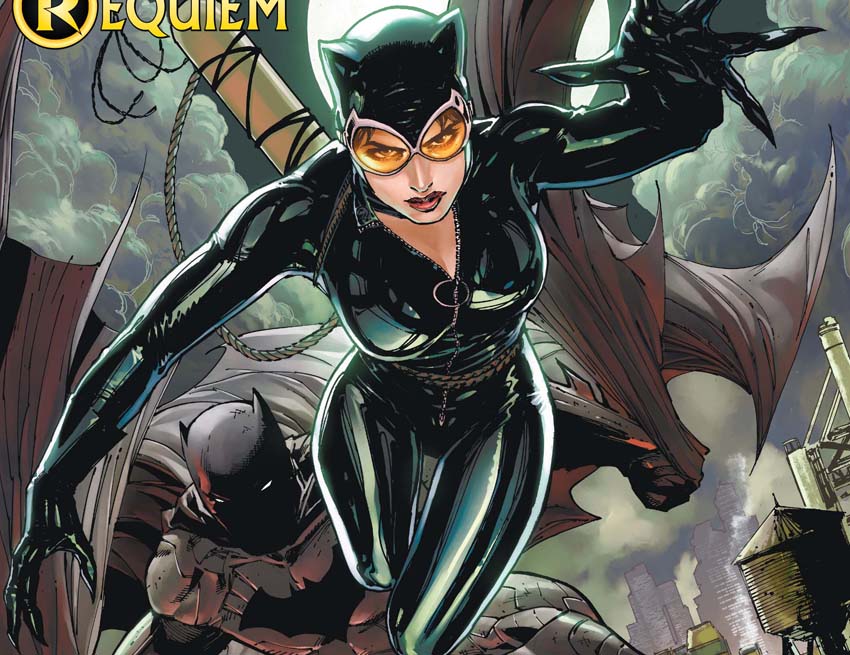 He's also selected a new Batman – Robert Pattinson. It's an inspired choice as he's a fine actor, despite being mostly widely-known and derided for starring in the Twilight movies. Also confirmed as cast so far as production ramps up is Westworld's Jeffrey Wright in the role of Batman's long-time ally Police Commissioner Jim Gordon. But I think we all know that what a hero really needs is his counterpart, and rumours have been swirling that Reeves is dipping deeply into Batman's rogue gallery and looking at including all of The Riddler, Penguin, Firefly, and Catwoman.
Well, the latter is finally confirmed, with Zoë Kravitz donning the black catsuit and cracking the whip in the role that's been played by the likes of Michelle Pfeiffer, Anne Hathaway, and definitely not Halle Berry. Nope, that never happened.
She's reportedly beaten out the likes of Zazie Beets (Deadpool), Eiza Gonzalez (Baby Driver), and Alicia Vikander (Tomb Raider) for the role, and as far as I'm concerned is another excellent choice by Reeves. While she's yet to have a truly breakout role, she's put in a lot of good work over recent years with roles in the Divergent movie series, Mad Max: Fury Road, X-Men: First Class, and Fantastic Beasts and Where to Find Them, and she currently appears in HBO's Emmy-winning series Big Little Lies. And she's actually also been Catwoman before as she voiced the character in The Lego Batman Movie. Talk about coming full circle.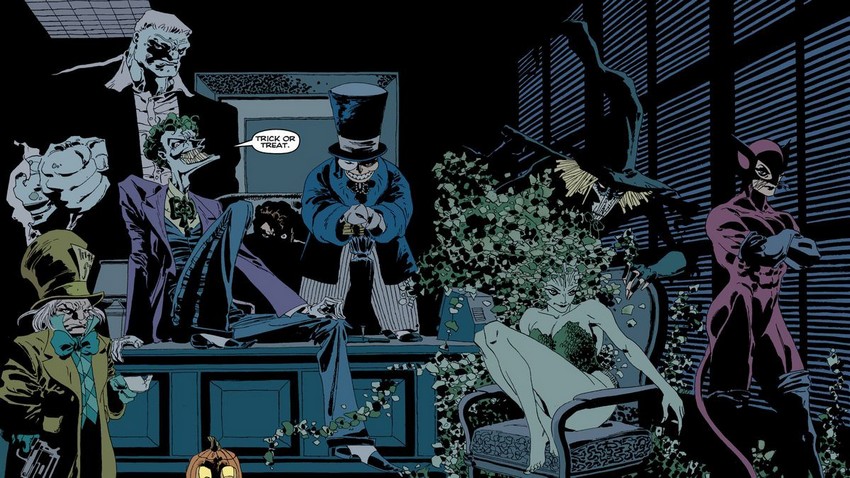 Possibly joining Kravitz, Wright, and Pattinson will be Jonah Hill, but the verdict is still out on whether he will be playing The Riddler, or The Penguin. There are also more rumours circulating that Reeves is drawing a little inspiration from the classic The Long Halloween story arc (in which Catwoman played a prominent role) for The Batman, but this is also unconfirmed. Heck, even the title is not official yet. Pretty much the only other thing we do know for certain for now is that it's scheduled for release on 25 June 2021.
Last Updated: October 15, 2019