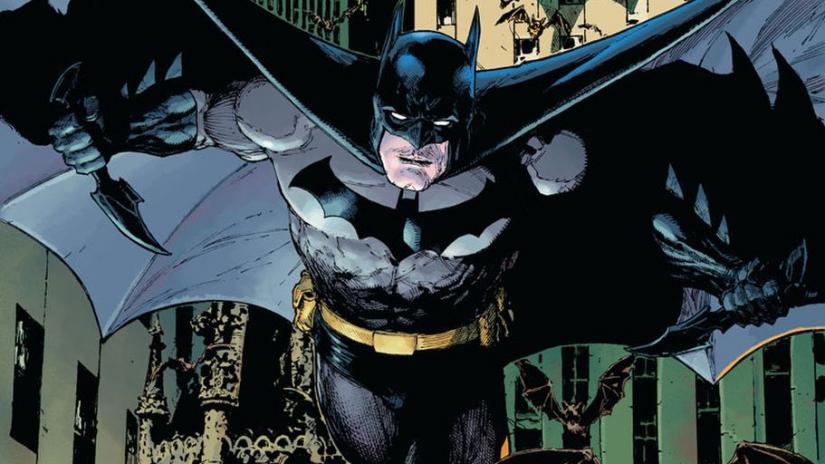 With Robert Pattinson's casting as the Dark Knight in writer/director Matt Reeves' The Pattman The Batman finally complete, we can now delve further into some other rumours for the upcoming comic book film. We heard some rumblings a short while back that Reeves may be considering quite a few of the Batman's rogue gallery, and now some additional watercooler talk has reportedly shed some further light on this.
Scoopers Geeks World Wide (who have actually had a very solid hit rate of late) appear to have got their hands on some casting details, which reveal that Reeves wants Pattinson facing off against the Riddler, Penguin, Catwoman, and Firefly. Here's where things get interesting though as contrary to previous reports, GWW is claiming that Riddler will be the primary villain and not Penguin. Described as "a criminal mastermind in Gotham City who takes delight in incorporating riddles and puzzles into his schemes, leaving them as clues for the authorities to solve," Reeves is reportedly looking for "a male actor of any ethnicity between the ages of 30 and 40" for the role of The Riddler.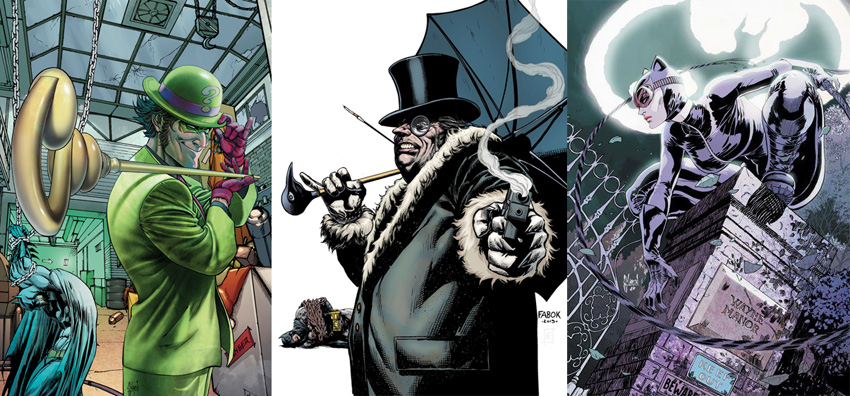 As for Penguin, the report describes him as a "short, obese man with a long nose," who "uses high-tech umbrellas as weapons." Strangely, the casting call is for a male actor of any ethnicity between the ages of 20 and 40 – traditionally Penguin has been older than Riddler so the lower minimum age is odd. As previously reported, Catwoman will also be putting in an appearance. She's described as a "Gotham City burglar" who "wears a tight one piece outfit and uses a bullwhip for a weapon." Reeves is looking for an actress of any ethnicity between the ages of 20 and 30.
The final and very surprising entry on this list of villains is Firefly. Definitely a C-list villain in the comics, the character has never been featured in a live-action Batman movie before despite him being a perennial thorn in the superhero's side over the years. Very much like his comic book counterpart, this cinematic Firefly is described as a "professional arsonist" who "attempts to burn all the places that he lacked the privilege to go as an orphan child." The casting call is for a male actor of any ethnicity between the ages of 20 and 30.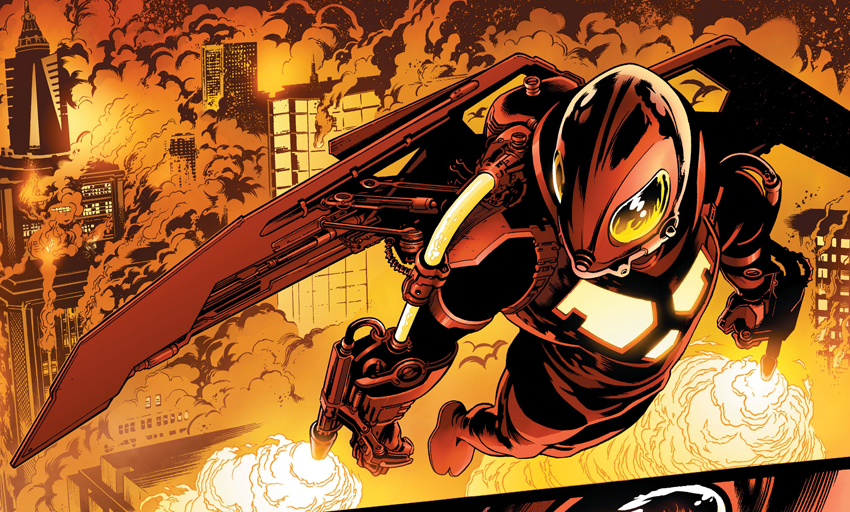 Of course, with nothing official having been confirmed for The Batman – including the actual title! – other than Pattinson's casting, all of the above could be nothing more than bat guano. Based on the word that the film will focus heavily on the Dark Knight's genius detective side, pitting him against a cerebral villain like The Riddler does make a lot of sense though. Also, the Riddler was the primary villain in Scott Snyder's fantastic Year Zero comic book arc which was actually set in Batman's earlier years, just like this movie (though it has to be pointed out that Reeves is apparently doing an original story and not an adaptation). As for the rest, if really in the movie, don't expect Firefly to be anything more than a very minor henchman. And with the reports that Pattinson is signed up for a trilogy of films, I would be willing to bet that if Catwoman and The Penguin are indeed in this film, it will be to just introduce them and build them up for future entries in the franchise.
What do you folks think of these potential baddies for The Batman?
Last Updated: June 13, 2019