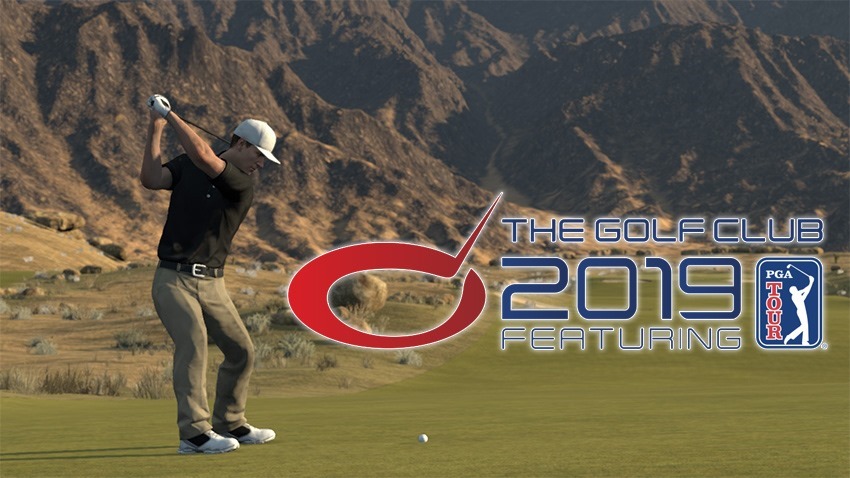 We told you earlier this year that EA had lost the rights to the PGA Golf licence, which had now gone over to Rugby 15 developer HB Studios. While I may have been a bit disparaging then, I've been reliably told (off) that their The Golf Club series is excellent. In fact, it's so good that it now has the might of publisher 2K Games behind it.
The Golf Club is out right now on PC, PS4 and Xbox One – and will soon have a physical release thanks to the newfound partnership with 2K.
"I'm immensely proud of all the hard work and passion that our team has put into making this game. It's truly been a labor of love, and I think that's reflected in the product," HB Studios chief executive officer Alan Bunker said. "We couldn't be happier to align with 2K and the PGA TOUR to share our passion for golf and sports simulation gameplay with franchise enthusiasts and newcomers worldwide."
With EA having effectively abandoned PGA Tour, this marks a great opportunity for 2K's sports label to make an even bigger push into sports games. they already own the digital NBA and WWE markets, and this now sees them chip away further at EA's sports game dominance.
"HB Studios has an established and impressive track record in sports simulation game development, and from its early plans for The Golf Club 2019 Featuring PGA TOUR, we saw significant potential in both the game and future of the franchise," Visual Concepts president Greg Thomas said. "With a solid foundation and talented team in place, we're eager to leverage our collective strengths and make a notable impact for golf and simulation sports enthusiasts everywhere."
If you're looking for a new gen Golf game, The golf Club is your best – and frankly only – bet.
Last Updated: August 28, 2018