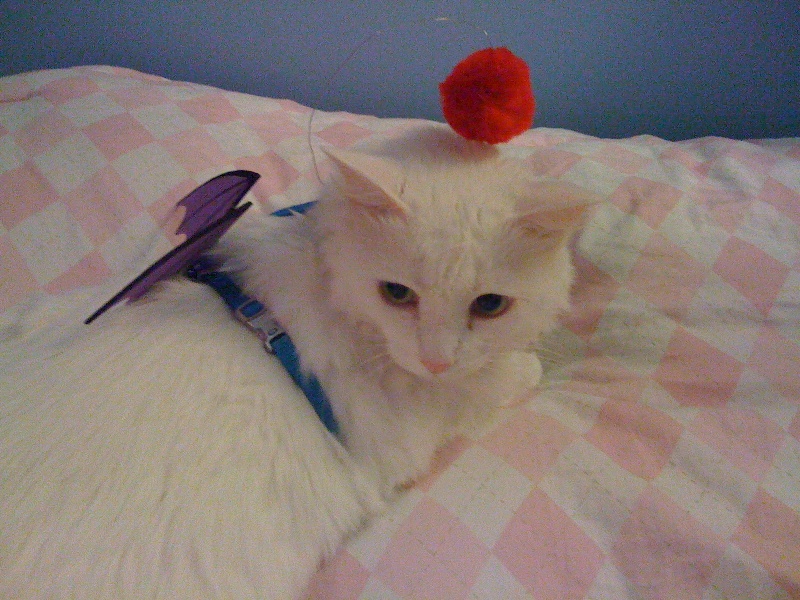 Final Fantasy XV is one of my favorite gaming experiences that I've had in a long time. It's not perfect, but it might just be the first game that I platinum. It's not the best game ever made, but I'm still feeling the emotional impact of the experience days after watching the credits roll. What could be better than a game like that? All that an some sexy swag, and for free.
That's right, we're running a competition for the Final Fantasy XV Collector's Edition, and you really want to win it. Here's what's inside:
Hardback Artbook
26cm Noctis Figure
Steelbook case with FFXV Brotherhood BluRay and Soundtrack
Steelbook case with FFXV Kingsglaive BluRay and the game (of course)
Bonus content
In-game item packs
But how do you enter? We are letting you enter using cosplay or photoshop, but it has to be creative. Here's how I described it:
This isn't about dutifully recreating a character, but more about the creativity you can use while doing so. Want to make a perfect recreation of Tifa using only marshmallows? Or how about using orange-drink powder to dye your hair? Or perhaps you have a red-ish cat at home that can be made to cosplay as Red XIII/Nanaki. Or, if you really don't have materials at home that can work for you, you can do some cool photoshop instead. You can use any Final Fantasy character you like, from all of the games including spin offs (seeing as Crisis Core is a favorite in our office).
Yes, photos of your old Final Fantasy cosplay from cons are valid entries, but they're not likely to help you win. MAke it creative, make it funny. Well, today is the last day that you can submit your entries. Put it in the comments, or email us at comps(at)lazygamer(dot)net. Entries close at midday today, at which point the judging will commence with a winner announced tomorrow. So, if you haven't submitted yet, you really should. For real, I'm not sure if Ignis or Prompto is my new love, but everyone here should experience the kind of emotional journey that Final Fantasy XV holds for us.
Last Updated: December 12, 2016