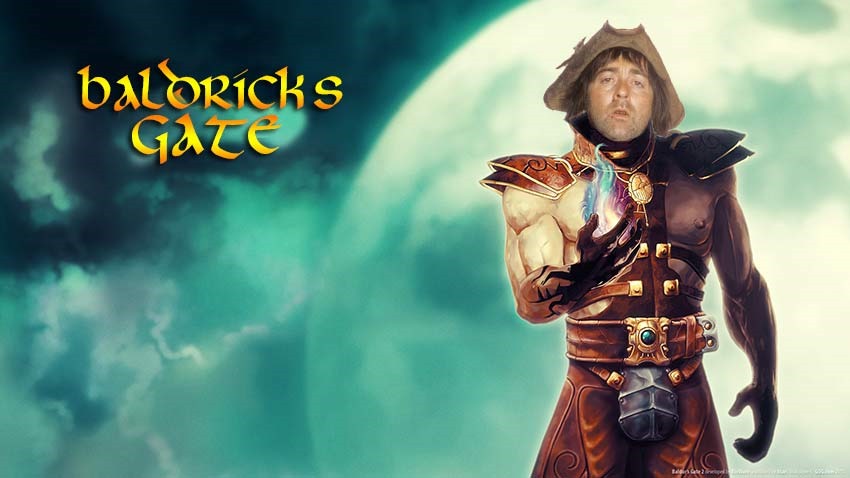 Want a blast from the past? Take a look at PC gaming charts from two decades ago, and you'd be amazed to see that the top games at the time weren't explosive shoot 'em ups or free to download battle royales. Story came first, and even if you had to read your way through lengthy tomes of exposition, fans couldn't get enough of role-playing games that had rich lore and character development attached to them.
The cult favourite kings of the classic RPG games available at the time, were easily those set in the Forgotten Realms. High fantasy, rules pulled straight from Dungeons 'n Dragons and gloriously long storylines were the trademarks of these titles. They've been around for ages, long enough to earn an enhanced edition or two and even see release on mobile platforms.
Now, those classics are finally making the leap to console. Developer Beamdog and publisher Skybound announced that enhanced versions of Baldur's Gate, it's sequel, Planescape: Torment and Neverwinter Nights are on the way, along with a few bonus extras: The Baldur's Gate expansion Dragonspear and Icewind Dale: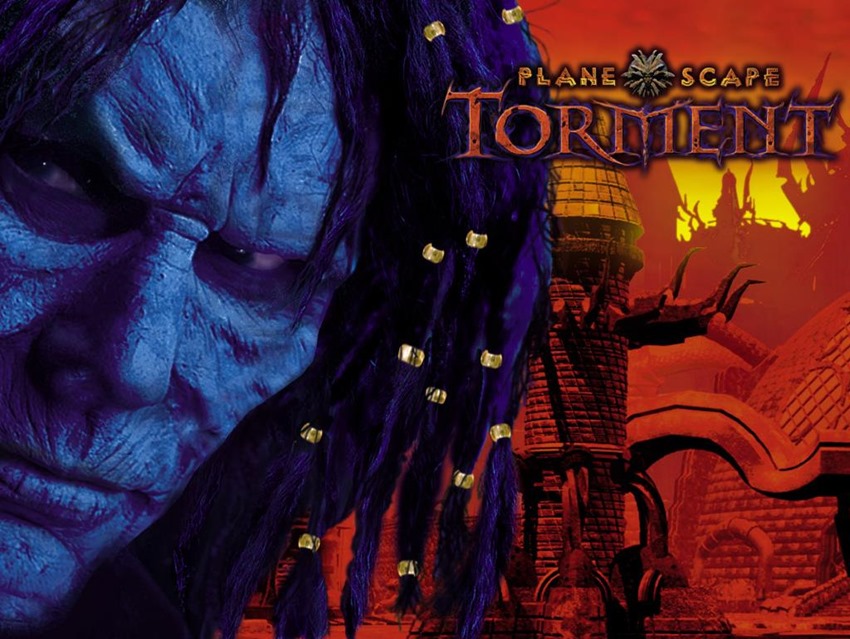 Baldur's Gate: Enhanced Edition
Baldur's Gate II: Enhanced Edition
Baldur's Gate: Siege of Dragonspear
Icewind Dale: Enhanced Edition
Planescape: Torment: Enhanced Edition
Neverwinter Nights: Enhanced Edition
Beamdog didn't reveal much more than that or even which consoles will get their hands on those games, but I think few would complain if they could visit the Forgotten Realms on a Nintendo Switch. "These games are iconic, including Baldur's Gate, which has really set the standard for Dungeons & Dragons computer roleplaying games," Skybound Games CEO Ian Howe said in a press release.
We're excited to bring Beamdog's incredible slate to new platforms for both the dedicated fan and those who will soon discover these adventures for the first time. As longtime fans of Baldur's Gate and Dungeons & Dragons it's fantastic to partner with Beamdog as the newest member of the Skybound family.
It's the first time that these games are coming to console. If you ask any fan who played them back in the 90s, they'll probably tell you that it's about damn time as well.
Last Updated: February 8, 2019