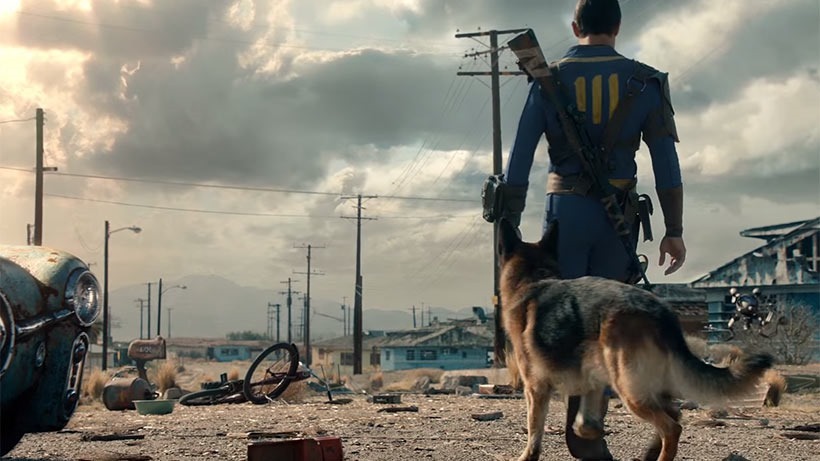 Right. I'm not going to lie. I'm pretty damned excited for Fallout 4. Not enough to pre-order it, mind – but once it's out, and I know it's going to be good, I'll grab that sucker and spend the next month ridding the post-apocalyptic world of radroaches, radscorpions, and mutant freaks. Once I mode Darryn in to the game, of course.
Fallout 4 is coming in less than am month, which means it's time for Bethesda to ramp up their marketing. I know we're playing right in to their hands here, but the brand new live-action trailer for Fallout 4 is the sort of mind-blowing stuff that sets excitement in to the stratosphere.
Check it out.
Fallout 4 is out on PC, Ps4 and Xbox on on November 10.
Last Updated: October 15, 2015