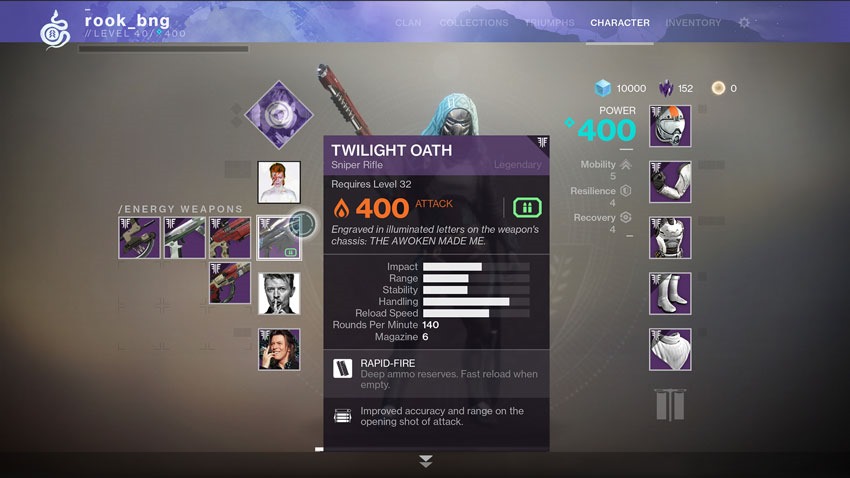 Cha-cha-changes! With Forsaken hitting the scene in early September, there's a lot of change on the horizon for Destiny 2. With 2018 so far having been focused on re-energising Destiny 2 to have more meaningful content, Forsaken is the expansion that is meant to take that energy and run with it as it offers new patrol zones, missions and gear to collect.
What of the core foundation of Destiny 2 though? What upgrades will Forsaken bring to the architecture of Bungie's space sandbox? Plenty actually, and you won't have to wait until launch day to take advantage of these tweaks and upgrades. Bungie will launch a Forsaken pre-patch on August 28, that'll add a lot of requested quality of life upgrades.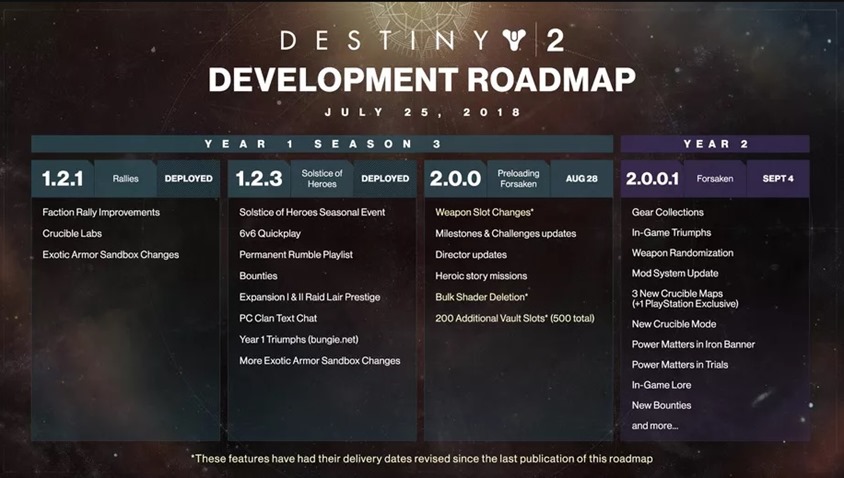 The new weapon slot system will come into play (They don't call me Darryn "Three Shotguns" Bonthuys fer nuthin'), The game director will be revamped and hoarders will have an extra 200 slots to play with in their vault. The best new addition is probably bulk shader deletion, because I sure as hell am not spending an entire hour individually deleting common shaders that accumulated like bad debt when I was given a credit card.
All of those upgrades will be available for free to players, even those who aren't choosing to purchase Forsaken. Don't worry though, you guys will probably be buggered if you want to jam a few Strikes or Crucible matches as Destiny usually boots anyone who hasn't picked up the new DLC out of those activities. Wait a minute, that's not good news.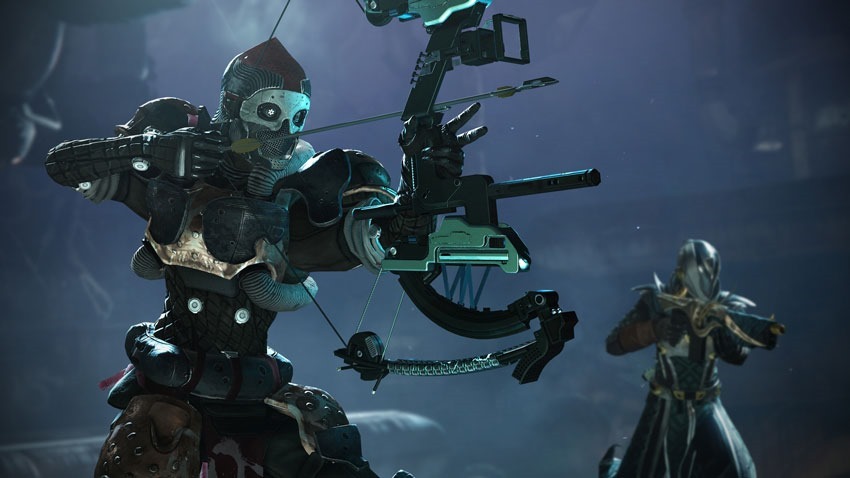 Anyway, once Forsaken arrives, so do the rest of the game updates. In-game triumphs go live, weapon randomisation returns and new bounties will surface. Sounds like a blast, yo. Until then, there's the Solstice of Heroes to keep the flame burning during August, because I am utterly hellbent on scoring enough points in that event so that I can earn the right to buy a T-shirt. It will be mine, oh yes. It will be mine.
Last Updated: July 26, 2018