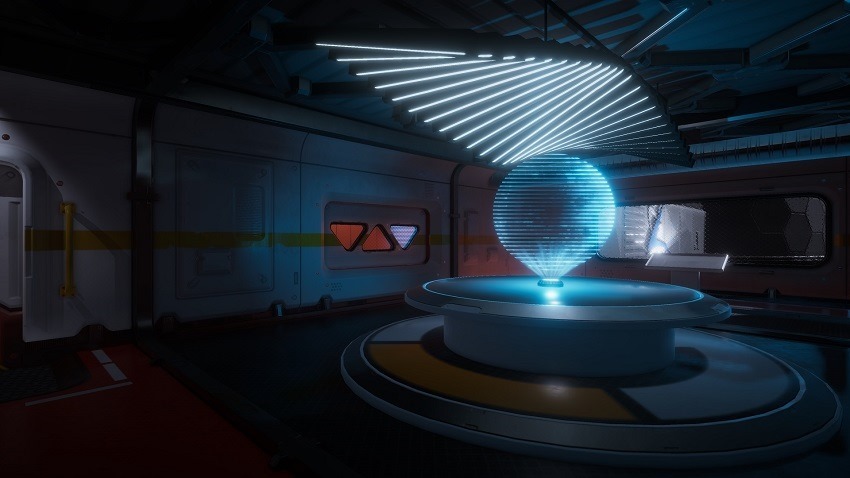 Overwatch's fourth season just wrapped up over the weekend, while its celebratory Anniversary event still keeps tempting me to waste time on loot boxes without a single one of those incredible legendary skins. Overwatch is still trucking along at a strong pace, that much isn't debatable. And a lot of it is thanks to the steady stream of content Blizzard have been injecting into the online shooter. But with a new season on the horizon and a special event still on the go, who was expecting more so early?
More is seemingly what you're going to get, as Blizzard began teasing what looks like a brand new map and hero during Memorial Day yesterday. A "Breaking News" update to the Overwatch Twitter account featured the below image, which holds details about the Horizon Lunar Colony. The news update went on to state that signs of activity have been found on the base again, suggesting the Overwatch is going to the moon with a new map soon.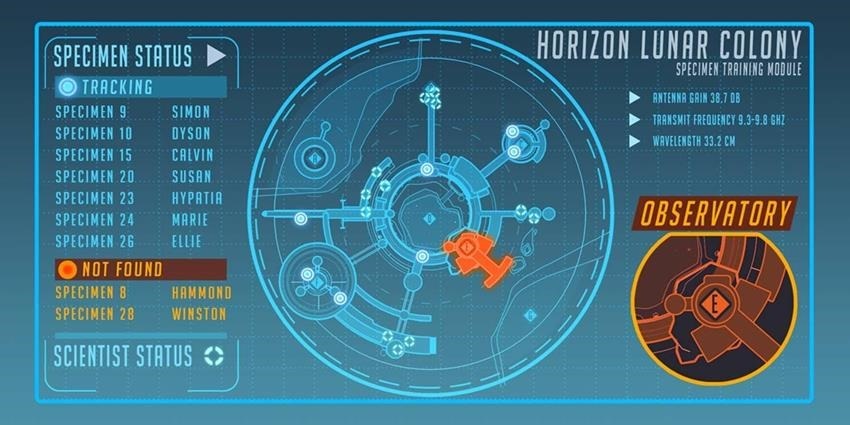 The Horizon Lunar Colony is famously where Winston, Overwatch's resident lightning gun-wielding gorilla, was raised. But surely he wasn't the only one? Along with the news report, several transmissions from the colony were shared on Blizzard's website, which seem to suggest that a new hero by the name of Hammond will be joining the expanding roster. Is he another gorilla? An overgrown hamster perhaps? Who really knows what they were doing on that base (aside from eating a lot of peanut butter).
You can read all five transmissions below and make up your mind.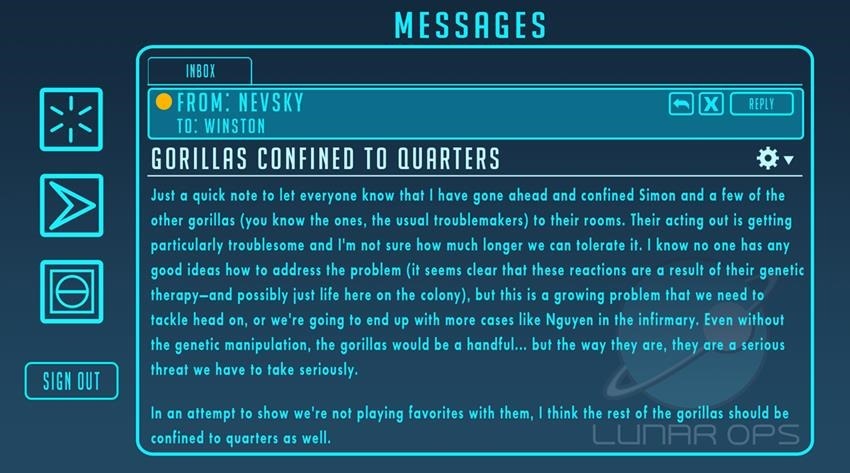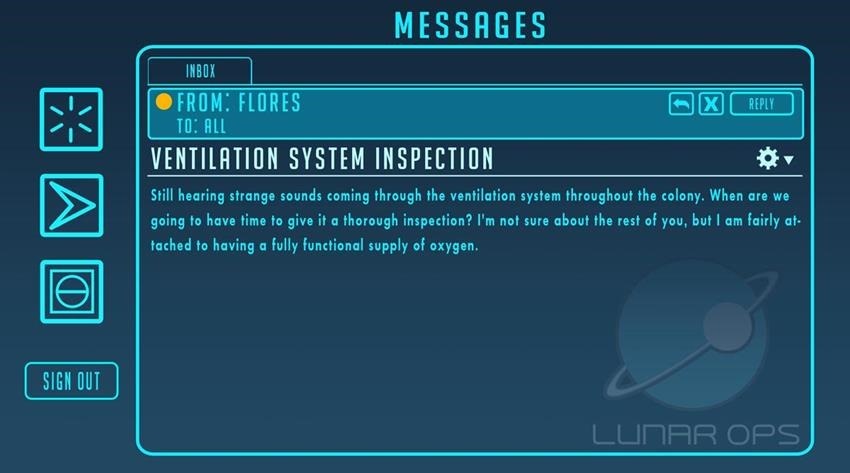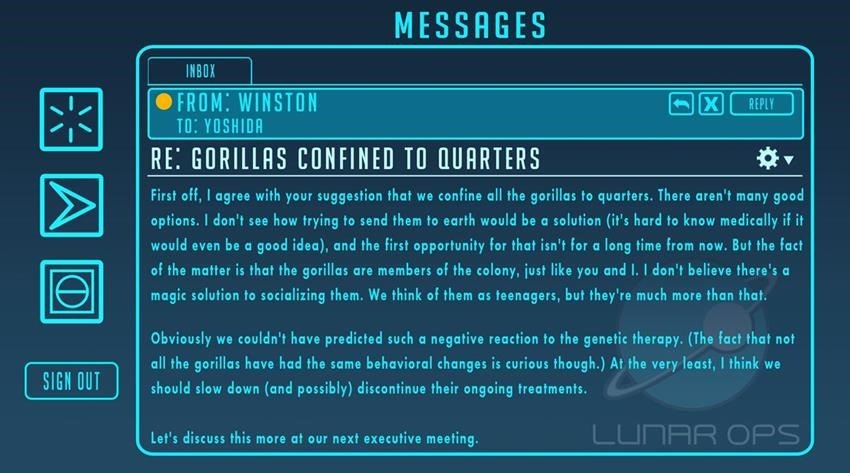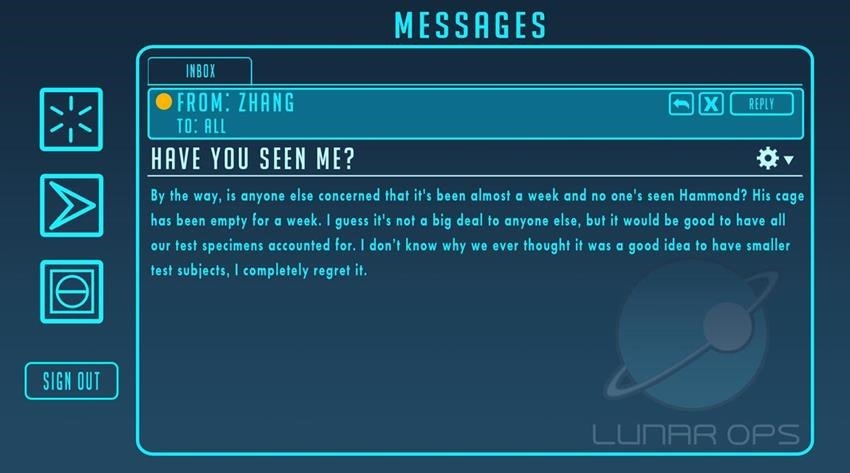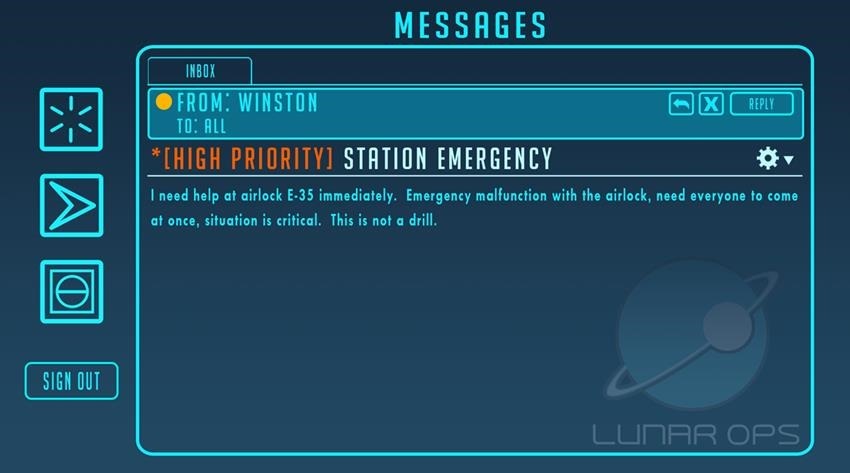 Both of these teases come during the Anniversary event, and just ahead of Season 5, which kicks off next week. Is Blizzard trying to quickly sneak these two new additions in before it starts? That would be a surprisingly quick turnover from tease to release by their standards.
Last Updated: May 30, 2017