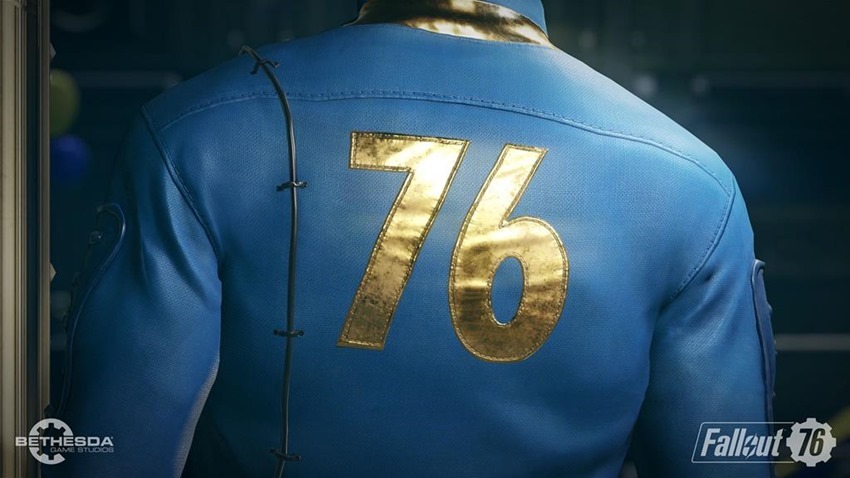 If you ever wanted to educate people and grab their attention, there's one sure-fire method to do so: The Itchy and Scratchy method. Nothing ensures that your peepers remain fixed to the subject matter at the hand, than the time-honoured fusion of two vital ingredients in the form of cartoons and gratuitous violence.
I mean, just look how crap Tom 'n Jerry became after that mouse's bloodlust was toned down and Jerry didn't suffer horrific accidents that would make Eli Roth flinch. Fallout 76 knows this, and it's continuing to educate potential players with a series of old-timey vignettes that combine tips and tricks for its various open-world systems with some neat animation.
Here's a new one for the upcoming game, which teaches you everything that you need to know about setting up a base in a wasteland that has been forever scarred by the radioactive backhand of mutually assured nuclear destruction:
The video above doesn't stray too far from what Bethesda has already revealed for Fallout 76, but it's a nice recap of how the whole C.A.M.P system sets up the basics: Establish the infrastructure, build and then haul your entire base with you to a better location on the map when the need arises. There goes the neighbourhood!
Of course having a base setup is easier said than done, as you'll need to defend your little slice of land from hostile invaders, do some trading along the way and keep your supplies stocked up. Someone is probably going to murder you and I promise I won't be me oh this knife behind my back it's actually for ultra-acupuncture hey look over there.
Fallout 76 is out at the tail-end of the year, and if you need to prepare yourself better for the road ahead then take a peek at our guide for surviving Virginia. Rule 1: Don't act the Mickey.
Last Updated: August 22, 2018