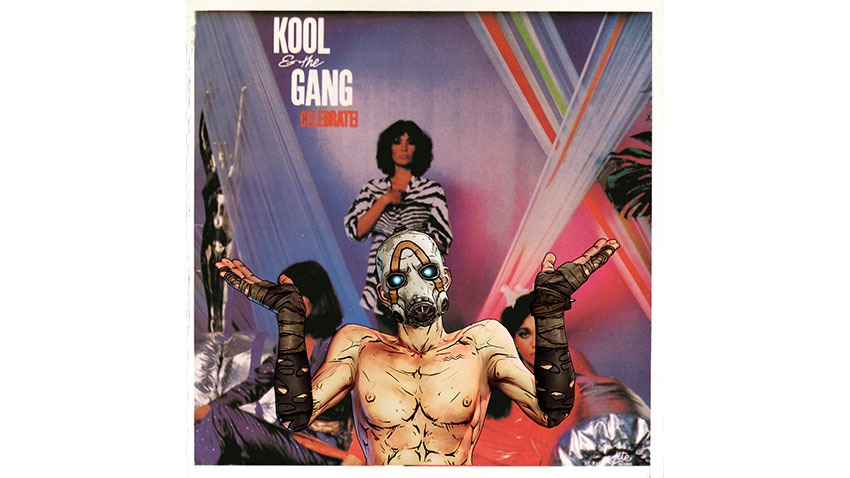 After a rocky start that was on par with the turbulence that resulted in me breaking several of my nails when I was kicked out of Johannesburg two weeks ago, Borderlands 3 is turning out to be one of my favourite games of the year. Recent patches have begun smoothing the loot 'n shoot road over, the grind to math harder against ever-increasing badass enemies is always addictive and Mayhem Mode is where I spend most of my time kicking and screaming when a Loot Tink scarpers off.
That's not all though! While I'm working on my Moze build and eyeing a run as a Siren next, Borderlands will be kicking off a month of celebrations in October. The party is simple: Rock up to revel in ten years of Borderlands, earn rad loot. Every week will have a different event, with various prizes up for grabs. Here's what the schedule looks like according to Gearbox via GamesRadar:
Week 1 (October 1-7): Bonus Boss Loot!
Week 2 (October 8-14): Rare Spawn Hunt!
Week 3 (October 15-21): Show Me the Eridium!
Week 4 (October 22-28): Mayhem on Twitch!
Week 5 (October 29 – November 4): Spooky Surprise!
From there, players will be able to take another run at Borderlands 3 bosses and can earn various Legendary-class loot drops along the way. Here's what they have up for grabs and no the Tyreen one is not a typo that's genuinely what she'll drop when you defeat her:
Mouthpiece – Gatling Gun
KillaVolt – Brainstormer
Gigamind – Nagata
Katagawa Ball – Rectifier
Katagawa – Legendary class mods (all Vault Hunters)
Rampager – Kill-o'-the-Wisp
Warden – Echo
GenIVIV – Ten Gallon
Aurelia – Creeping Death
Graveward – Earworm
Pain and Terror – Legendary class mods (all Vault Hunters)
Troy – Nova Berner
Tyreen – Bitch
I'm reaching level 50 right now with Moze, and some of the weapons I've grabbed are ludicrous in nature. Like a Torgue assault rifle that vomits out a beam of burning laser light while also shooting rockets and I love it so dang much. Now to actually find the time to do all this, because October may just the toughest enemy that Borderlands 3 has to offer. That, and Gearbox CEO Randy Pitchford's version of "the truth".
Last Updated: October 2, 2019