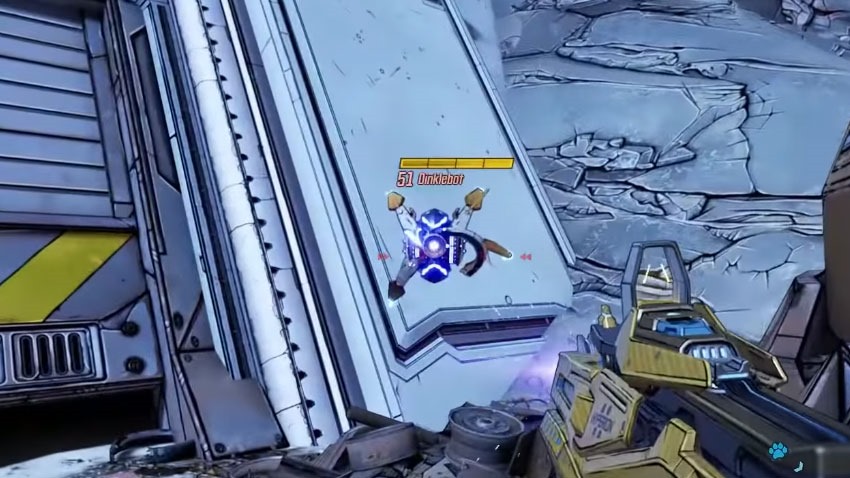 Loot, shoot and cash in some coin for the sweetest of rewards. It's an idea which is prevalent in many a run 'n gun games these days, but it's amazing that ten years ago such an idea didn't exist. Then along came Borderlands, throwing a colourful palette at players in a gamble to stand out while mixing its tried and trusted first-person mechanics with an RPG system that felt great.
Borderlands 2 leaned even heavier into that idea, setting a benchmark for games to follow in its footsteps. There's no denying that Bungie's Destiny took plenty of inspiration from Gearbox's best franchise, albeit in a way that allowed them to put their own spin on the quest for guns, power and refunds. So naturally, a good couple of years after Destiny launched, Borderlands 3 had to make a sly reference to the game which followed in its footsteps.
Here's how the Easter egg works. Over on the Promethea side of the game, head on over to Skywell Station-27, an area which kind of looks like a moon but totally isn't. Head to this section of the map, and you'll spot a ghost from the past: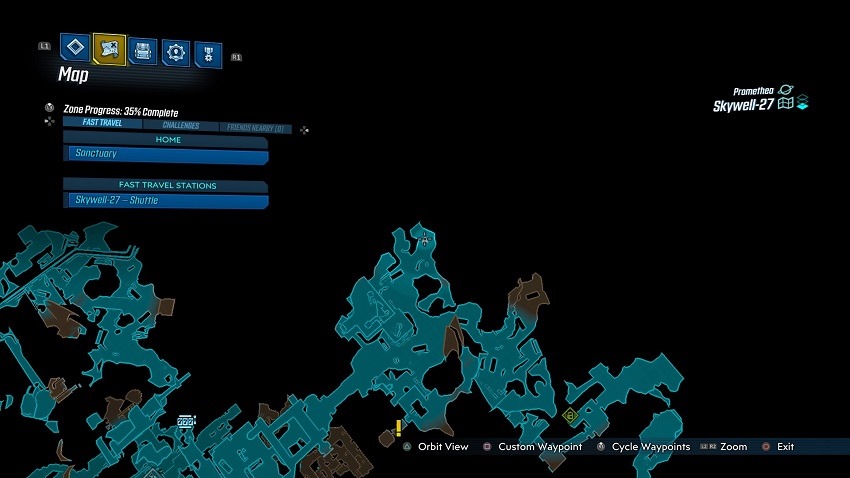 Or to be more precise, Dinklebot. DINKLEBOT! A reference to when your companion AI was voiced by Peter Dinklage in the original Destiny, the only thing missing from this encounter are Moon Wizards. Anyway, destroy Dinklebot and it'll drop a Legenday Loot-O-Gram item that you can trade in at Crazy Earl's place on Sanctuary.
Spoiler! What you actually get in return is a near worthless common weapon from the man who once ate an entire car. Like with a fork. Yeah. This in itself is a reference back to the early days of Destiny, when the game would reward you with Legendary engrams, that could be cashed in and you'd get a common weapon in return as well. Or even worse in the Destiny 2 days, the Edge Transit grenade launcher.
There's plenty more of these pop-culture Easter eggs in Borderlands 3 to find, and if you're up for it, you can even go and find Adult Swim's Rick and Morty homage, Wick and Worty. And then shoot them in the face.
Last Updated: September 18, 2019