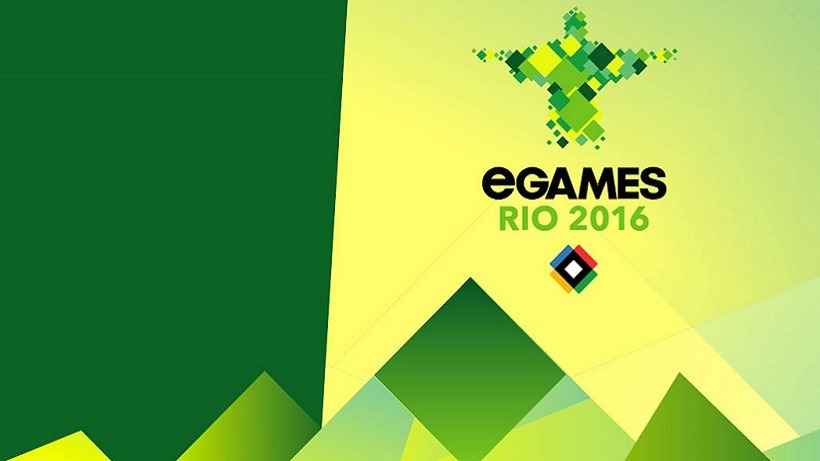 From the most unlikely of places, the British Government announced yesterday that it's backing an international committee to bring about an Olympic-style tournament called the eGames, reports The Daily Dot. The games will be similar to the Olympics in the sense that players and teams, recognized by national committees will partake in the eGames competition and be awarded Gold, Silver and Bronze.
Ed Vaizey, the secretary for culture, announced the International eGames Committee (IEGC) at an eSports summit in Britain. The non-profit organization will be advised by the International Olympic Committee (IOC), a similar committee to SASCOC in South Africa.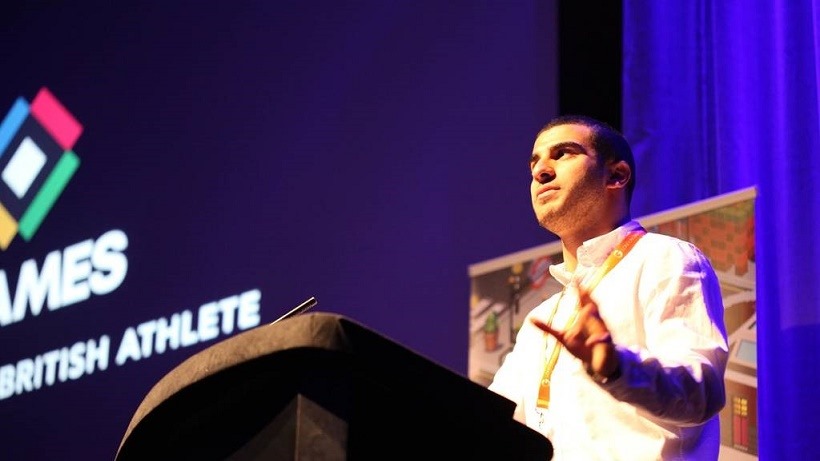 The tournament will follow the same format as the Olympics, being held in the host city one month after the event. The inaugural eGames tournament will be held at the Rio 2016 Olympics and every four years thereafter. The tournament's first showcase will involve Brazil, Great Britain, Canada and the United States, although the titles which will be represented have not been announced yet. The tournaments will not offer any monetary prizes, and teams will only compete for a podium spot, which leads me to believe that the teams involved will not be among the top teams in the world. Currently, Brazil holds the World Champions, Luminosity Gaming, who won the MLG Columbus Major for CS:GO this past weekend. Future plans are in place to incentivize the competition, but as of now teams will compete for glory.
You're more than likely wondering whether South Africa will be involved in the future, and the short answer is maybe. The IEGC will establish advisory boards in participating countries, and so far no national body truly exists in South Africa. You may be thinking "oh, it will go to the MSSA," but you may be wrong. The MSSA are no long recognized by SASCOC, which is the South African Sports Confederation and Olympic Committee. This will more than likely be the regulatory board which will put forward a modeled organization to select the teams who partake. South Africa's participation may only come about in the 2020 games, which gives us enough time to ready ourselves.
In closing, these Olympic games are nothing more than a global push for recognition of eSports. Since they offer no monetary rewards for competitions it's more than likely that top teams will not participate. What it does mean is that the world will slowly become more accustomed to eSports and competitive gaming.
Like esports?
Check out esports central
Last Updated: April 7, 2016