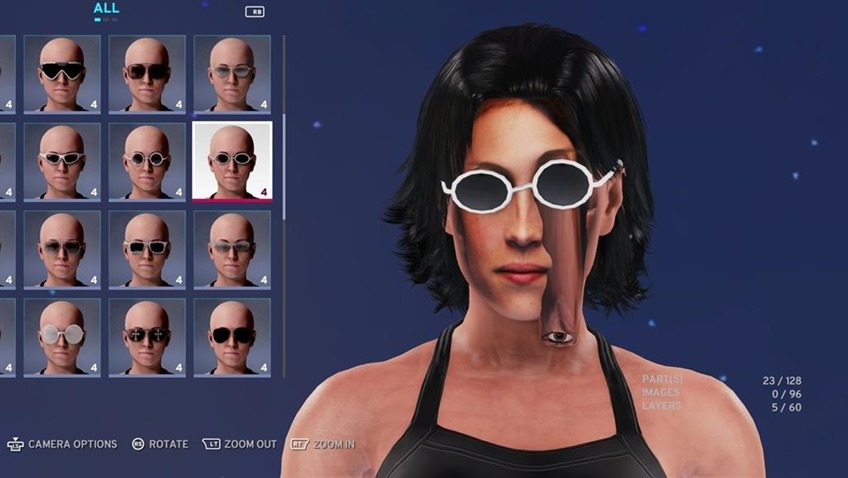 2K's handling of the WWE franchise may have had ups and downs over the years, but one thing you could always count on was a solid creation suite, fool of tools to make a wrassler that looked eerily realistic. That's thanks to an image uploader tool, which allowed for a quick snap of your face to be thrown into the game, tweaked and used for some in-ring action.
I mean life can't be that bad if you can download my custom creation and take a few chair shots at my digital replica, right? Anyway, the process is usually simple. Take a photo, head to the WWE 2K website and upload it. Boot up the game, scroll down to the custom superstar option and use your face to create a main event superstar. Easy peasy, we've done this for several games already.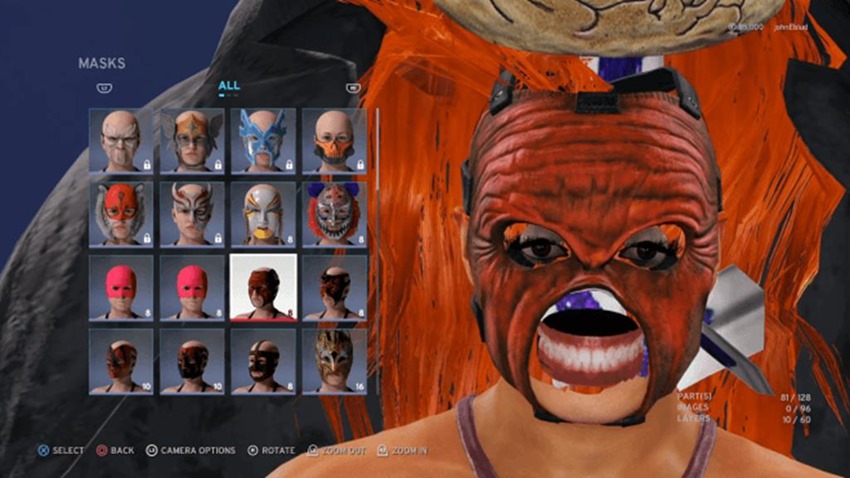 This year's slammer jammer that is WWE 2K20, seems to be having some trouble with that traditional feature. Fans on reddit have posted some absolutely nightmarish creations of custom assets resembling Assassin's Creed Unity without a day one patch, while the option to download faces seems to have been disabled entirely.
WWE Games has yet to post a response to the image uploader being more broken that Zimbabwe's economy, and the fans aren't happy:
It's an absolute tragedy, I'll say that much. I've been trying all morning to upload a photo of the greatest actor of all time, Raul Julia, into the game so that I can add some Street Fighter flavour to a WWE match with my own version of M Bison. The option to download a face seems to be working fine, but actually importing it into the custom superstar creation suite is non-existent for now. 2K's support team say that they are aware of the issue but there's currently no timeframe for when it or many of the other bugs currently plaguing the game, will be fixed.
It's a pity, because despite there being some decent meat on the bones of this year's entry in the sports entertainment franchise, it's currently going down as the worst there was, the worst there is and the worst there ever will be in WWE video game history.
Last Updated: October 24, 2019