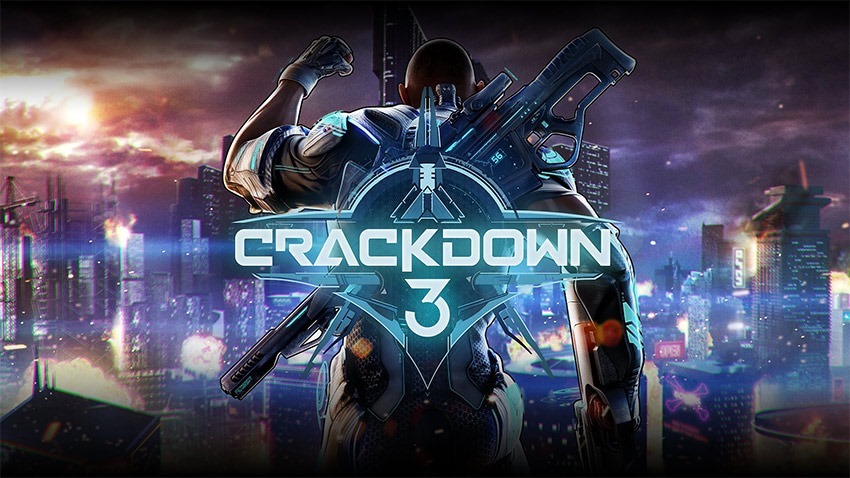 Crackdown 3 has not been in particularly good shape. The original game was one of the first open-world Xbox 360 games that screamed "next gen" at the time. The tale of super-powered agents wasn't particularly noteworthy when it came to plot or narrative, but it was a blast to play – and sometimes…sometimes I still hear the gentle pinging of those orbs in my dreams. There has since been not a single sequel to the game at all, ever (and I will ignore any evidence to the contrary) – making the "3" on the end of the latest one a bit confusing.
Crackdown 3  has seen numerous delays. That's probably because the game's just not been up to par. When we last saw it in action in 2017, it was entirely ok. It didn't quite live up to the original promises of cloud-powered destruction.
"The world itself feels decidedly unreactive. In the single-player destruction is completely removed, leaving buildings static in the wake of destructive explosions near them. The quick snap and shooting feels satisfying to the touch, but does a poor job of putting real weight behind your attacks. Enemies feel limp to your bullets and punches, giving the action a decidedly mediocre feeling. They also only really threaten in numbers, or at least the pretty standard ones in the demo did."
The game was supposed to be the big launch title for the Xbox One X, but saw a late delay again – this time to a nebulous February 2019. At X018 this weekend, Microsoft confirmed the game's release date, which should – SHOULD – be final. It'll be out on Xbox One and PC on February 15th, 2019.
It looks…well, it looks okay, and I sincerely hope that it gets an extra level of polish by the time it's out. Like all first-party Microsoft games, it'll be released as part of the increasingly enticing Game Pass subscription service.
Last Updated: November 12, 2018