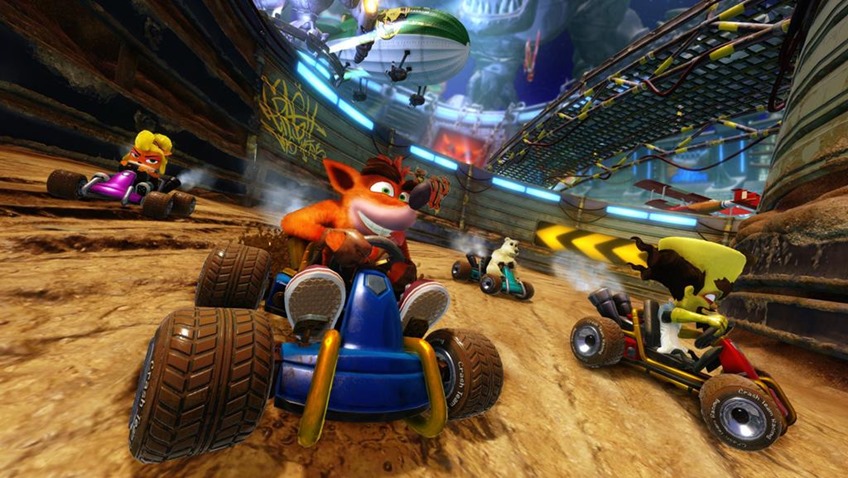 There was an age of steel and shenanigans, an era where engines were mini and the vehicles they rested on were low to the ground. This was the age of the Kart, a time that became legend and saw titans emerge. One of those mythic maniacs was easily Crash Team Racing, which at first glance appeared to be nothing more than a quick cash-in on the genre that had made Nintendo what scientists call mad stacks o' cash yo.
Naughty Dog's 1999 game was a masterpiece of tight corners, wicked speed and crafty obstacles. Twenty years later, and its back on the track to kick some marsupial butt and leave the competition in its dust. Alessandro recently had a chance to take the game for a few laps, and believe it or not…He's actually good at this game.
Crash Team Racing Nitro Fueled is out on June 21 for Nintendo Switch, PlayStation 4 and Xbox One.
Last Updated: June 13, 2019