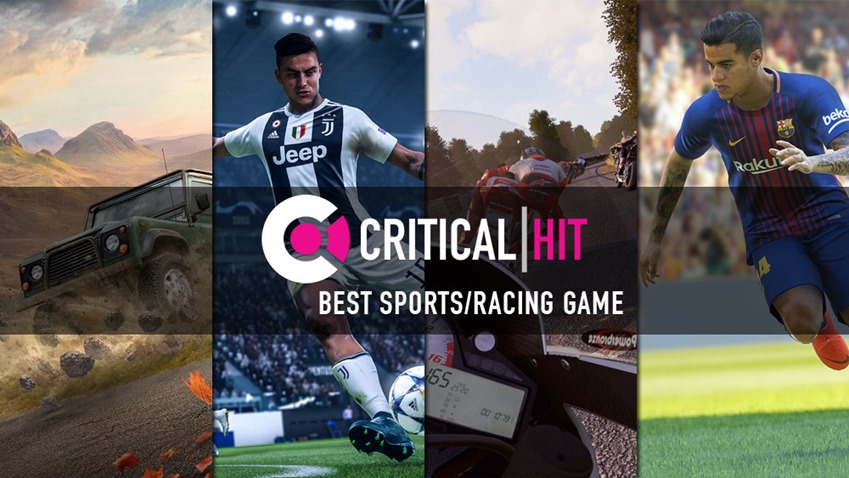 Without competition, the world would be a whole lot less ambitious, leading to life being kind of…well boring. Sports games were in fine form in 2018, with action taking place on a variety of tracks, fields and pitches. Here's a look at some of the very best competition that made for some heated gaming moments this year.
Honourable mentions
It may not have been the most traditional racing game ever released, but Codemaster's OnRush was a breath of fresh air that put the pedal to the metal and asked players to ramp up the destruction in a demolition derby that was utterly unique in its construction.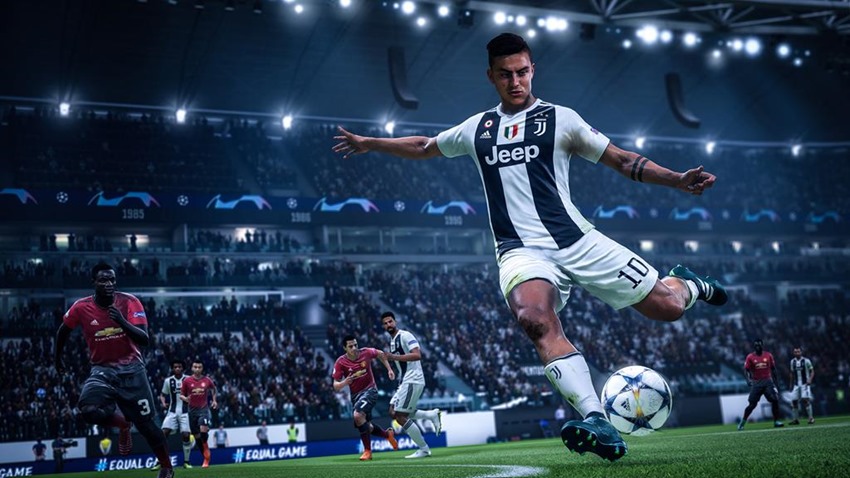 Say what you like about EA, but their FIFA series just continues to iterate on a beautiful game that shows no sign of ever slowing down. Between the Champions League/Europa League licenses, the he Dynamic Tactics system and house rules in multiplayer, FIFA 19 was well on its way to scoring multiple goals in 2018.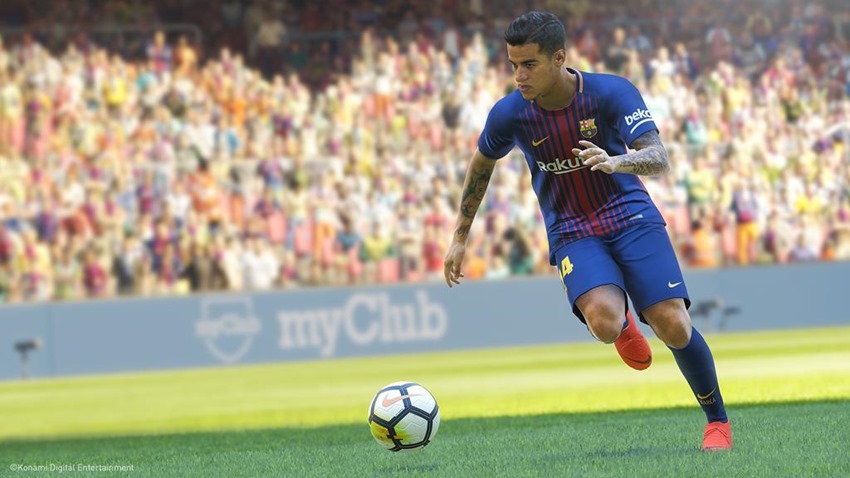 On the other side of the pitch, there was the scrappy underdog fielding Konami colours in the form of Pro Evolution Soccer 2019. While it may not have had FIFA 19's bevy of official licenses, PES 2019 still managed to put  up a fight where it counted: Deeper game modes, more detailed football action and introducing some smart improvements on the side.
TT Isle of Man: Ride on the Edge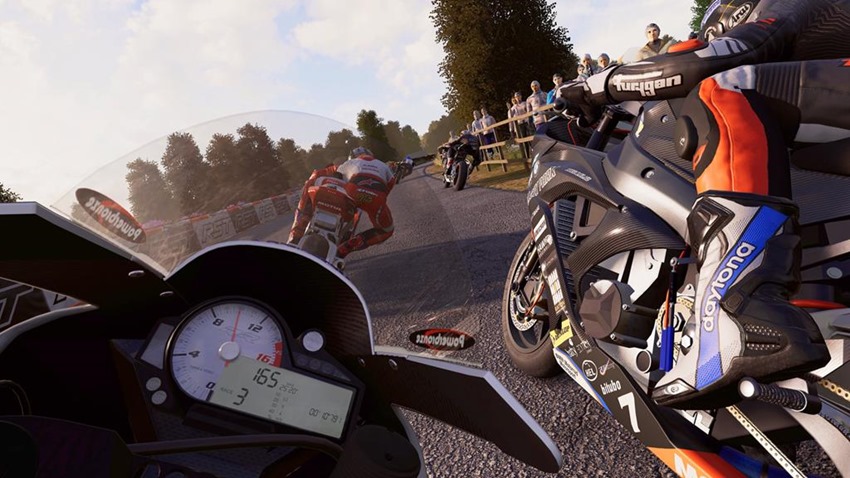 Some times, a singular focus can create an amazing result. Take the annual Isle of Mann TT race for instance, a time-honoured circuit enveloping the Snaefell mountain and creating the a course that isn't just exhilarating but is also iconic. KT Racing's take on the signature circuit was an amazing love letter to a lethal race, one that was full of picture perfect reproductions of every corner, bump and landmark on the course.
The fact that it handled brilliantly was also icing on the cake, as finding the perfect line and sticking to it makde TT Isle of Man: Ride on the Edge the most memorable motorcycle experience of 2018.
And the winner is…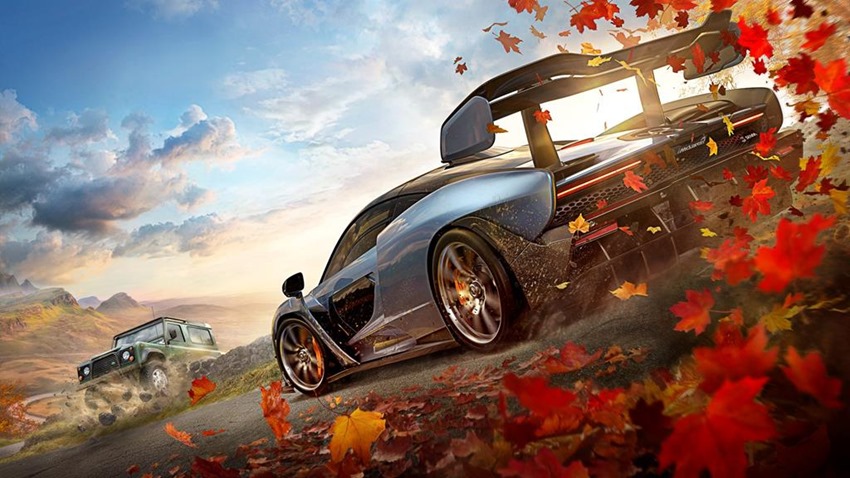 Favouring quality over quantity, one of the few exclusive games on the Xbox One console was another masterpiece of design. Where Forza Horizon 4 succeeds, is in the sheer joy that it brings to the screen and to fans who live to shift gears and tor virtual landscapes in vehicles that are this close to being confused for the real deal.
Everything about Forza Horizon 4 simply oozed breath-taking V8 glory, but it was the emphasis on making a familiar experience as fun as possible that made the Playground Games developed sequel stand out from the rest of the pack. Utterly gorgeous, engrossing and polished to a mirror shine, Forza Horizon 4 doesn't just raise the benchmark for its genre, it smashes through it with all cylinders firing at top speed.
Last Updated: December 11, 2018