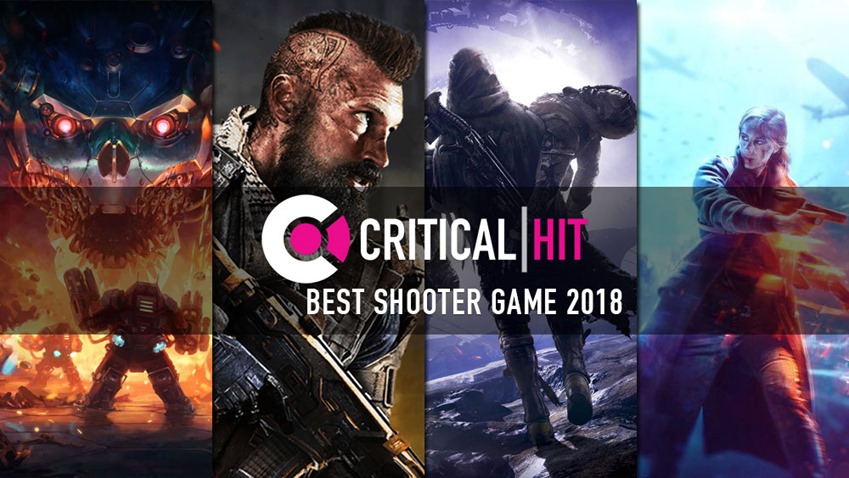 If you were looking for games that gave you glorious gung-ho action and plenty of weapons with which to deal out some old-fashioned justice, then 2018 was a great year for the shooter genre. From experiences that saw players take on well armed cults of personality to the far reaches of space, here's a look at the best that the year had to offer for any action junkie who was looking for quality, fun and mayhem.
Honourable mentions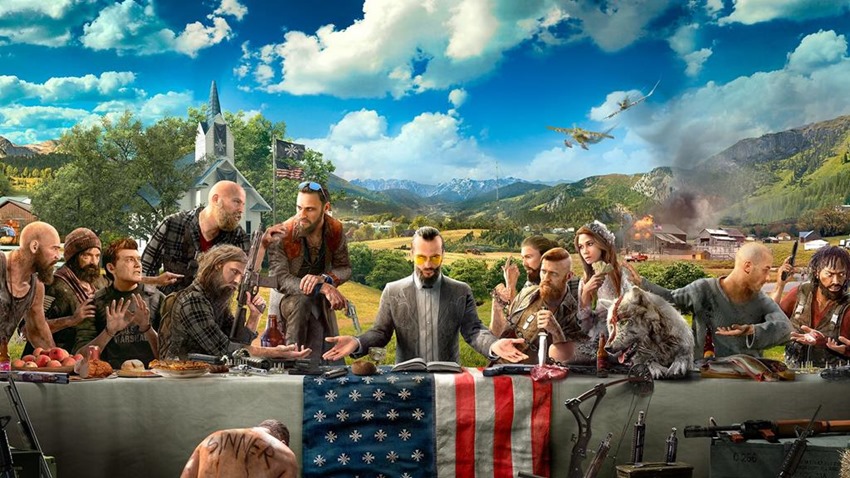 It may be the end of the world, but you'd never know it in Ubisoft's gorgeous and idyllic landscape of Montana in Far Cry 5. Taking the best of the series and fine-tuning the more annoying gameplay ideas out of the system, what Ubisoft was left with was a lean and mean action game experience that felt like a rapturous harbinger of the apocalypse to play.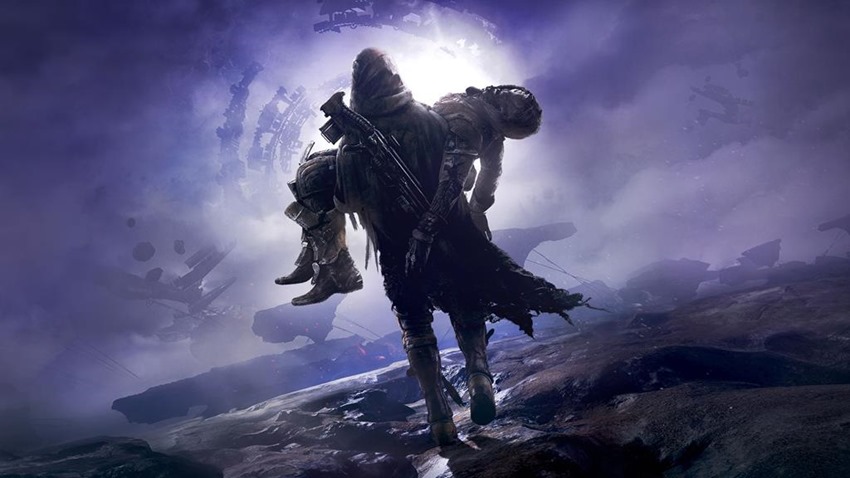 History may have repeated itself with Destiny 2, but the Forsaken expansion gave the flagging franchise a much-needed kick in the pants and saw Bungie turn out a game that played like the Destiny of old. Fast, furious and overflowing with secrets, Destiny 2: Forsaken is a rewarding and fascinating experience that always has a few surprises up its sleeves.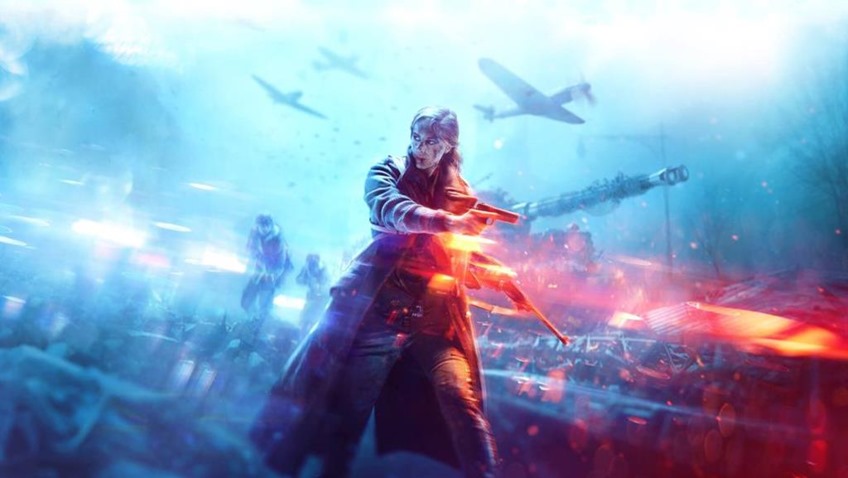 While Call of Duty might have loosened up with Black Ops IIII, Battlefield V continued to tighten its serious grip on the genre and ready itself for war. That preparation paid off, with a visual smorgasboard of content that looked amazing to watch and even more visceral to play as Battlefield V played with a familiar formula but also managed to polish it up to a mirror shine.
Overkill's The Walking Dead
Lolno. We've really got to stop snorting a line of Nando's Peri Peri sauce before we write these lists.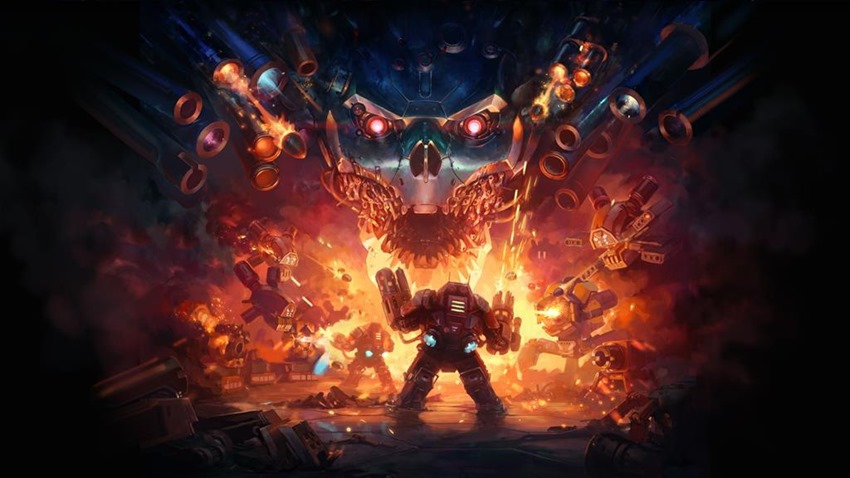 Not every game out this year was aiming for complex and emotional stories, as Mothergunship jettisoned that concept out of an airlock and instead focused on something else that unites gamers: Absolutely massive bloody guns. Simple to pick up but also blisteringly quick to play, Mothergunship may just be the most unique shooter on our list.
Warhammer: Vermintide 2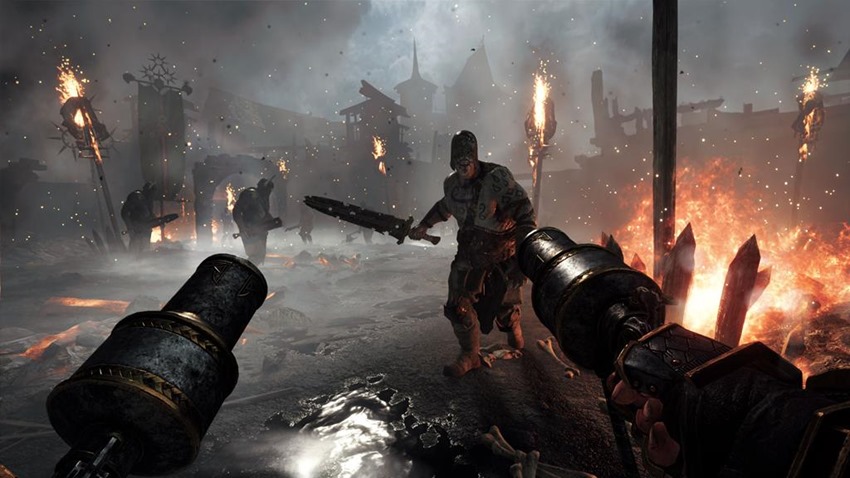 Maybe not the best sequel to sink your teeth into in case you have a fear for gigantic and hulking rats, but Warhammer: Vermintide 2 is still an absolutely amazing follow-up to a great game that deserved more love. Combining RPG elements with its polished co-operative shooter ideas, Vermintide 2's amazing action is matched only by its equally spectacular level design.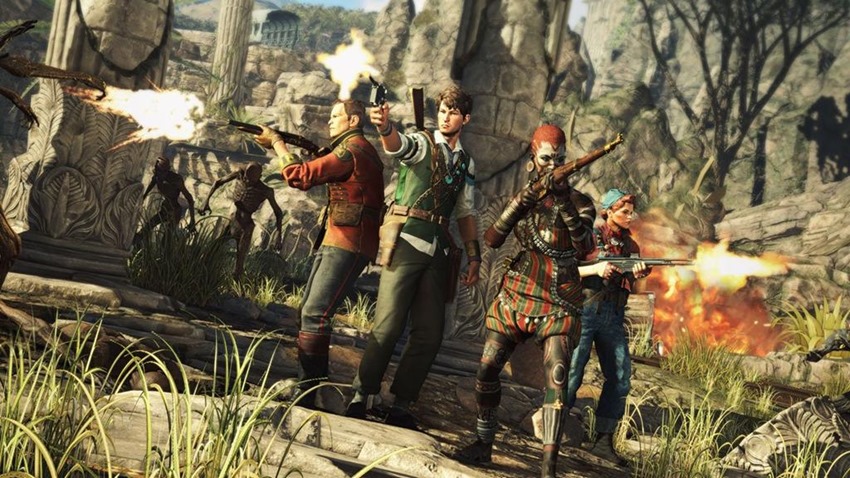 Unashamedly cheesy and definitely better with friends, Strange Brigade is a mad romp through the annals of history that never becomes tedious. Juggling hordes of vicious flesh-eating zombies with cunning environmental traps, the nostalgic throwback to the pulp adventures if yesteryear is a brilliant slice of Rule Brittania action that keeps improving with age and downloadable content drops.
And the winner is…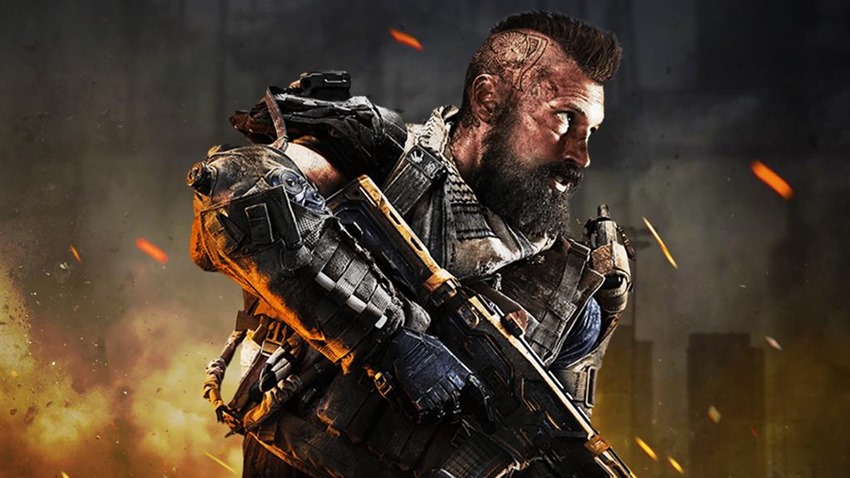 Ditching the single-player an focusing on nothing other than multiplayer and zombies this year, Call of Duty Black Ops IIII was reborn as a series great. Its meat and potatoes multiplayer was on point, the Zombies action was tighter than ever and Call of Duty's first stab into battle royale territory saw the iconic series adding a few novel ideas of its own to a saturated genre, reinvigorating Call of Duty for a new generation of fans.
Last Updated: December 10, 2018