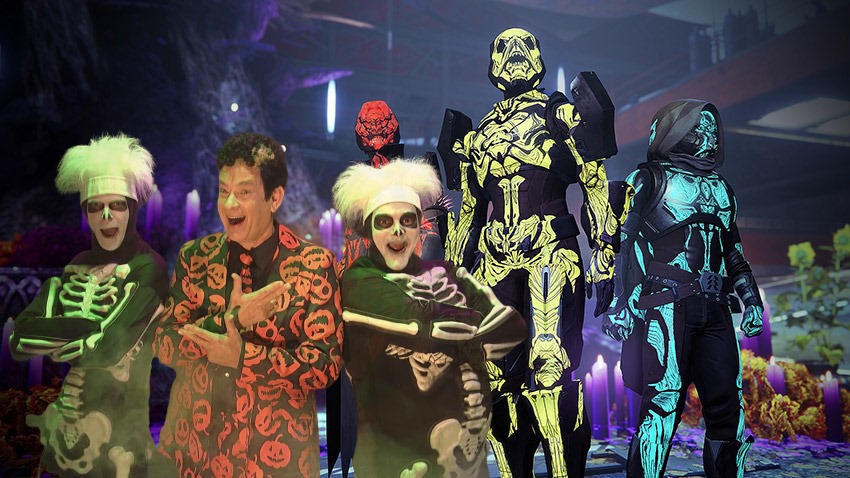 You get a Halloween event! You get a Halloween event! EVERY GAME GETS A HALLOWEEN EVENT! I'M DAVID S. PUMPKINS ANY QUESTIONS? With live service games being all the rage right now, it seems that every title with an urge to offer a spooky timed event is looking to draw in some extra eyeballs. Apex Legends is currently doing just that with a delightful mode called Fight or Fright, while even Anthem is joining in on the action with its own spooky take on the season.
One of the first games to really nail the night of pumpkins and the horror of grown-up Halloween was Destiny 2. A few years back, Bungie's sandbox introduced the Festival of the Lost, a creepy journey through the shadows that focused on celebrating the lives of deceased Guardians by donning paper mache armour and stuff. Look it's really weird to explain now that I think about.
Point is, engaging in the Festival of the Lost usually meant that you could score some top notch gear in Destiny 2. Said event is back this year, with some frightfully good rewards on offer. "While the festival is underway, Guardians are needed to return once more to the Haunted Forest and defeat the fiends, ghouls, and terrors that lie within," Bungie said in a blog post.
In a universe where darkness appears around every corner and death usually follows, it's important to gain courage by looking fear in the face. Candy helps, too.

After taking a year off, Eva Levante has returned as the herald of the Festival of the Lost. This holiday is a time for Guardians to don irreverent masks and celebrate the memories of those that are lost. As a growing threat looms ever-present, return to the Tower, grab some candy, and remind yourself what you're fighting for.
You'll have 15 minutes to make it as far as you can go, but beware of what awaits you at the end.
So what's in it for you, the plucky Guardian? This stuff!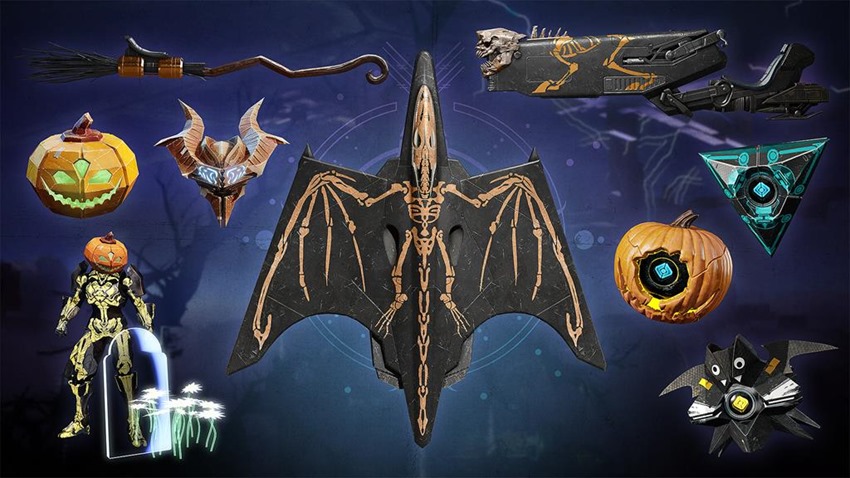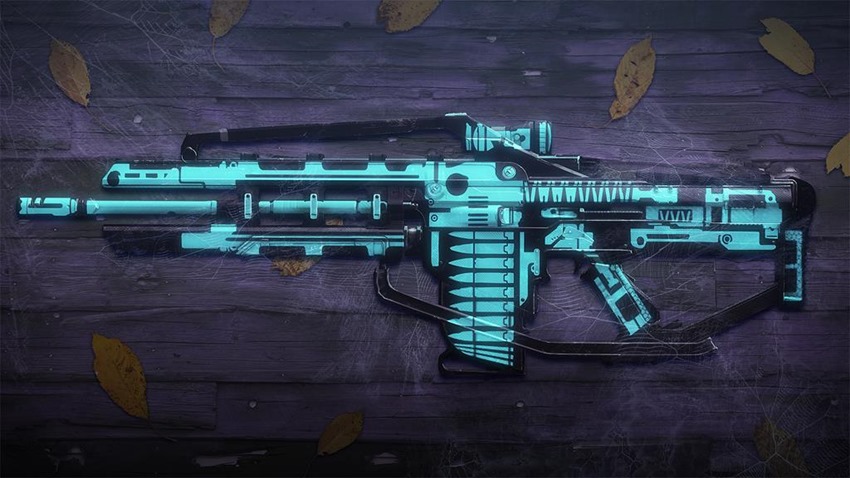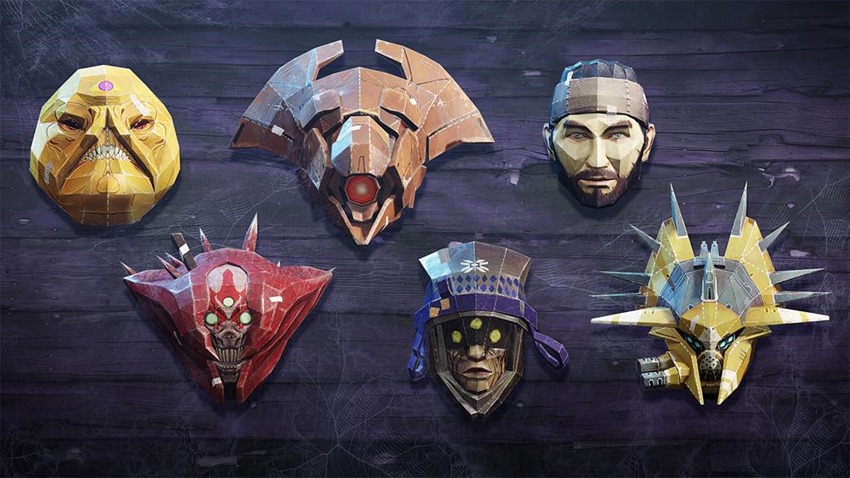 You've got from October 29 until November 19 to go trick and treating yourself to some fine action through the Haunted Forest.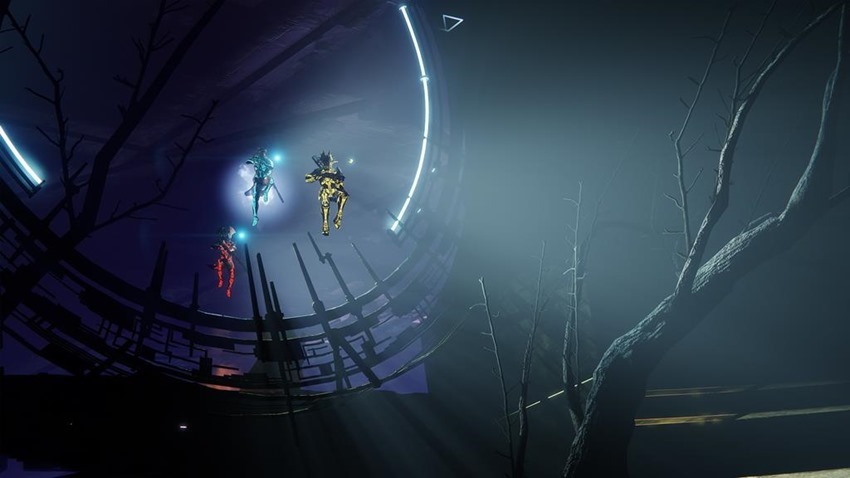 Last Updated: October 24, 2019