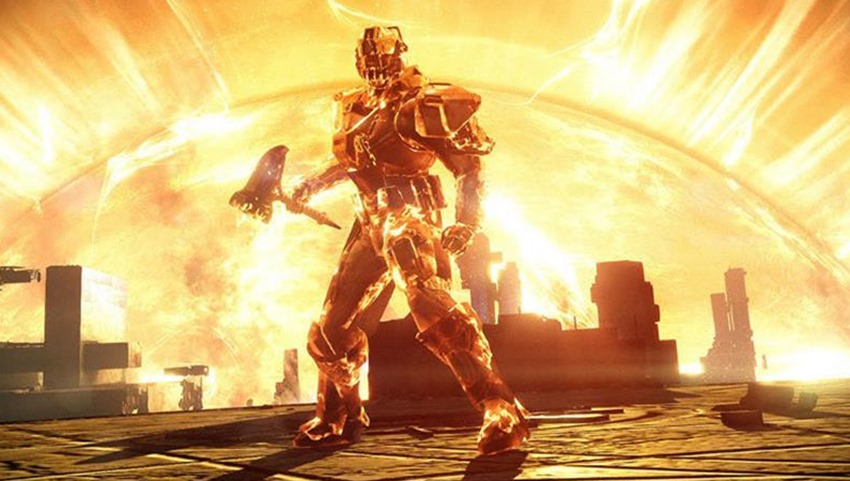 Destiny numero uno was a game built on events. Whether they were public events, running around like a pinhead on Friday mornings in search of Xur (who you calling pinhead) or the Iron Banner, Destiny had them. For those players wanting a more Herculean challenge, there was something for them: The Trials of Osiris.
The setup was simple enough. Three players joined forces, and attempted to score a winning streak in the Elimination PVP section of Destiny. Three losses would you boot you from the event, requiring players to purchase a new Trials pass to start the challenge again. The reward at the end of a successful Trials run? A trip to the lighthouse on Mercury, where players could unlock some delightful new gear that was exclusive to that region.
Like most things in Destiny, there was a story attached to Osiris. Lore detailing a wizard from the Last City who found himself exiled to Mercury and harboured a heck of a grudge to the Speaker. A story which could finally be expanded on in Destiny 2's first expansion. That's according to Kotaku's sources, who say that the DLC will ship three months after Destiny 2 arrives on September 6.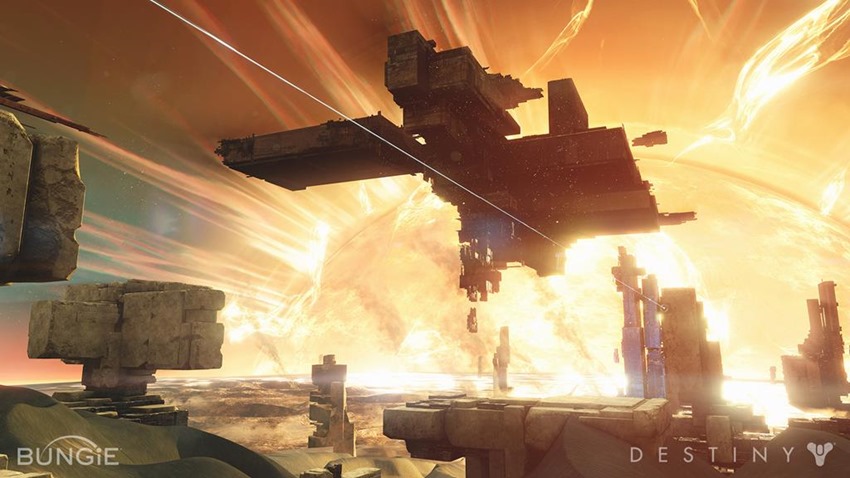 This DLC will apparently have a new patrol zone set on Mercury, so pack your SPF 3 million sunscreen. There'll also be a new social space in the form of Mercury's Lighthouse and a primary threat in the form of the Vex. Sounds neat, and also sounds like Bungie wants to include more substantial content at a quicker pace this time when compared to the lackluster Dark Below that arrived in December 2014 of Destiny.
I'm kind of keen to finally see what started the beef between Osiris and the Speaker and led to his departure, because if you ever listened to Brother Vance at the Reef you might have heard him murmur a few quotes: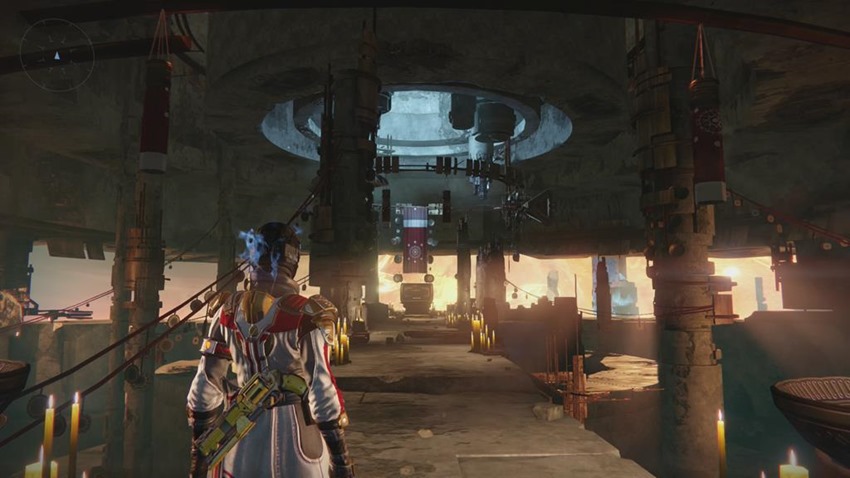 "Ask yourself, what would you do if it was proven the Speaker was a charlatan?"

"Does Osiris live? I assure you, he lives through me."

"If you seek Osiris, you must begin with the Trials."

"I was once a Guardian, like yourself, but now I am on a different path."

"I can't tell you where Osiris has gone. It isn't time for you to know."

"Osiris stood before the Nine on the ice fields of Europa, but the time wasn't right"

"Osiris fought at the battle of Six Fronts, it's said he seemed to be everywhere at once that day."

"I began as a Guardian, I left to follow a different path. Perhaps you will too one day."

"No, you are not one of Ikora's Hidden, are you? I feel like we've met before."

"He is the one true Speaker, who knows that the Traveler will never speak again."

"It's a long time since I've been back at The Tower. Does the Speaker still speak of Osiris?"

"You are aware of the Hidden, yes? But you are not one of them. You do not wear the mark."
Cryptic yo. Anyway, with the Destiny 2 expansion pass already using the symbol of Osiris, I'm feeling pretty confident that these sources may be on to something.
Last Updated: August 31, 2017