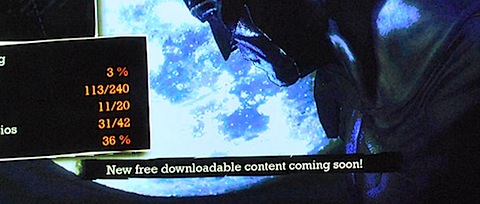 So if you've been living out your dark caped-crusader fantasies by playing what is arguably one of this years greatest titles, Batman: Arkham Asylum, then you probably already know about the DLC coming soon. The DLC entitled 'Insane Night' is said to be released on the 17th of this month for PC, Xbox 360 and PS3.
You may also already know that there are in actual fact two different DLC packs. The first is the "Totally Insane" combat challenge which allows you to prove your 'combo' skills against escaped lunatics in the 'Records Facility' of Arkham Asylum.
There's also the "Nocturnal Hunter" predator-mode challenge pack which will have you will have to utilise your powers of hunting and stalking your opponents from the shadows and heights of the Arkham Watchtowers.
Source: joystiq
Last Updated: September 15, 2009