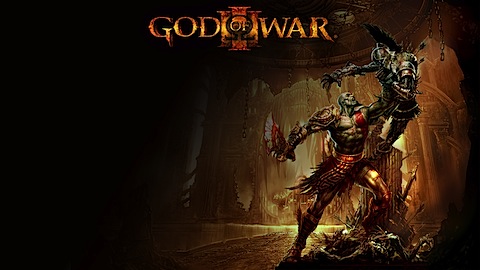 The evolution of entertainment as it were usually begins with a book or comic that becomes a movie or cartoon and eventually the game finds itself on store shelves. Very few books have ever been based on video games but there are a couple of successful gaming titles that have made a rather unorthodox leap to a bookstore near you.
Halo, Resistance and even Prototype (albeit a comic) are just a few who have made the jump but now there's another.
So gamers drop your controllers and grab your reading glasses because the God Of War novel is on its way to give us a whole new look at the psychology of that not so warm and fuzzy character, Kratos as well as the world he kicks but in.
Matthew Stover who wrote Star Wars: Shatterpoint has been given the charge of penning the novel that is said to cover the stories from the game in far more detail. The book is supposed to be available in March next year.
I have to say, I'm super stoked to give it a read, if I'm not too busy playing GoW3 by then. I just hope there's some awesome artwork to go with it… then again there are three awesome games.
Source: ps3center
Last Updated: July 15, 2009