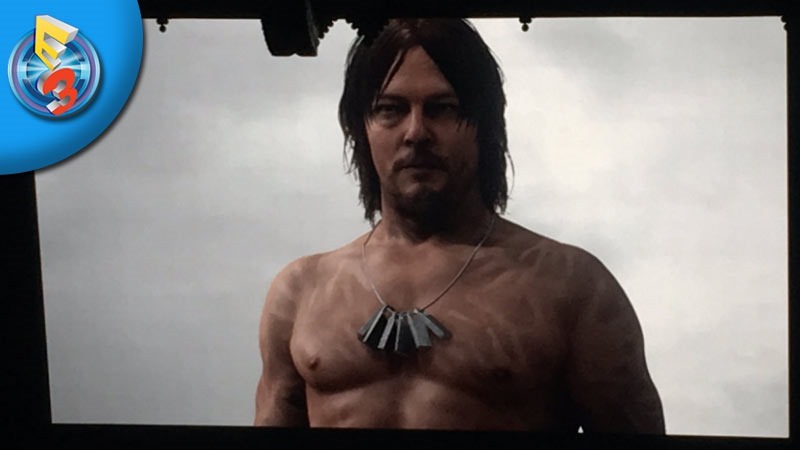 And there it is. Hideo Kojima took the stage at Sony's E3 conferences to announce that "He's back!" His new game was shown off, running in real time.
Published by Sony, and created by Kojima Productions, the game's new demo starts off on a beach, showing dead crabs and hand-prints in the sand. Oddly, we see a naked man (played by Norman Reedus) cradling a baby. It just gets weird from there.
The game's called Death Stranding.
Last Updated: June 14, 2016