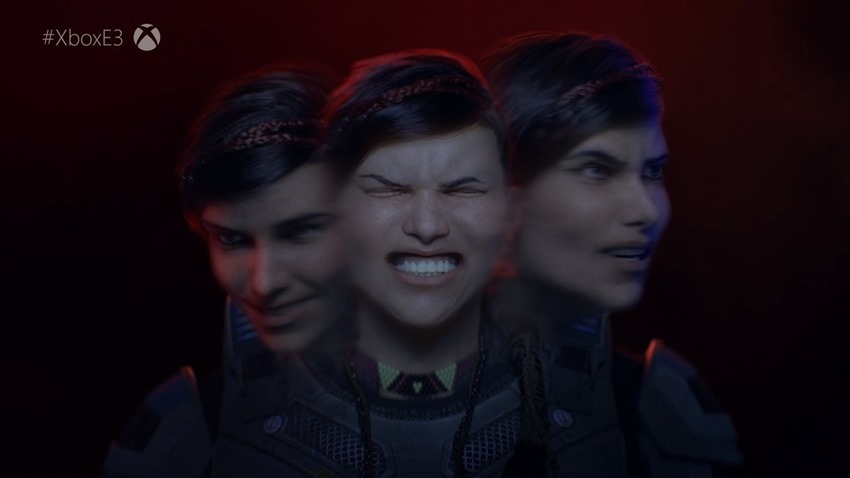 Gears of War 4 may have been the start of a new trilogy, but the next generation of COGs in the machine were still operating with the old guard following hot on their trail. What began as a tale of war without the Locust threat quickly evolved into a new conflict against creatures that were even more savage and worse than the subterranean menace that had plagued Marcus Fenix and his group more than two decades ago in the original Gears trilogy.
Gears 5 picks up from those events, thickening the plot and throwing another curveball at audiences as the new gang of Kait Diaz, JD Fenix and Del Walker have a battle to win. Gears 5 is still a Gears of War game through and through, because beyond the story there lies blood, glory and the unmistakeable rev of a Lancer rifle that is hungry for blood:
In addition to that, the Coalition also showed off a new mode, called Escape. Described as "everything you love about Gears turned up to 11," Escape looks fast, frantic and bloody. Excellent. Gears 5 is out on September 10 for Xbox One and PC. Or four days early, if you happen to have an Xbox Game Pass subscription.
AND the Terminator as a pre-order bonus. Well alright then.
Need more E3 in your life?
Check out our E3 2019 portal
Last Updated: June 9, 2019