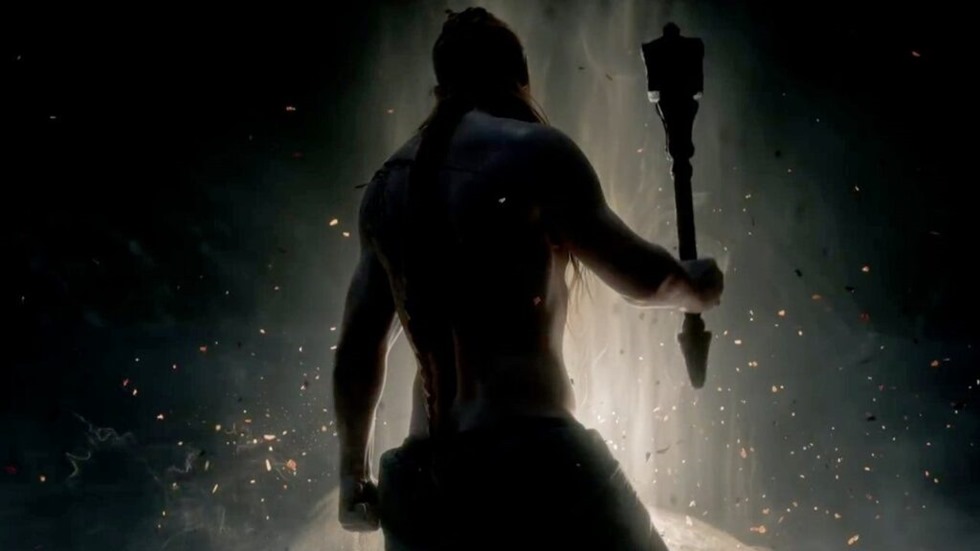 Fans of FromSoftware have begun bubbling with excitement as leaked footage of what appears to be the trailer for Elden Ring has begun to spread across the internet. While the game was announced back in 2019 during the last in-person E3, there's been nothing on it since. Yet the leaked footage seems to suggest that some kind of reveal or announcement will be gracing our eyes somewhat soon. This comes after several journalists publicly confirmed that they had seen the game in action and reassured fans it wouldn't end up like George RR Martin's (who's working on Elden Ring with FromSoftware) Game of Thrones book series: unfinished.
VentureBeat's Jeff Grubb stated that fans wouldn't need to wait all that long for some kind of tangible proof that the game does in fact exist which was then echoed by Jason Schreier over at Bloomberg who tweeted, "there is strong evidence floating around that the game will be shown relatively soon.".
In the same tweet, Schreier also stated that the game had "been delayed a bunch", explaining why the developers have been so quiet on the project. That's roughly when people caught wind of the leaked footage floating around the the internet. Several clips of what appears to be a trailer have been circulating social media, with many only being a few seconds long; the longest we've seen so far is a full 30-second slice of the trailer.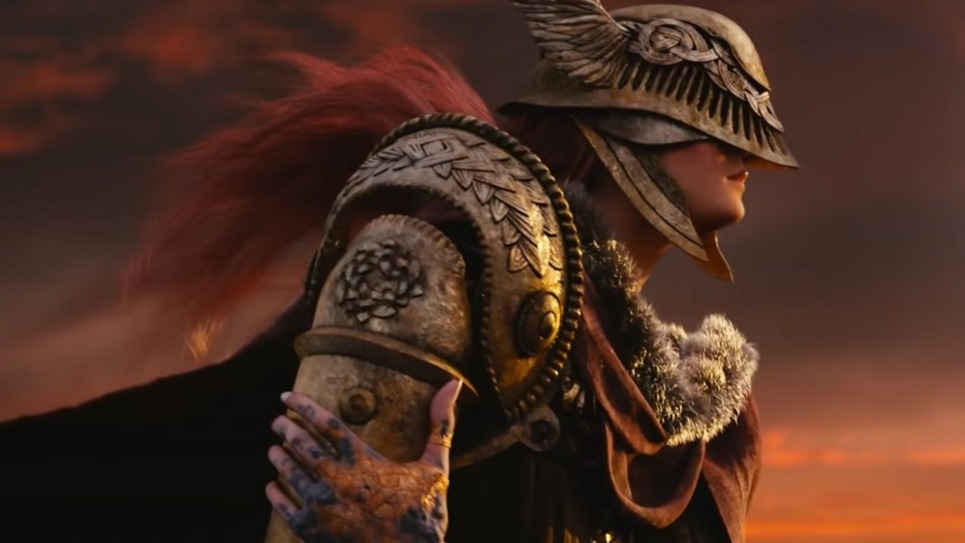 To make matters even more interesting, Elden Ring publisher Bandai Namco, has just trademarked "Bandai Namco Next", which sounds a lot like what you would call a digital event highlighting your upcoming games. With all the buzz around the Elden Ring trailers, it certainly seems like we could be getting an official trailer drop rather soon. This is good because then maybe fans of the game will finally stop talking about it.
Last Updated: March 2, 2021