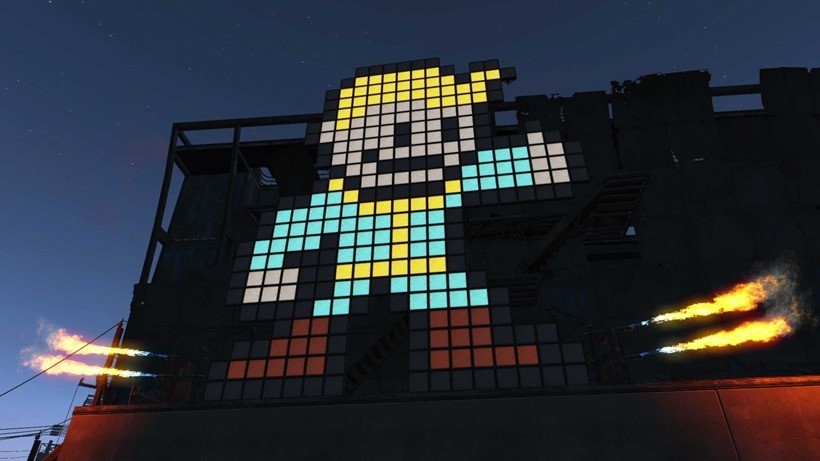 Can you  believe it – Fallout 4 is just two whole months away from launch. The game that wasn't even announced until a few months ago is still one of the most highly-anticipated RPGs of the year, but it might only reach its peak potential in the weeks after launch. Revealed yesterday, Bethesda has confirmed that Fallout 4 will receive the now standard Season Pass treatment, among other things.
First up though, the Season Pass. Just like Fallout 3 and Fallout: New Vegas before it, Fallout 4 will be receiving post-launch DLC content. All of this will be bundled up for $30, although Bethesda isn't quite ready to talk about what the content is yet(obviously). In the past, Fallout DLC has been rather great – with meaty, engrossing additional chapters justifying the price tag time after time. Something which was a bit hit and miss with Skyrim's own DLC packages.
But if Bethesda-created content isn't your fancy, then the Creation Kit might be more your thing. Bethesda has always made Fallout with mods in mind, and Fallout 4 is going to be no different. The Creation Kit will allow you to create content such as quests and experiences, using the exact same tools that quest designers at Bethesda used. The Kit will launch next year only, but the mods will be available on PC, Xbox One and PS4. Yes, mods will eventually reach PS4 too.
Other than that, Bethesda promises to keep with Fallout 4 well after launch – patching in not only bug fixes but new features as well. Right now, their heads are down and working hard on finishing Fallout 4 for its projected November 10th release date. A day I'm eagerly counting down to.
Last Updated: September 10, 2015