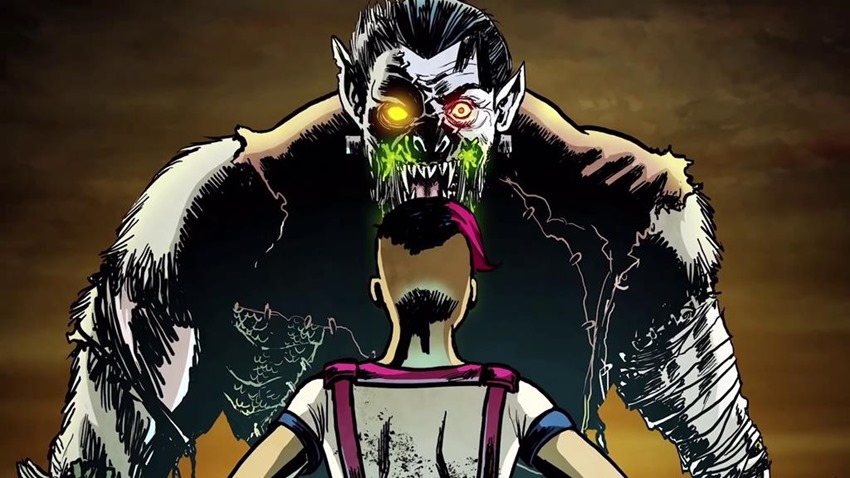 Far Cry s a great game. It's ensuing DLC…less so. What began with a mediocre stroll through the jungles of 'Nam that you'll never truly know about because you weren't there maaaaaaaaaan, continued with a trek into space that was a marked improvement even if the end result was a slice of DLC that was entirely fine.
By that logic then, Dead Living Zombies should be better. It should at least make the purchase of Far Cry 5's gold season pass worthwhile, right? Sweet Hollywood madness that sees desperate actors and drug addicts infest the infamous walk of fame in Los Angeles, I hope so as Far Cry 5 needs to end on a high note. Here's the first trailer for Dead Living Zombies, which will cap off the trilogy of DLC on August 28:
Players are headed into the mind of Far Cry 5's resident D-list film director, Guy Marvel, who's about to put players through horror-movie scenarios in seven zombie-infested maps. Dead Living Zombies takes place within Marvel's movie scripts, challenging players to survive against undead hordes in diverse environments including military bases, farmlands, and urban rooftops.

Playable in solo or co-op, the linear missions are filled with nonstop action and Marvel's continuous narration, which shifts reality around you as the story demands.
Alright, sounds decent. Less of a sandbox, more of a linear approach through various deadly scenarios that happened to be directed by a coked-out madman who has gone mad with power. Which kind of sounds like my high school PT class. As usual, Dead Living Zombie's assets will be made available to all players to use in Far Cry Arcade, creation mode which so far has proven to have some real magic under its hood thanks to several players using it to create some stellar maps.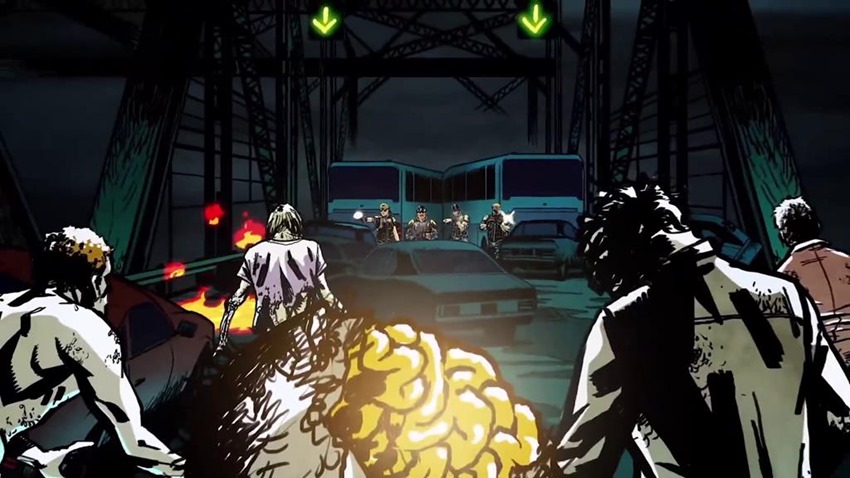 Aside from that, once the DLC has been completed, players can then do another run of its selection of missions with Score Attack modifiers in place. Earn the points, earn some new gear and get a chance to use it in the Montana regions of the main game. And with that, Far Cry 5's tour of duty is pretty much done and dusted.
Last Updated: August 20, 2018