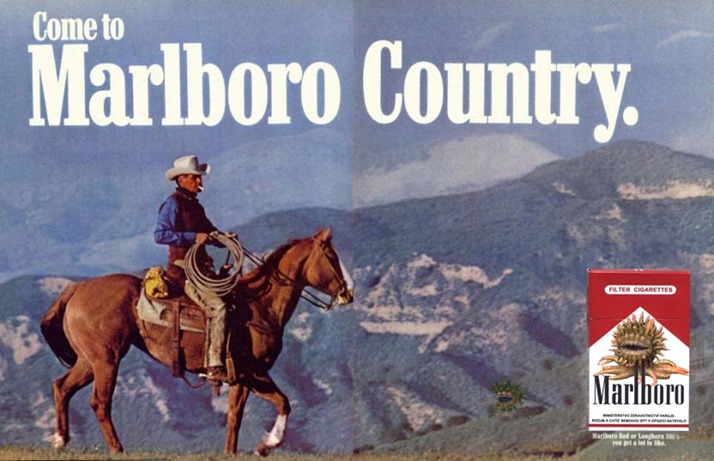 Final Fantasy is a franchise with very specific ideas and themes. Crystals, massive unwieldy swords and a tag team of Biggs and Wedge whenever possible. And that's part of the charm of the franchise, seeing ideas and characters from previous entries mixed into the latest title as a long-running legacy continues to build upon itself.
But that's also a bit of a problem for Final Fantasy. Tradition is the baggage of the past, and you're only allowed so much on your flight in last class where you have to prey that a certain jerk boss hasn't told the flight crew to serve you a vegetarian meal and dammit I'm drifting away again. Anyway, holding on to all of tradition can sometimes become a burden. Something that Final Fantasy XV director Hajime Tabata described as a "Final Fantasy disease".
"Around that time, I realized that among fans as well, there are people who've caught Final Fantasy disease," Tabat said to 4Gamer via Kotaku, describing how changes were needed to keep the franchise fresh. So what is this Final Fantasy Disease exactly then? Tabata explained:
It refers to people within the company who can't imagine anything other than their own view of Final Fantasy."

Since the root is a strong self-affirmation, one's own view of Final Fantasy takes more priority than the team's success. If that view of Final Fantasy isn't fulfilled, then they're convinced that it's bad for Final Fantasy. They think, 'Since Final Fantasy is a special team, then we are also special because we are making it. When the new Final Fantasy comes out, everybody is going to be so into it.' But that's not the reality of the situation, is it?
Which then led Tabata to tell the team during the development of Final Fantasy XV that "We're not special. Wake up."
I realized that when Final Fantasy XV news was made public–this wasn't only inside the company. Everyone has FF disease.
The point of this wake-up slap? That Final Fantasy needed to "modernize", or risk fading into obscurity. "At this point, if the series didn't modernize, I think it could've been done for," Tabata said. Tabata has been keeping a steady eye on the franchise ever since he was given command of the 15th game in the core series, as he feared that at one point that Final Fantasy had already peaked and was dying a slow death.
But the developer still has faith that Final Fantasy XV, especially if the fans have faith in the series. And with the way that the game has sold out of collector's editions on the first go-around, I think fans are properly hungry for a new entry that doesn't star a protagonist with a resting death face. It's another huge risk that Square Enix is taking, one that will hopefully pay off this year.
Last Updated: May 24, 2016