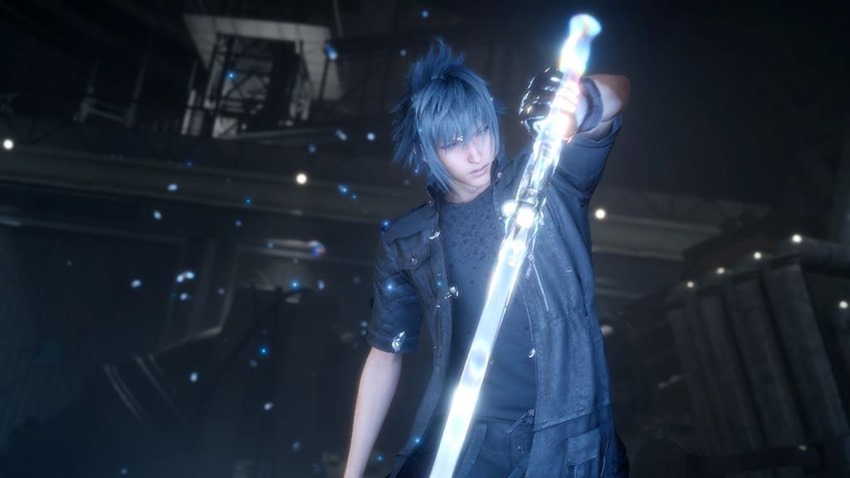 It used to be that the Final Fantasy game that you bought, was the core chapter in its entirety. Considering that each game was an easy hundred hour adventure, that wasn't a bad deal at all. Times changed though, and with it came new concepts for extending the longevity (and payday!) of a new Final Fantasy experience.
Taking a few ideas from Final Fantasies 11 and 14, as well as the shifting tides of digital distribution, Final Fantasy XV is a very different beast when compared to the games of the past. Hell, it's a different animal when compared to itself and its initial launch. Say what you like about premium-priced DLC, but there's no denying that the core architecture that supports all of that content has been tweaked and improved drastically over the months.
An idea that came from extending Final Fantasy XV for as long as possible. "For an offline [Final Fantasy] game like this, to be continuing to update it after launch is really unusual. Even our general audience in Japan are always really interested in the thinking behind it, and why we're doing it like this," Final Fantasy XV episode director Takefumi Terada said to GameSpot.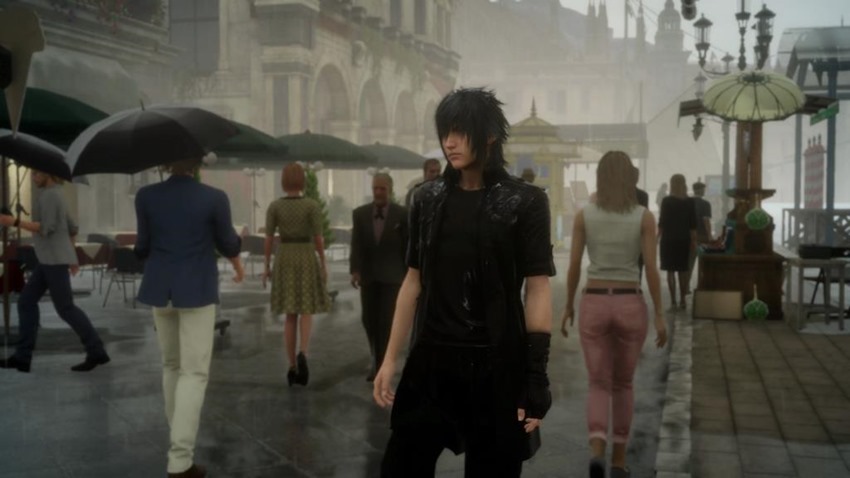 Up until launch, it is more of a traditional approach where the dev team made the game that they wanted the players to play and said, "Here it is." Once the players got their hands on it, they played it, and we heard a lot of feedback, we heard their comments, what they like, what they didn't like, things like that, and then it gave us an opportunity to respond to all the voices in the feedback.

That's why we went, "Okay, now, we're gonna add this feature or we're gonna do this." It's been a cycle where at first, it was the dev team wanting to put the game out that they believed was the one that they wanted people to play, doing our user feedback and saying, "All right. We wanna respond to that." Now, there's two-way communication between the players and the dev team. It's been how things have progressed.
Final Fantasy XV wraps up its main story later this year with a quartet of episodes centered on its main cast. What does the future hold in store for Final Fantasy XV after this? "As far as the next DLC goes, it's really about giving the theme of the ultimate grand finale," live services manager Shigefumi Tanaka said.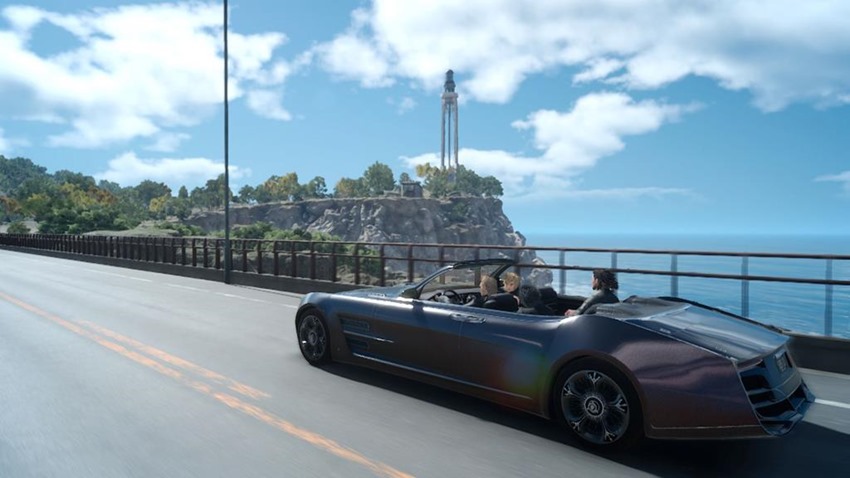 Right now, we don't have any plans post Episode Noctis. That is the official close of this journey of FFXV. On the other side of that, in terms of providing more story content, what the team is doing is working alongside the live services team in trying to put out content that keeps general activity in-game going. From a day-to-day level, the active users will have as many ways to enjoy the game as possible.

That's why we're doing the Mods and all the great updates like user treasures and things like that–to give some kind of connection with players around the world. Even though it's not a multiplayer experience, it still gives the feeling of you being involved in something bigger, and just that two-way approach in terms of providing more story content but also just providing things on a more day-to-day level for people to just enjoy and create their own customized experience is how we're looking at the remainder on this XV timeline.
It's an interesting evolution when you look back at the progress of Final Fantasy XV. The focus on story, the cross-collaboration and the eye towards making the PC version more customisable has resulted in a Final Fantasy that will easily be one of the longest-running single-player chapters in franchise history. Not bad for a game that almost never was.
Last Updated: May 7, 2018