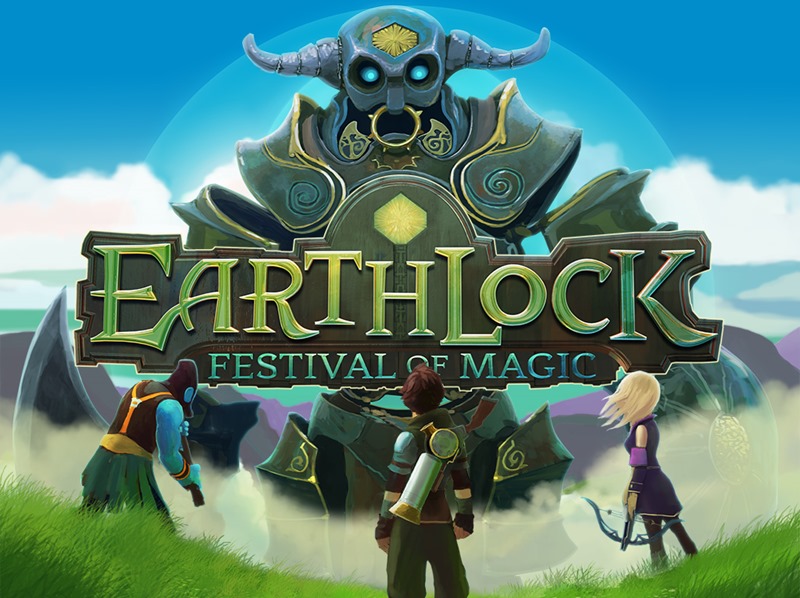 Games! You want them, and various places have them in exchange for little bits of paper that feature ornate designs and carry with them a promise that they have a pre-determined amount of value. Or you could be patient and wait for some free games every month and hope that you won't be bitterly disappointed yet again with the offerings.
This month, the Xbox Games With Gold service has another quartet of games on offer in exchange for your subscription fees, with tastes possibly varying. Here's the list of what you'll be able to download next month:
Xbox One
Earthlock: Festival of Magic – September 1-30
Assassin's Creed Chronicles: China – September 16 – October 15
Xbxo 360
Forza Horizon – September 1 – 15
Mirror's Edge – September 16 – 30
S'alright. Assassin's Creed: China is a more cerebral stab at platforming, while Earthlock: Festival of Magic is a turn-based fantasy RPG set in the world of Umbra where you eke out a living as a desert scavenger by the name of Amon. It's a new title, so that's a bit of a scoop right there and a new trend between Xbox One and PlayStation 4 to offer something newer every month.
The Xbox 360 games on offer might be the real treat however. They're fully backwards compatible, so you'll be able to jam them on Xbox One. And as a massive fan of Forza Horizon, I'm keen to give the original a spin before the threequel arrives. Think of this as your gateway drug to some stripped down and exciting racing antics, in case you were always curious.
Also, Mirror's Edge makes for a perfect drinking game. Basically, see who can go the longest without hurling playing that original EA game starring Faith and more bobbing and weaving than a Mike Tyson heavyweight match in his prime. I. Think. I'm. Going. To. Be. Sick!
Last Updated: August 25, 2016