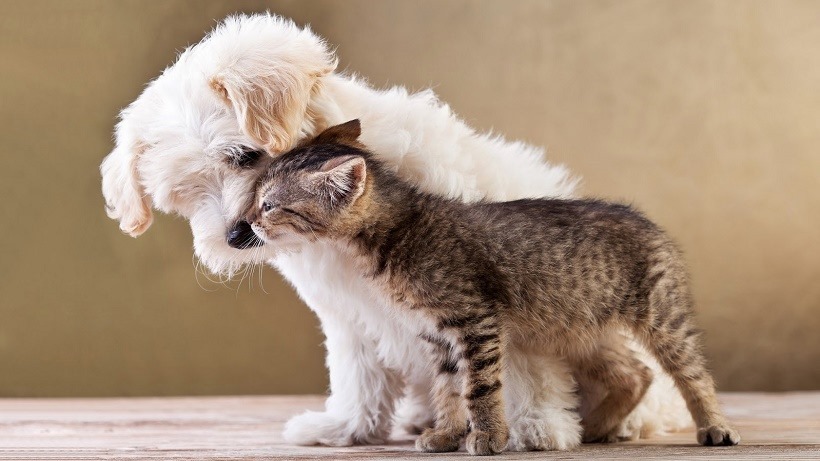 With Geoff gone all week, I fully expected Darryn, mad with power, to burn down Lazygamer HQ. Oh he tried, believe you me, but Zoe cracked her whip, and he fled to the basement to carry on working instead. I don't think he'll be trying any of those fiery shenanigans again anytime soon, and… what's that smell? Darryn? DARRYN!
Best Stories
As you know, Geoff abandoned us to go visit Computex. He told us about the show's focus on VR and small form factors, VR exercise, how eye tracking actually works, how much he wants the MSI GS32 Shadow, and how a free-fall flight simulator works. Sounds like he had an epic time, except his flight home was delayed. Poor Geoff, come home soon!
In happier news, we are giving away a DOOM collector's edition. Be sure to enter, and then you can listen to this cool Easter egg first-hand!
Worst Stories
In what's probably the worst news (which resulted in death threats from angry gamers), No Man's Sky has been officially delayed until August. In slightly less worse news (that garnered no death threats as far as I know), the Nintendo NX has been delayed too. Now if you'll excuse me, I'm off to write a very angry letter to both companies because my life is literally ruined (not really)!
Random Stories
Ever wondered why Bastion keeps getting play of the game? Read this article, which gives some insight into how the Overwatch mechanic works. Speaking of plays of the game, here's a top 10 list of them compiled by Darryn. It's totes legit!
In other random news, the Japanese hack-and-slash Onechanbara Z2: Chaos has come to Steam. Praise Gaben – if you're into that sort of thing I guess.
Is Darryn Batman Forever?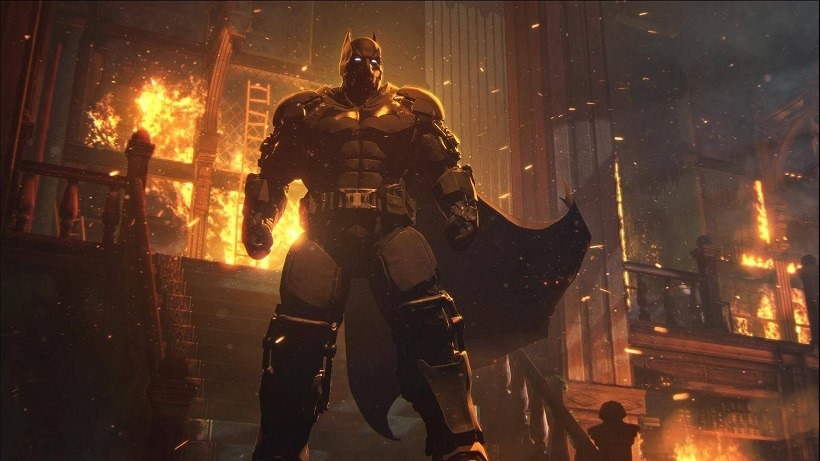 Yes.
Owlman of the Week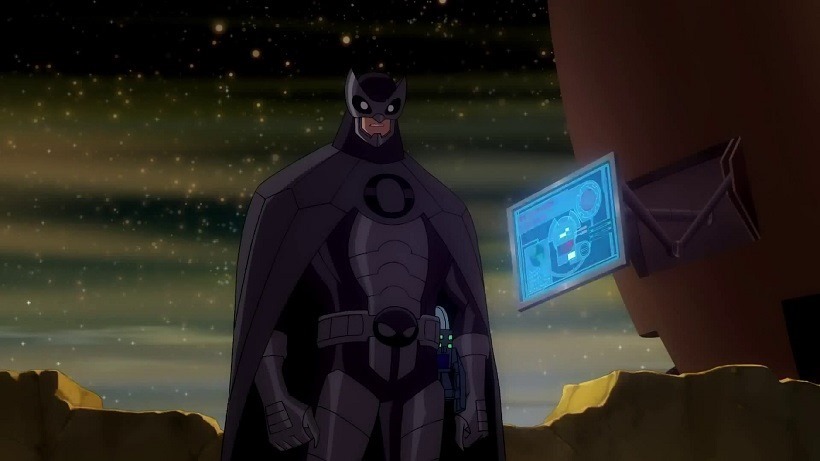 Listen, we're tired of seeing Darryn win Batman every single week, so we've come up with another metric to give the rest of us a chance. Last week, Tracy won the Owlman award, and this week, it's… Darryn? OH COME ON!
Header of the Week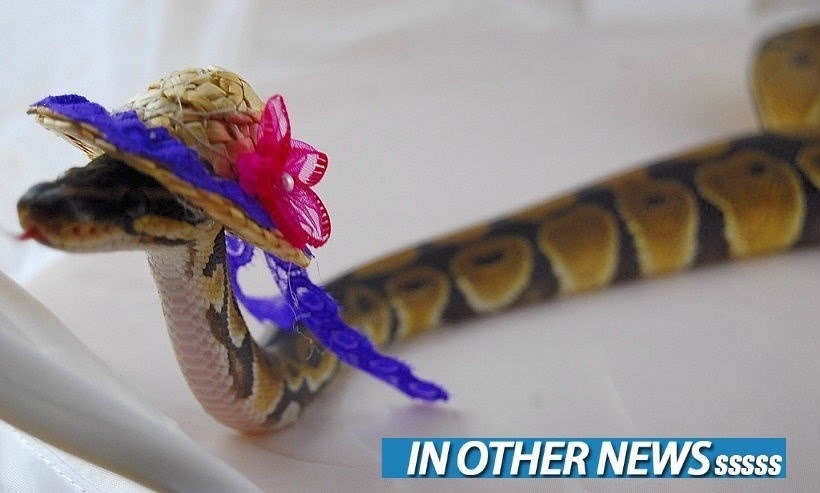 In other newsssssssssssssssss. Ha, I'm so funny! Seriously though, this snake in a hat picture is amazing, and I love it.
Most Comments
You were all pretty quiet this week actually. The article with the most comments was the one I wrote about the PlayStation Store PS+ sale, which garnered a measly 68 comments. Dammit people, we can talk more than that surely? Stop working so hard!
Comment of the Week
Sorry friends, I know this doesn't come from our comments section, but it's just too good not to share. AvoMan, you're a legend!
check this wanabe pozer looser who does he think he is?? pic.twitter.com/fMe4S5I0jA

— Grant Hinds (@GrantHinds) June 1, 2016
@Darrangedd @GrantHinds pic.twitter.com/tRlNsmqCL2

— AvoMan (@Unavengedavo) June 1, 2016
Bonus Premium Content
Some Batman Vs Owlman, to give  you some context for our new award…
And some usual WTF from Darryn…
Last Updated: June 3, 2016